Crybusters Mission 2 To Teach Us A New Definition Of Pun And Suffering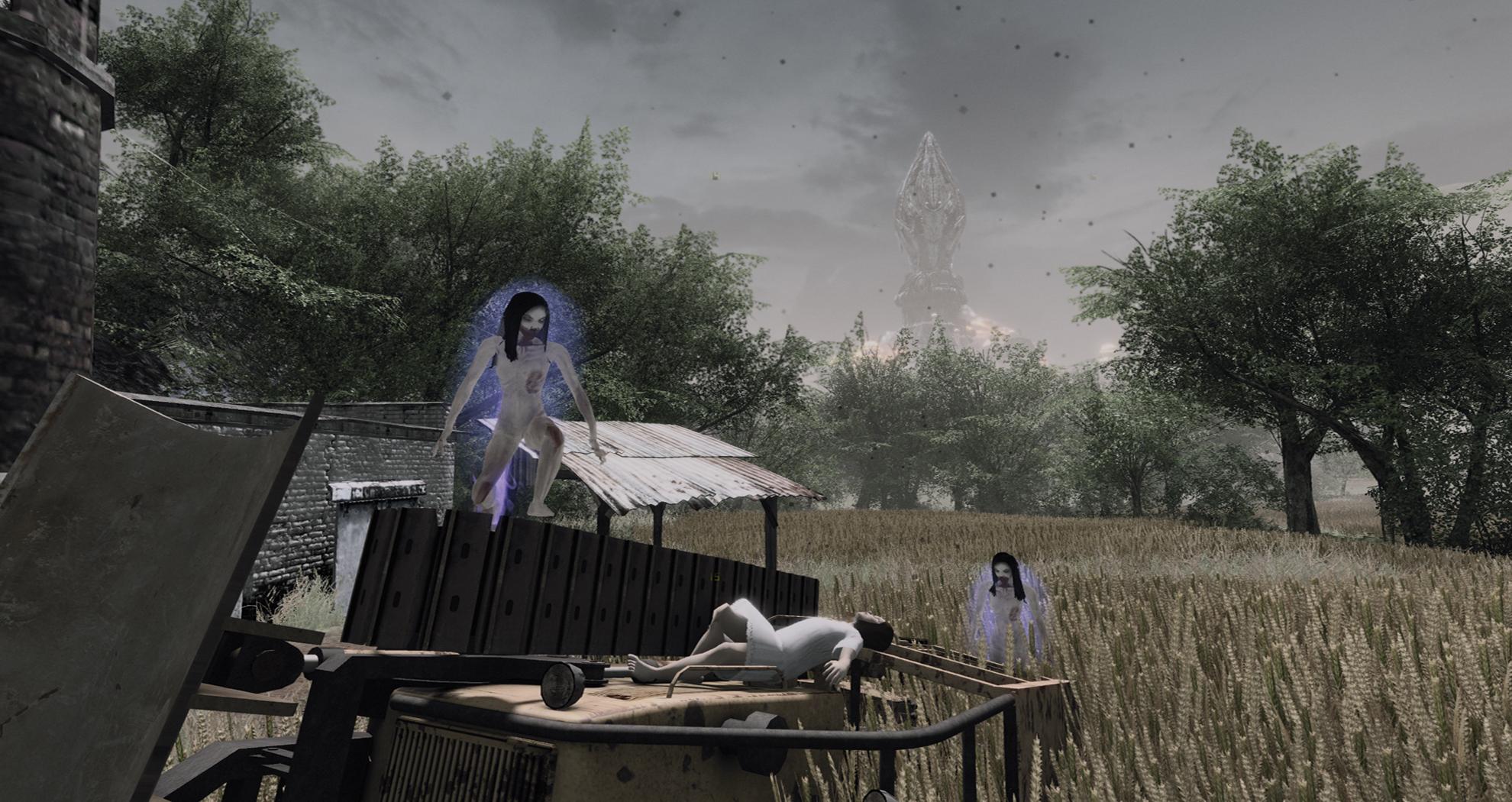 Crybusters is one of the… odder contributions to the ranks of Crysis Wars mods. Originally conceived to be "Ghostbusters for Crysis", the developers were forced to change everything once the actual Ghostbuster's game was announced. It's difficult to say what the final product would have looked like had those changes not happened but based on how Crybusters turned out, I'm guessing "silly, shallow, but amusing."
Look, I don't mean to hate. Making a game is NOT EASY, especially if you aren't blessed with $100 Million a non disclosed cough cough budget for game development. Indie and amateur devs are basically gods. Which is why I want to LOVE Crybusters. I really do. Well, they've just released Mission 2: Cryst and Devil, and below the fold, see the trailer, and why I'm LOLing.
"20 Years ago, a team of bounty hunters saved a baby's life…" Thus a thousand ironic t-shirts were printed. All the eloquence and clarity of badly translated Japanese games from the 80s and 90s, combined with standard issue FPS gameplay. Even so, for a game made mostly in vanilla, an A for effort, if not for prose writing.
Need I say more? You can download here and play for yourself.