Most Anticipated Upcoming PS3 Titles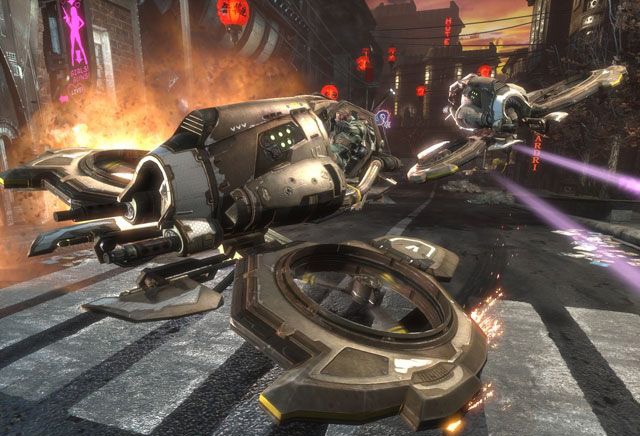 Despite its price, the PS3 has some amazing titles in store for anyone who has willingly lost two limbs for one. And who knows, it just might save the console's ass.
MyArcadePlanet.com is running a feature on the most anticipated upcoming Playstation 3 titles, along with embedded previews of the games it mentions. My money would have to be on Unreal Tournament 3, which is featured in a screenshot above.
In fact, one of my favorite past times has been running people over with vehicles in UT 2004. The squishy crunch is just so satisfying.