FileTrekker
Über Admin
I'm spending a year dead for tax reasons.
265,290 XP
15th December 2002
22 Uploads
22,392 Posts
1,654 Threads
#1
6 months ago
Big news! We're SUPER excited to confirm the one and only JAMES HEANEY returns to GameFront with an all-new video series! Coming VERY soon!

Make sure you're subscribed to the GameFront YouTube channel so you don't miss this amazingness as and when we manage to get it all edited.
---
Last edited by FileTrekker 6 months ago
10th September 2007
4 Uploads
21,731 Posts
1,754 Threads
#2
6 months ago
I honestly don't know who that is


Unfortunately, I never really watched most of the youtube vids.
---
"I'd shush her zephyr." ~ Zephyr.
53,102 Posts
1,328 Threads
#3
6 months ago
You can't post this and not include his glorious mug.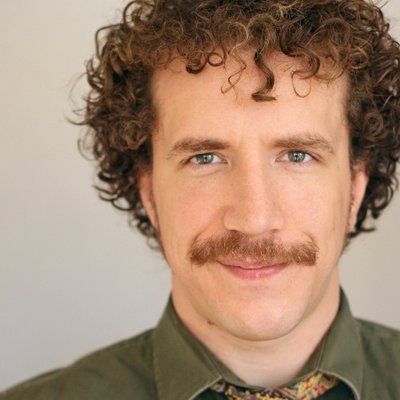 ---
Mikey
Über Admin
Caffiene Fuelled Ravings of an undiagnosed Sociopath.
44,120 XP
#4
6 months ago
---
Mikey - GameFront.com - Lead Developer
Jeff
Über Admin
I am a mean boss ⬆️⬆️⬇️⬇️⬅️➡️⬅️➡️🅱🅰
184,632 XP
14,591 Posts
1,534 Threads
#5
6 months ago
That mustache and hair really make him look like a younger version of Donald Sutherland when he was in Animal House
---
Product Manager | GameFront.com