FileTrekker
Über Admin
I'm spending a year dead for tax reasons.
269,301 XP
15th December 2002
85 Uploads
22,518 Posts
1,747 Threads
#1
1 year ago
Well, we're back where we begin 15 years ago. Welcome home.   
And this is the reason I've been very quiet lately. And the reason I've let the forum activity die a little over on FN (RIP sweet prince). But we didn't go to all that effort to save the community just to let it die. We've been working for the greater good.  And this is Beta 1 of the greater good.  So, what are you looking at here?    
The Network, The Main Site, The Forums, we are one.   
That dream that many thought would never come true? It's here. It's phenomenally fucking late, but it's here. This site contains not only the entirety of GamingForums, and FilesNation's continuation of those forums, it also contains a full restoration of the FileFront Network, with every game, every file, every user.    If you had an account on both, and the e-mail address was the same, then the two are now merged into one glorious super GameFront account, with the best stats of each retained.    If you had a Network account which used a different e-mail address, and would like it merging into your forum account, you can contact me and we can make that happen.     
What's new, what's improved?   
We have added many new features in addition to existing ones, and I encourage you to explore these. There are many bugs, this software is still in Beta, so please report back on bugs and let us know.    We encourage you to explore the new site and the restored Network files, have a nostalgia trip and have fun. However, bear in mind that files cannot yet be downloaded during the beta.    So yeah, that's what we've been up to. I am sure you will have many questions, so please ask and I will try to answer.     
Oh, and this;            
-FT

---
Last edited by FileTrekker 11 months ago
RAL
VIP Member
Something something Redheads...
454 XP
10th October 2017
0 Uploads
#2
1 year ago
Nothing like a coat of new paint to liven up the place.

---
Lindale
Forum Mod
Mister Angry Rules Guy
241,127 XP
1st February 2010
0 Uploads
#3
1 year ago
Honestly, it all looks good so far.

---
#4
1 year ago
Welcome back everyone :)
---
Mikey - GameFront.com - Lead Developer
1st November 2017
0 Uploads
#5
1 year ago
Woah :D
---
#6
1 year ago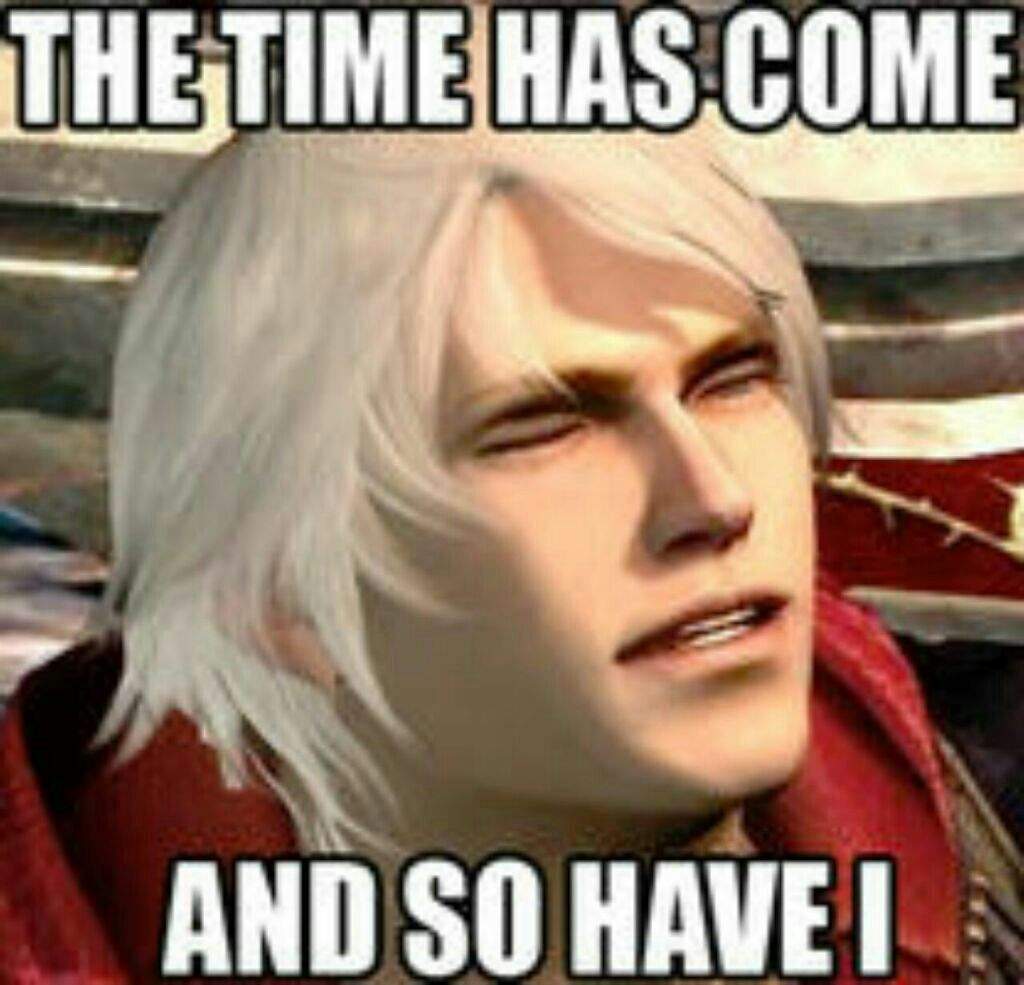 ---
#7
1 year ago
:')
---
Mikey - GameFront.com - Lead Developer
Last edited by Mikey 1 year ago
7th December 2003
0 Uploads
#8
1 year ago
wow, this is very nice. Good job guys!
---
17th February 2007
0 Uploads
#9
1 year ago
---