#1
12 years ago
Hi I have just reinstalled Armada I on my computer, but then I start to run the game something odd happens with the graphics. :eek: Hre is a picture of what I talk about: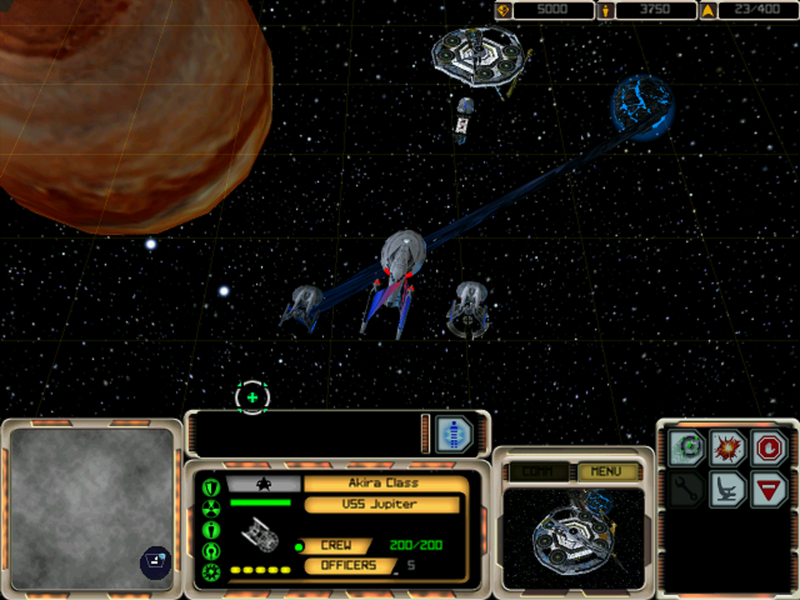 This problem happens both on patched and unpatched version... :confused: This is my computer specs: Microsoft Windows XP Professional Versjon 2002 Service Pack 2 Intel Core 2 Quad CPU @ 2.40GHz 2.40 GHz, 3.00 GB RAM NVIDIA GeForce 8800 Ultra Does anyone knows what I can do? PS.: If this is in the wrong place, please move. But I couldn't find any other place this could be.
---
9th December 2006
0 Uploads
#2
12 years ago
Hehe I remember having something like this. Nice graphics card, and I think thats where you problems lie, you might have to turn down or off some of the Nvidia graphics settings.
---
#3
12 years ago
I will try that and see what happens. :)
---
#4
12 years ago
Ok, I turned all of them off, but the problem stayed. :confused: EDIT: Sorry for double post.
---
#5
12 years ago
Have you tried different drivers for your graphics card? Make sure you have the latest one available from Nvidia. But sometimes you can find older drivers that still work with the newer cards. This may help also.
---
#6
12 years ago
I have the latest driver for my card, and I have search the net to find older drivers for my same card. But there are no older drivers that I can find. The new driver, just installed yesterday, changed something: The picture got clearer, but the problem weren't fixed... :confused: And now the picture is flickering as well... What shall I do? :clueless:
---
#7
12 years ago
Bump. (Sorry if it's too early to bump.) I want to play this game, and so far this problem hasn't been fixed. I am still waiting for any more answers to what I can do. Thanks for the help so far, though. I have tried those solutions, but they don't seem to fix the problem...
---