#1
10 years ago
omfg i entered a game at strike at kkarkand, got sniping, climbed up the ladder at the square to find this pop up ...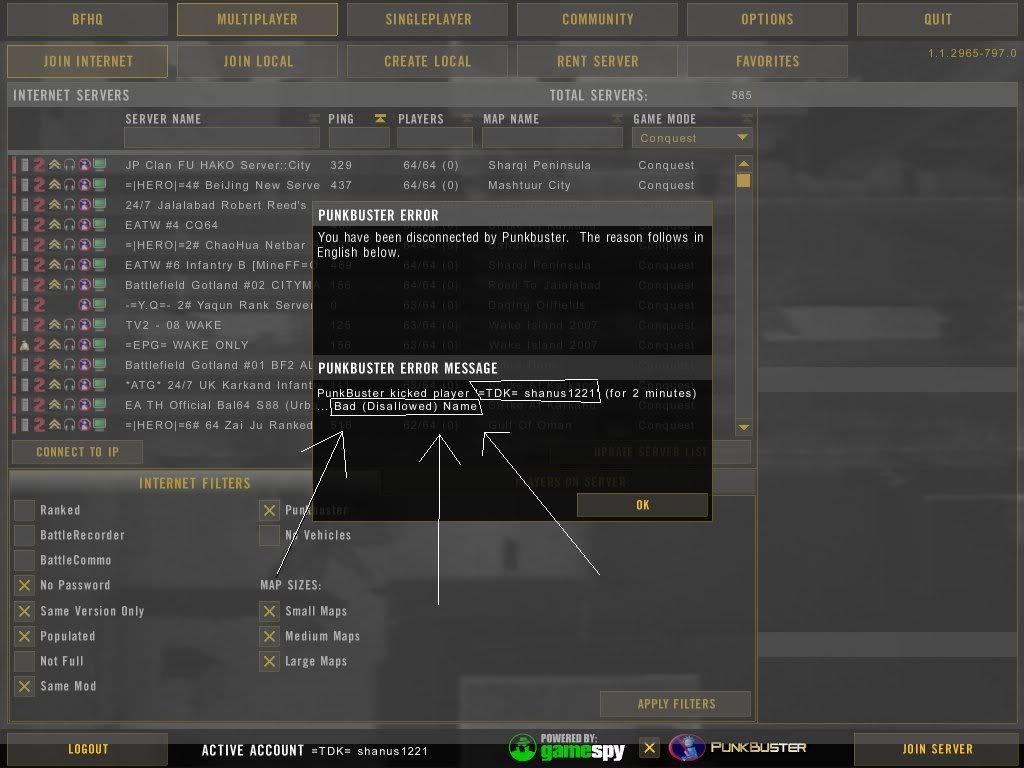 lmfao wtf i mean thats bs
---
16th March 2008
0 Uploads
#2
10 years ago
Maybe they don't like your clan?
---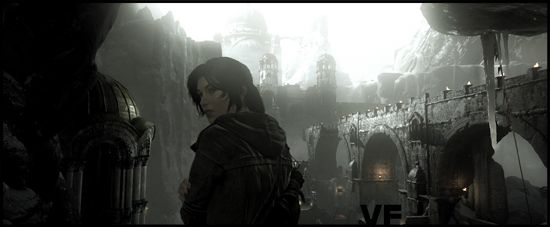 #3
10 years ago
Maybe because your name has shanus1221. that's dumb to kick you for though then.
---
UGSAce
Webernet Law Enforcement
50 XP
#4
10 years ago
I'm sure it was not intentional a lot of servers have this setting you were auto kicked by a computer not by anyone that hates you or your clan and its all b/c the word ANUS is in your name.
---