#201
15 years ago
If it could clear mines ingame without getting destroyed in the process, which should be possible, then it would nice. I am not sure, but perhaps the spinning drum and chains would cause lag though...
---
#202
15 years ago
AlakazouWhat did you think about the Sherman Crab http://www.bbwargames.co.uk/images/bt_pic02.jpg
its been mentioned but yea, it could be pretty cool! DCX is adding a abrams with a mine gaurd one it so its got to be possible to do at least.
http://www.dcxtended.com/?offset=4 some mroe small pics of mine clearers
---
#203
15 years ago
this would be a nice modification for the M10, it isn't a lot of work to do this and it would make the M10 realistic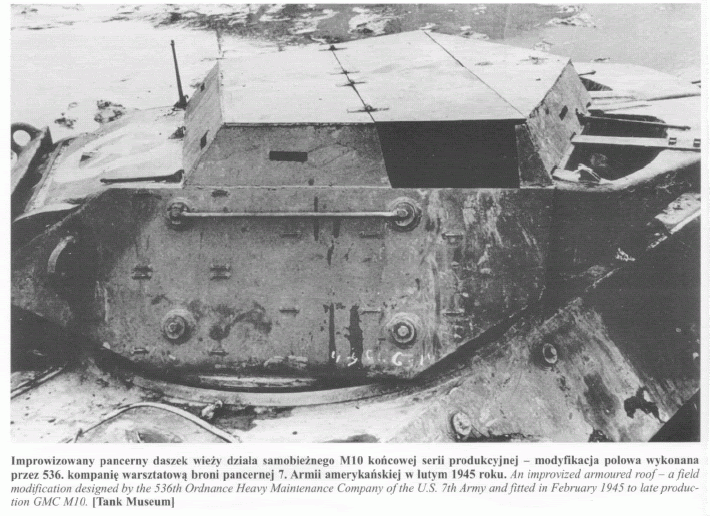 ---
29th December 2004
0 Uploads
#204
15 years ago
i just cant wait untill the the sherman d-day version wit snorkel comes in fh. i already see it in the fta filles. but it would be verry realistic, it would be a good replacement for maps like, gold beach.:)
---
#205
15 years ago
how bout the sherman rhino? it was used to clear the hedge rows of normandy becuase of the small number of sherman buldozers plus when they plowed threw the germans woulod just sit near the opening and just kill the others as they went to the hede row"like shootin rats in a barrel"
---