#1
16 years ago
I need some pics of the Matilda I (shown below). What I need are some good close up details of the tank. Color not necessary, I have the camo scheme worked out already. Just need detail, in particular the Vent placement on the back, and the location of hatches.
Thanks in advance :)
Also if you can get me some good pics of the MatildaII tank that would rock as well. I keep finding very little on the MatildaI, but I have some decent pics of the II, but more would allow me to get a better skin done for it.
---
#2
16 years ago
hey
---
#5
16 years ago
Matilda I
Matilda II
---
27th April 2003
0 Uploads
#8
16 years ago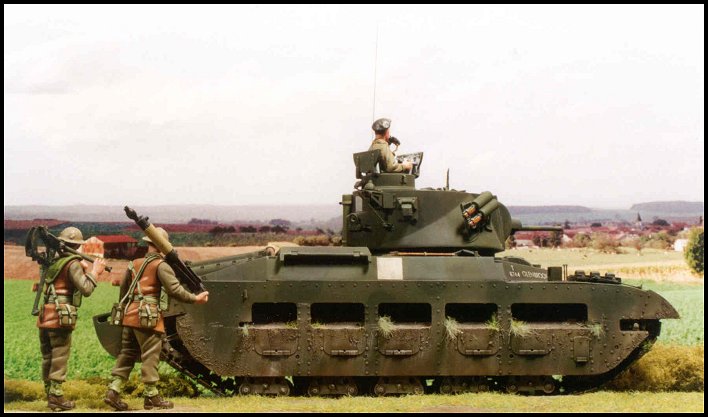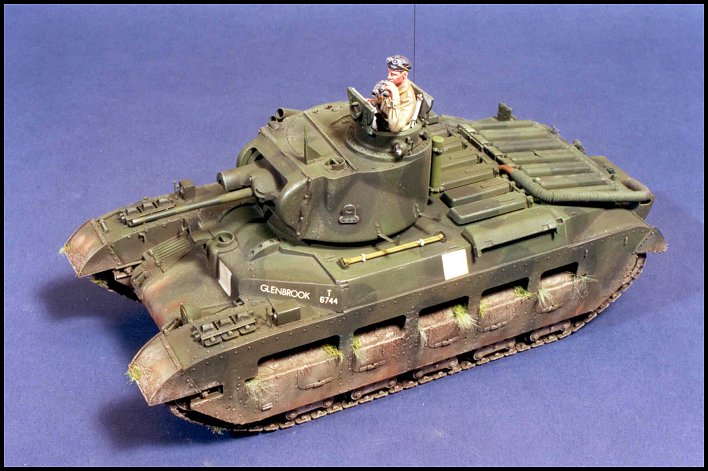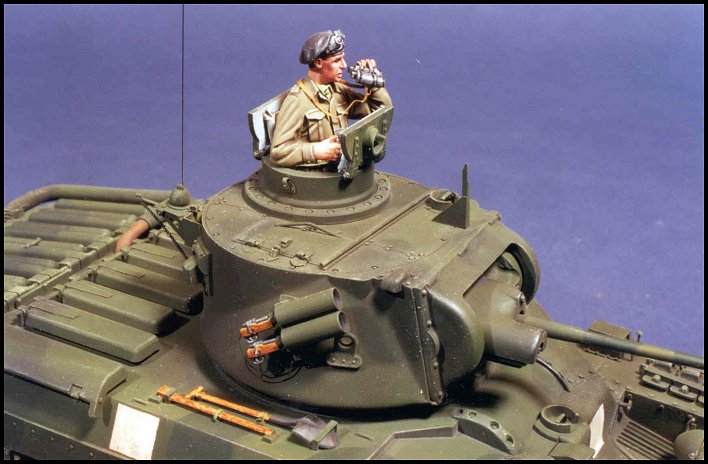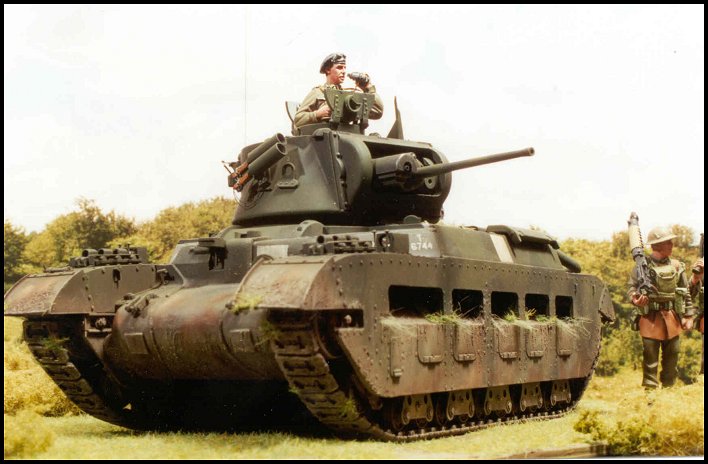 ---
#9
16 years ago
Anybody find decal placement for either 7th royal tank regiment or the 4th Armored Brigade? I've been looking for about an hour and have only found the crest, but not placement on any tanks, let along Matilda I's or II's.
Excellent pics so far people, thanks a ton :smokin:
---