#1
10 years ago
Before I get to the upadtes, I just want to ask if you enjoy the mod, please go to moddb, register, and vote for RJ-RotWK for the top 100. Help keep the mod going and support us. Link to Vote
RJ-RotWK Version 1.06 Update #1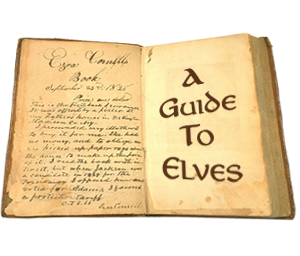 It's been a year since the last RJ-RotWK release, and the year has been full of progress on one of the biggest mods for a Battle for Middle Earth game. The release of v1.06 is coming either in January or February, and to lead up to the release, we're providing glimpses into what you can expect in this topic. If you thought 1.05.06 was a large update, you have not seen anything yet.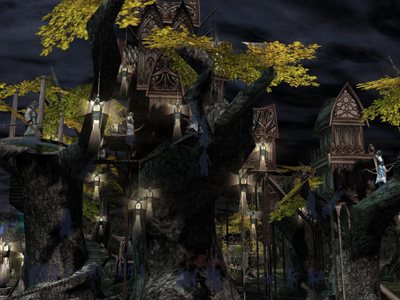 Click the book above to get a walkthrough of how the Elven Faction has been split into 3 sub-factions, and how they work together as allies to defend Middle-Earth. Over 15 new units and even more reskins have been done to bring to life Tolkien's Elves. Each unit has random skins to give variety as you battle. Use the RJ camera to immerse yourself into Middle-Earth.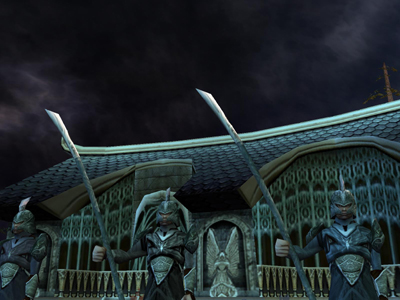 Each sub-faction also has their own unique architecture. Rivendell and Lothlorien will be complete for 1.06, while Mirkwood will be available in 1.07. Explore the more than 30 models for each of the structures as the level up through unique courses.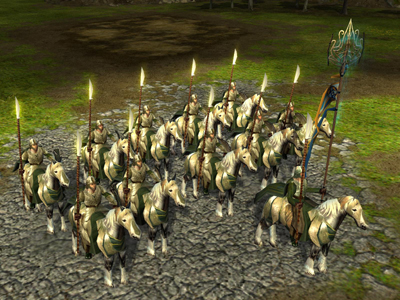 1.06 has re-defined Tolkien's Elves. Another news item will come out to walk through all of the units/structures. Remember to click the guide at the top. Please register and vote to bring a BFME game into the top 100: Link to Vote Thank you for playing, Robert J.
---