#2
13 years ago
Incase you haven't visited the forums i have some things to show you. Maybe they will make you want to visit.
(Made by Halbarad) Ingame Droideka (Destroyer Droid):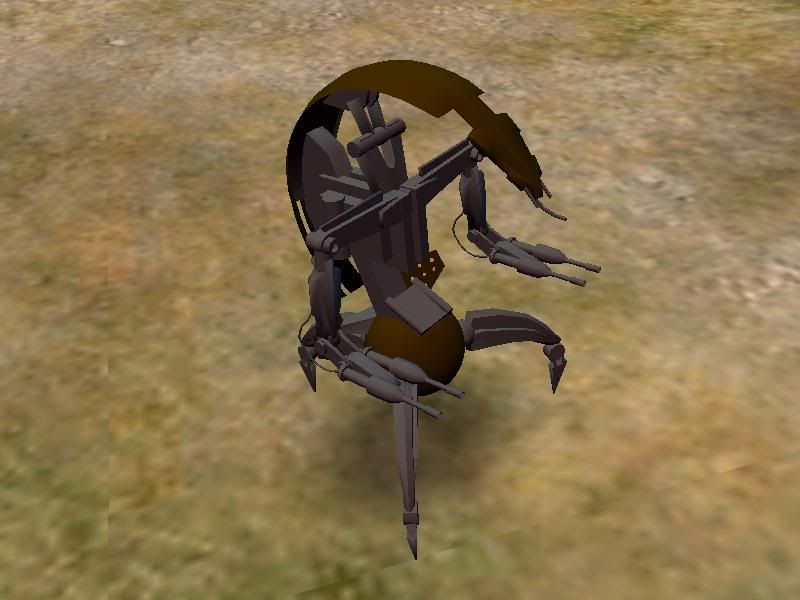 Battle Droid: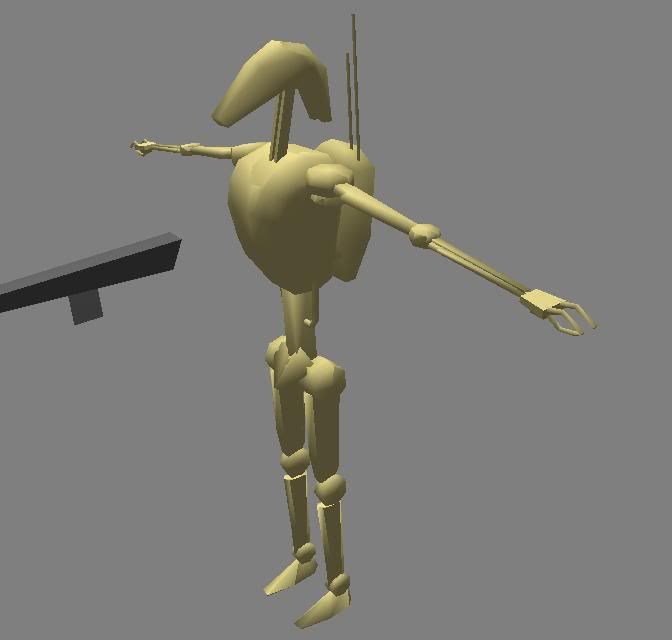 Battle Droid w/ E60-R: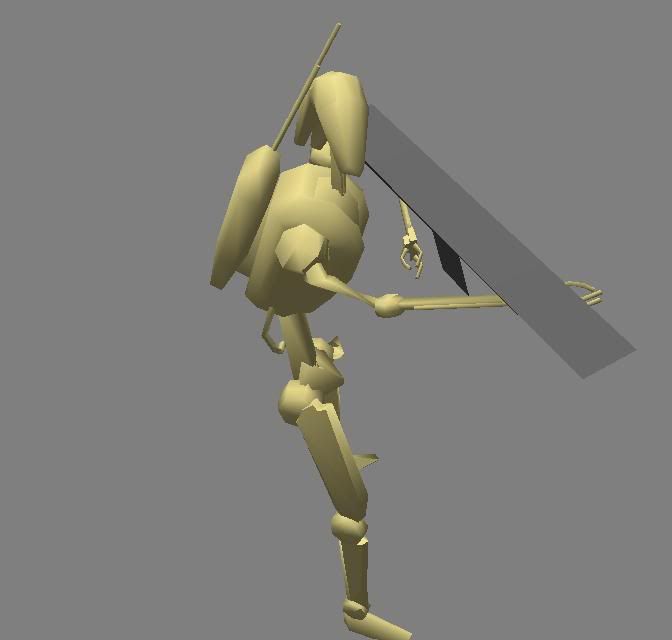 Battle Droid w/ better gun: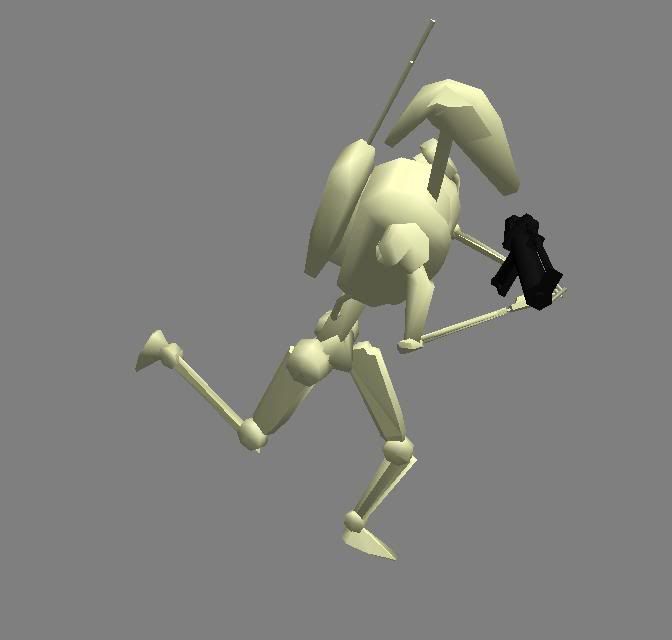 ---
#3
13 years ago
It's good to see some active mods still alive in the BFME community. Keep up the good work!
---
#5
13 years ago
nice....maybe the oliphants could become....AT-AT would make the most sense, but thats from the orginal trilogy........some type of giant tank would be cool
---
#6
13 years ago
Yeah, the problem would be once again the scaling, though. The AT-AT would be big, but it just wouldn't feel big enough. Everything needs resizing in this game. :uhm:
---
#7
13 years ago
the AT-AT in imperial assult seems to be the right size.....but thats for Zero Hour
---
#8
13 years ago
I've never played Zero Hour, but it's in pretty much the same engine as BFME, so there's probably not much of a difference, I guess. Maybe it will work, if you can get the effects right. :p
---
#9
13 years ago
http://commandandconquer.filefront.com/screenshots/File/44860/2
checketh it out.....in contrast to the trees, its pretty scale, especially for Zero hour, where three tanks are as long as a battle ship
---
#10
13 years ago
Hmm, yeah the scale looks appropriate in that mod. As long as everything is scaled right I'll be a happy camper. :)
---