#2
14 years ago
I wish you would explain your mods a little better on this forum, as your forum is not in english. Would really give a nice 'push' to your mods.
Wel done btw - keep up the good work!!
---
#3
14 years ago
Many of you asked to me for it, then I made it!!!!
[COLOR=red]Participate henceforth in the defence of the city!!![/COLOR]
Now, you are a german prisoner into the truck, English are beating you up. You have to wait that the truck stop, then jump out the truck and go enforce your friend who defend the town !!!!
ps : prone into the truck 1 seconde , throw 2 grenades , and go go go !!!!!! ( cause in veteran mod its not easy to join your friend lol )
Modifications: ----------------- mp40 have rate of fire increase price and macgregor have life reduct to 100% british and axis ia more accurate
Its a Real Funny Mod ! So Enjoy it

Bugs repport: ----------------- Flack88 without any soldier ??? , lol its a bug i know i know , but you just have to walk 10 meters, then all the british and german army is comming on you !! and its TOTAL WAR ONTO THE 88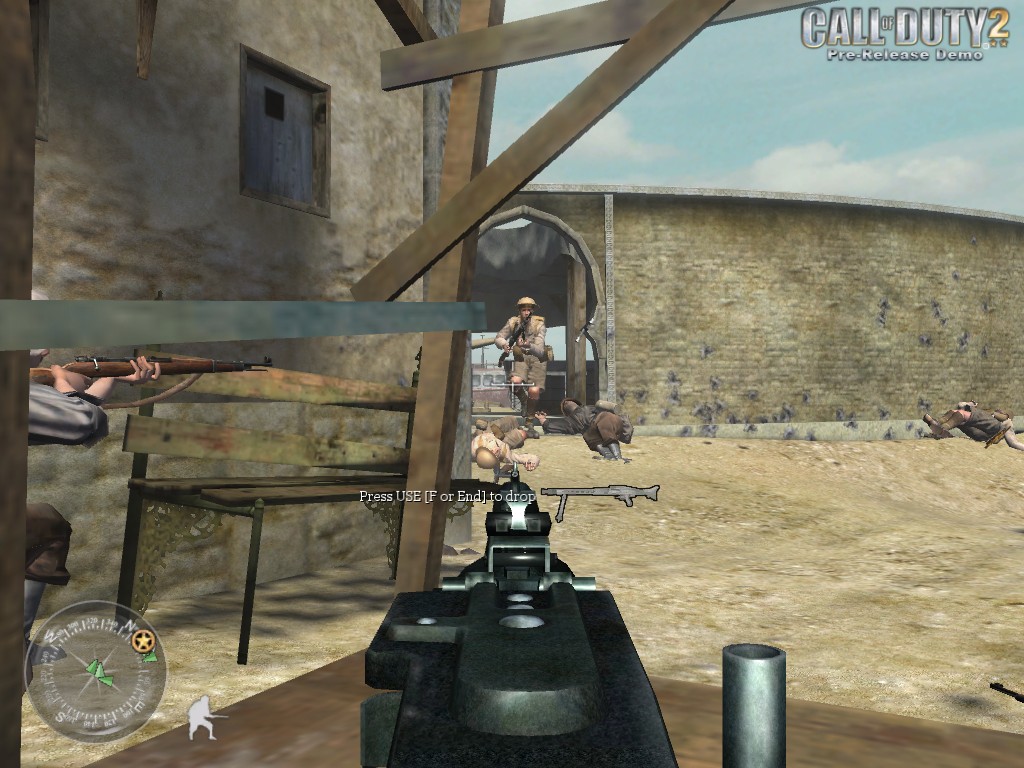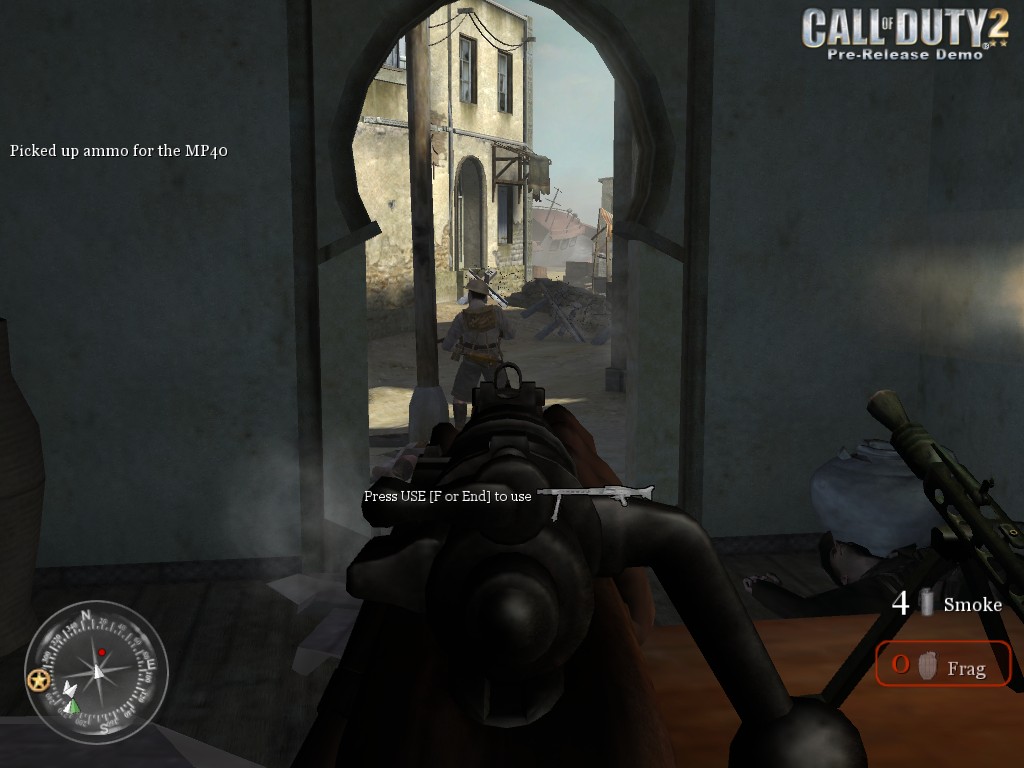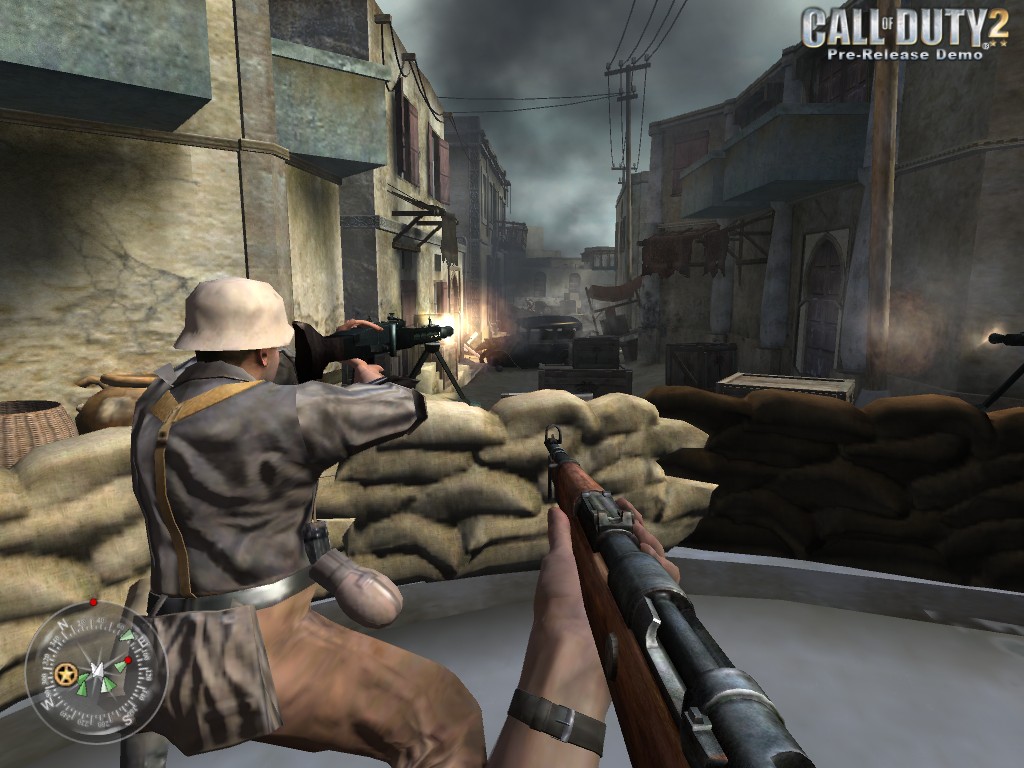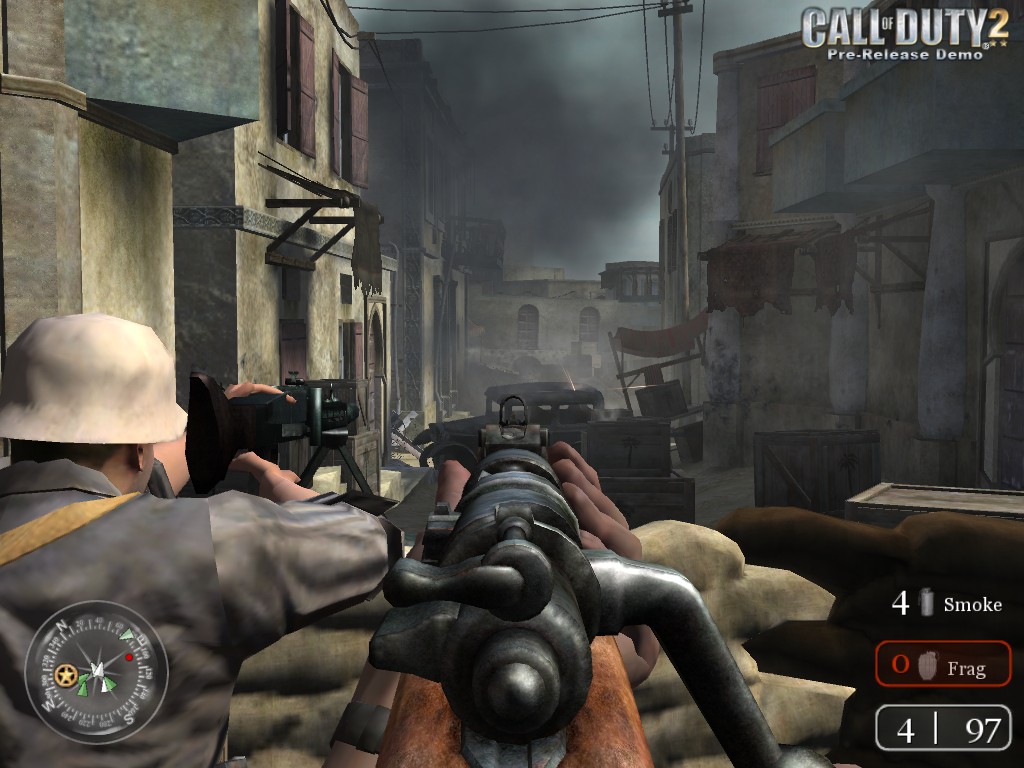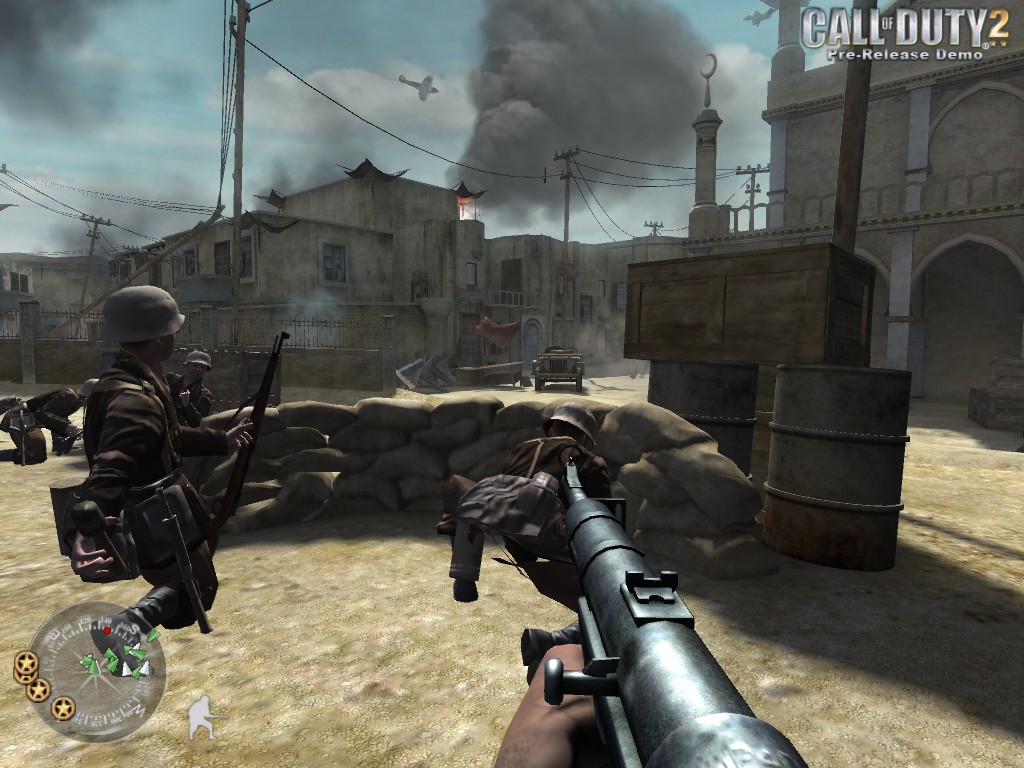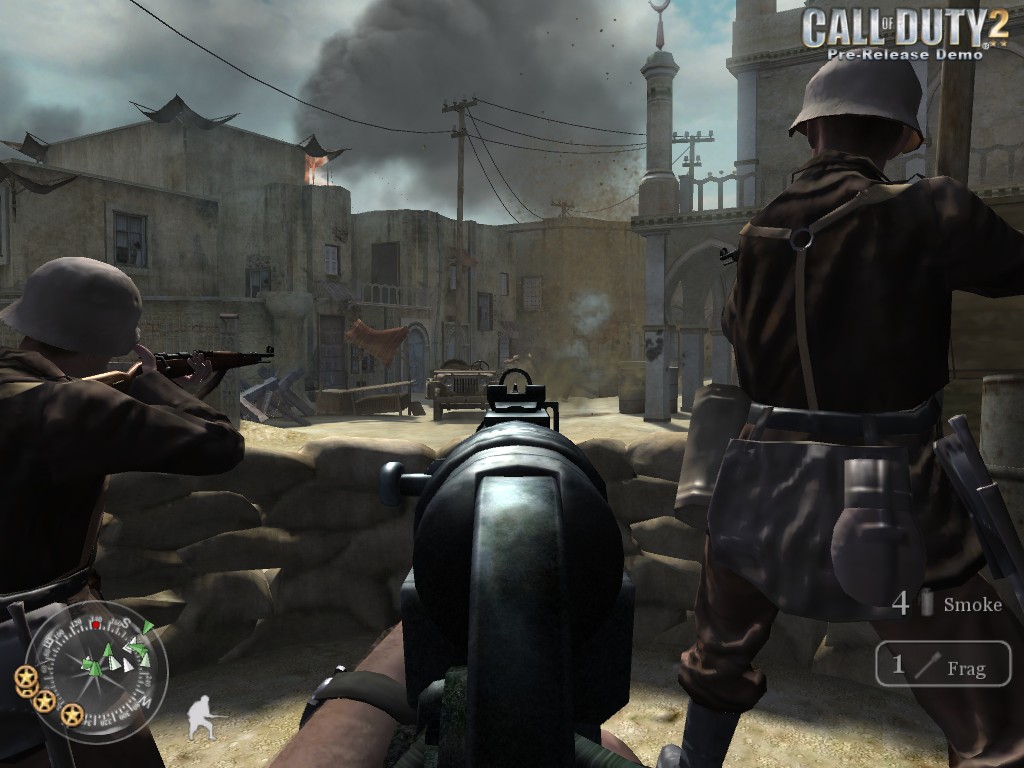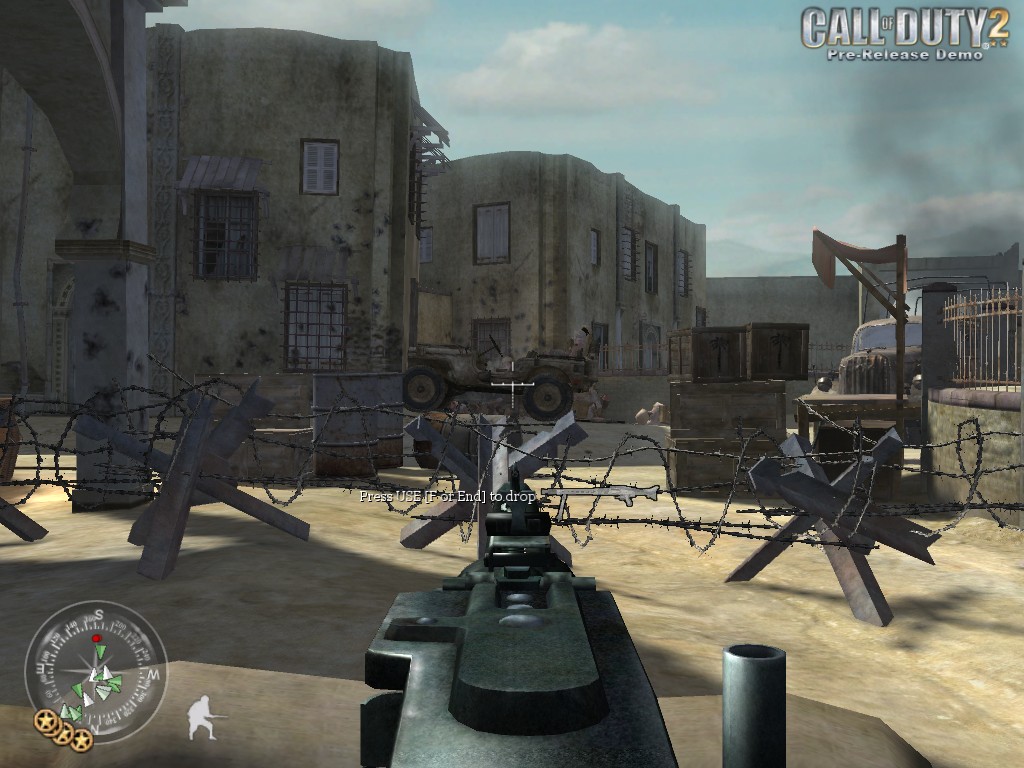 download here > http://716id.free.fr/phpBB3/viewtopic.php?p=52558#52558
---
#4
14 years ago
I don't get the mission. Where do I have to go? :uhm:
---
#5
14 years ago
I don't get the mission. Where do I have to go? :uhm:
---
#6
14 years ago
Its the exact same except you p0lay as a german, this mod has been out since the demos release. You just start with german weapons and complete the same mission...
---
#7
14 years ago
No, that's the other one.
---
29th September 2005
0 Uploads
#8
14 years ago
in this mod your supposed to run like hell for the german line then help your buddies fight.
---
#9
14 years ago
Yeah, but I only get to the arty guns (through to the HG thingy radio) and can't go any further. :uhm:
---
#10
14 years ago
first : you absolutely need TO REMOVE THE OLD GERMAN MOD second : put the difficulty level to : normal or hardened. and yes , you play as german and defend the town ! ;) it works :smokin:
---