#1
10 years ago
sorry if this is ther wrong topic but whcih system are you getting it for? debating between ps3 and pc
---
#2
10 years ago
I don't even have any of those consoles, so I'll definitely be getting it for PC. Do you think your computer can handle it well? I myself have always preferred FPS on PC unless the console version will run the game much better than my computer.
---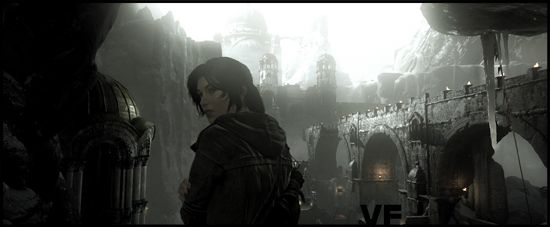 #3
10 years ago
i think it can hold. idk, i guess id have to check the specs first though...these games are getting alot better and my pc might not be able to hold them anymore...CURSE YOU BETTER GRAPHICS
---
#5
10 years ago
yea i think i will be goin pc. if it doest work out im thinkin of upgrading soon anyway for my pc...just got hired at best buy so ill be spending my checks there :)
---
#6
10 years ago
its alos going on xbox 360
---
#7
10 years ago
I will definately get it for PC. FPS is always best on Pc in my opinion as you are right infront of the screen and feel more exciting, if you know what i mean :D And i think the fanbase would be much larger on pc.
---
#8
10 years ago
i dont have an xbox 360. im thinkin ill get it for the pc though bc i always liked it on the pc.
---
Flodgy
I'm way cooler than n0e (who isn't though?)
50 XP
#9
10 years ago
Call of Duty titles were always better on PC. So that's where I'll be heading.
Depends on whether Treyarch screws it up or not however.
---
#10
10 years ago
Yeah, I won't be rushing out the day of release, I want some of my friends that were dumb enough to be guinea pigs to tell me how it is
---