#1
13 years ago
I have unlocked all the Golden Guns! The guns I unlocked with the gold skins are as followed: Assault Rifles: AK-47 Sub Machine Guns: Mini-Uzi Light Machine Guns: M60E4 Shotguns: M1014 Sniper Rifles: Dragunov Pistols: Desert Eagle (Get to level 55) To unlock the gold weapons you must beat ALL the challenges in the weapons class. For example: To unlock the M1014 skin, you must all of the challenges in the Shotgun class. (W1200 Marksman II, W1200 Expert III, M1014 Marksman II, M1014 Expert III) I have beaten all of the challenges for all of the weapons. That's why I got the skins :) Now for the pictures! [SIZE=18]Assault Rifles: AK-47[/SIZE] [SIZE=18]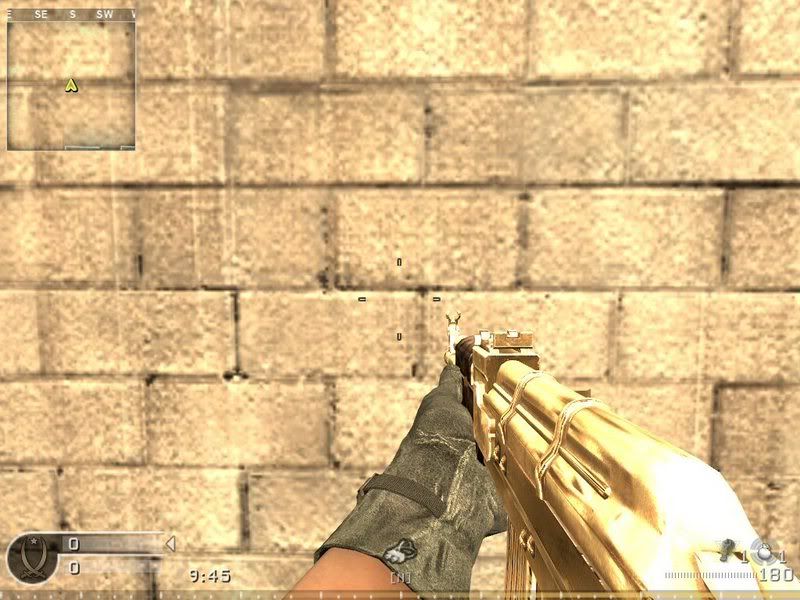 [/SIZE] [SIZE=18]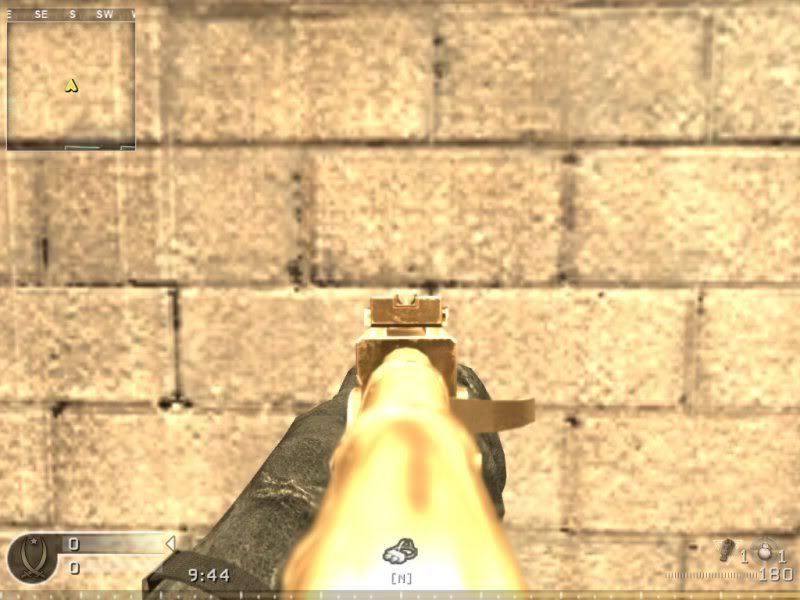 [/SIZE] [SIZE=18]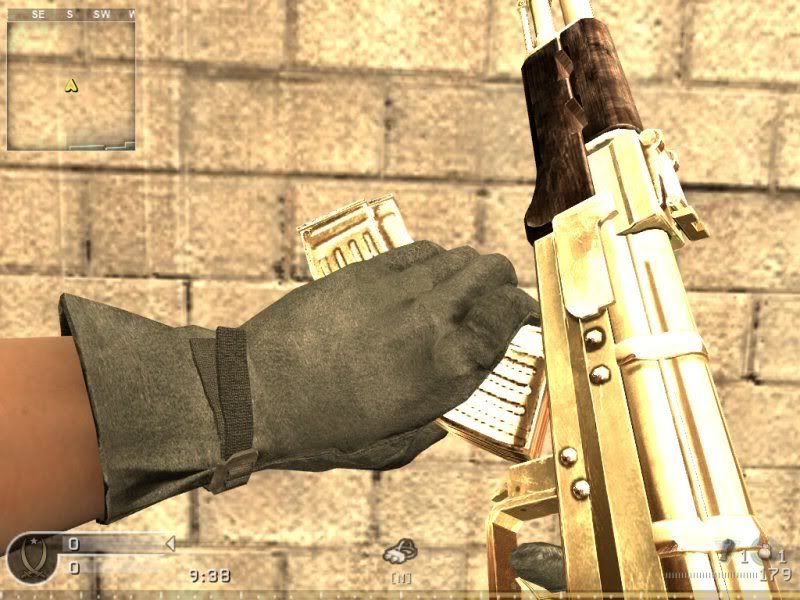 [/SIZE] [SIZE=18]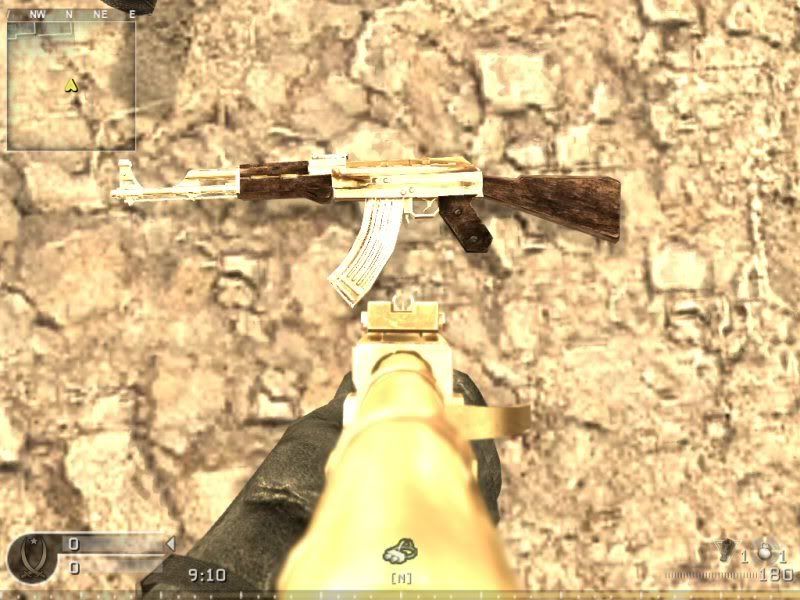 [/SIZE] [SIZE=18]Sub Machine Guns: Mini-Uzi[/SIZE] [SIZE=18]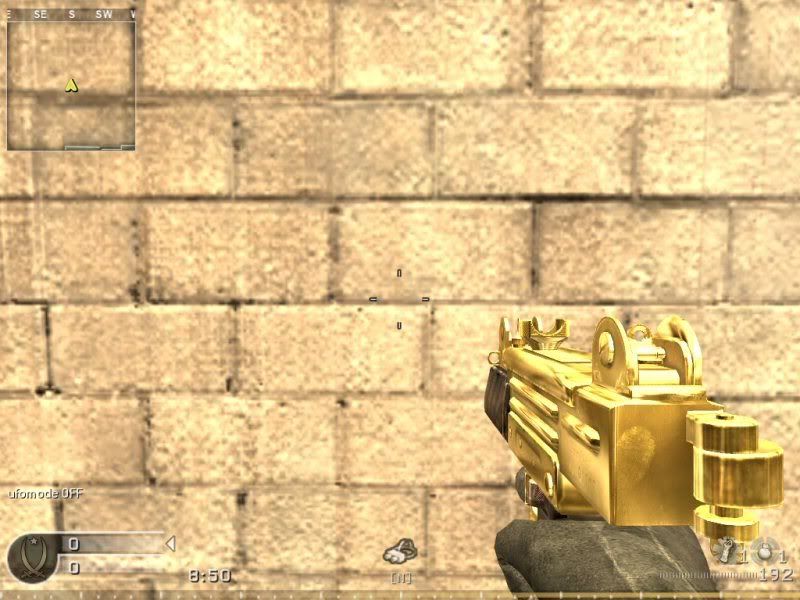 [/SIZE] [SIZE=18]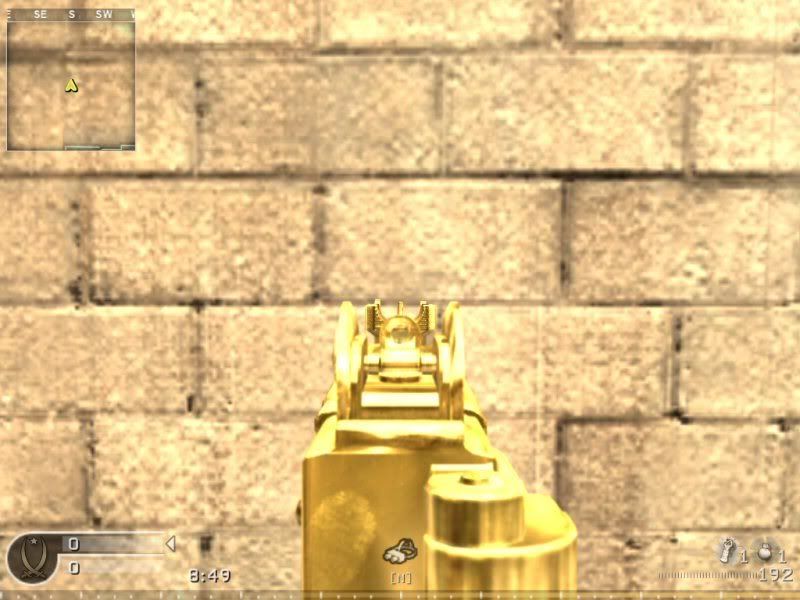 [/SIZE] [SIZE=18]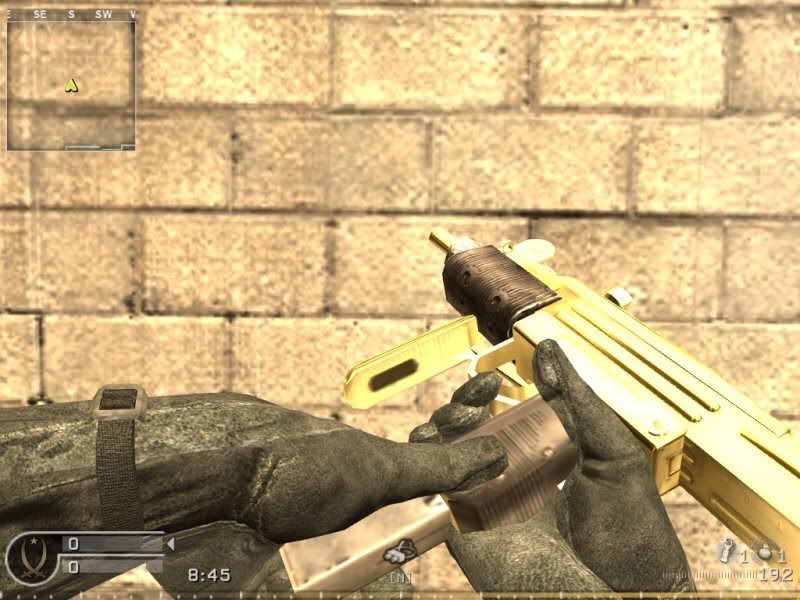 [/SIZE] [SIZE=18]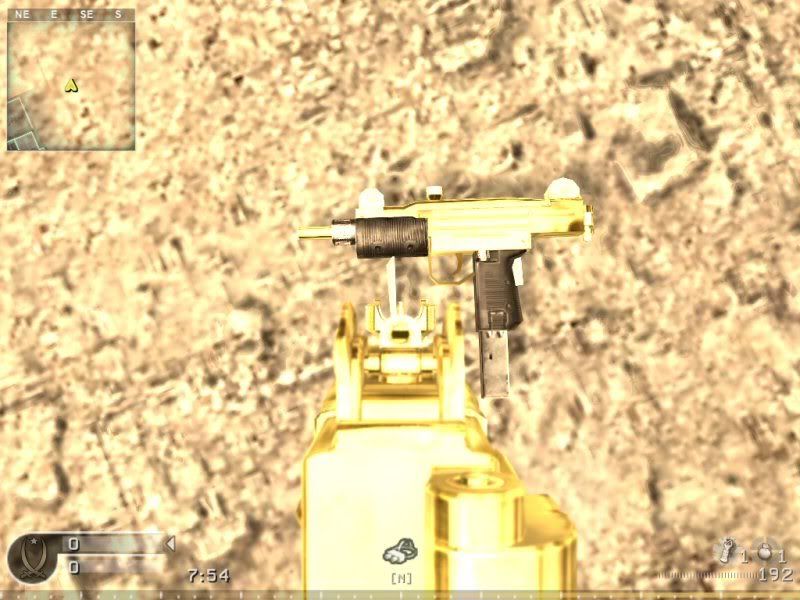 [/SIZE] [SIZE=18]Light Machine Guns: M60E4[/SIZE] [SIZE=18]
[/SIZE] [SIZE=18]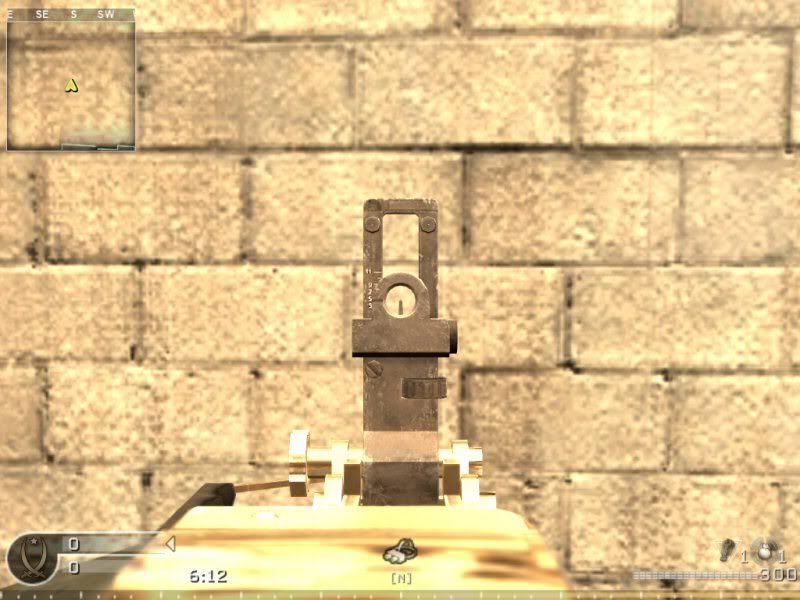 [/SIZE] [SIZE=18]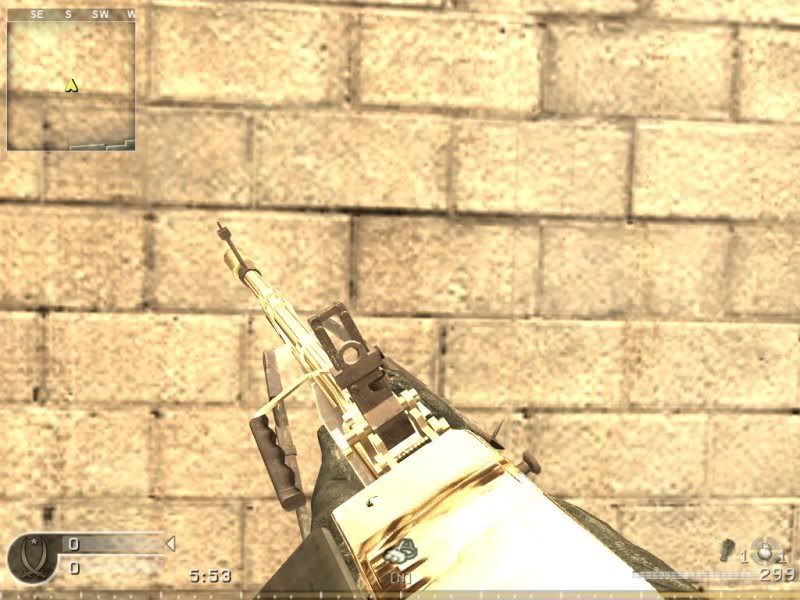 [/SIZE] [SIZE=18]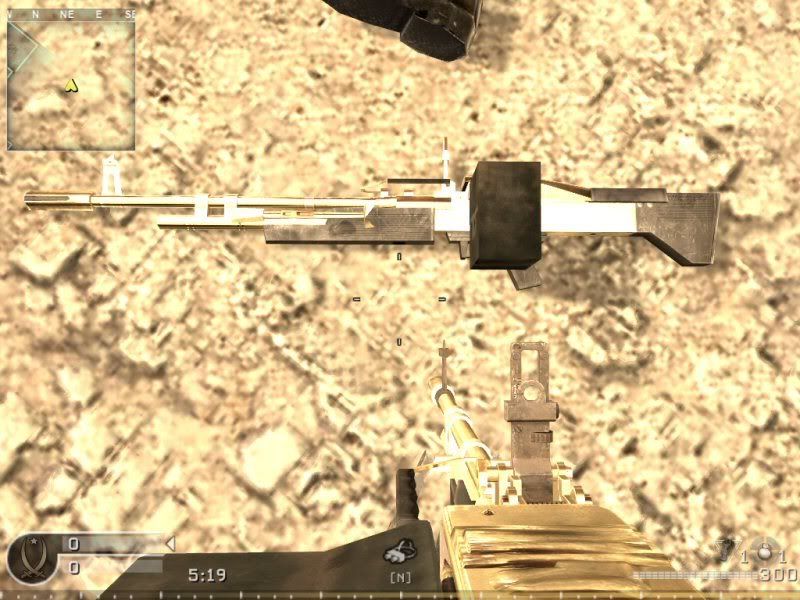 [/SIZE] [SIZE=18]Shotguns: M1014[/SIZE] [SIZE=18]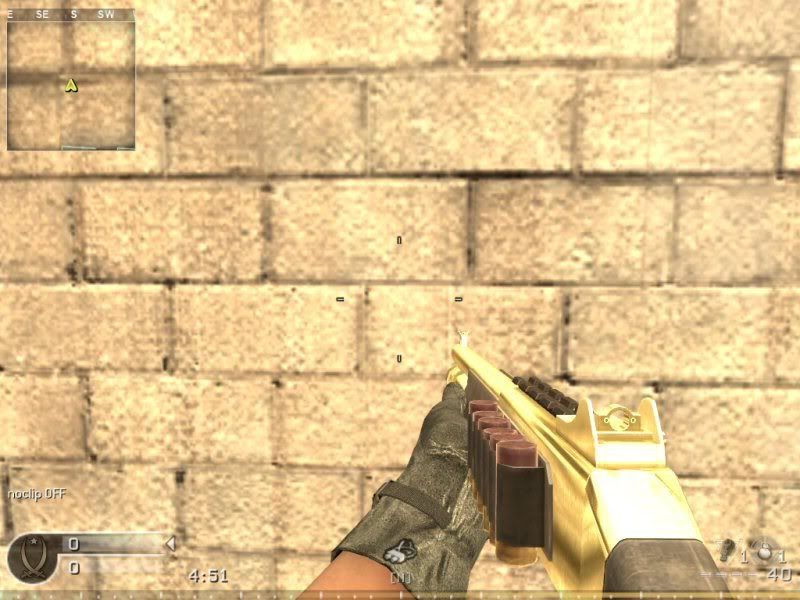 [/SIZE] [SIZE=18]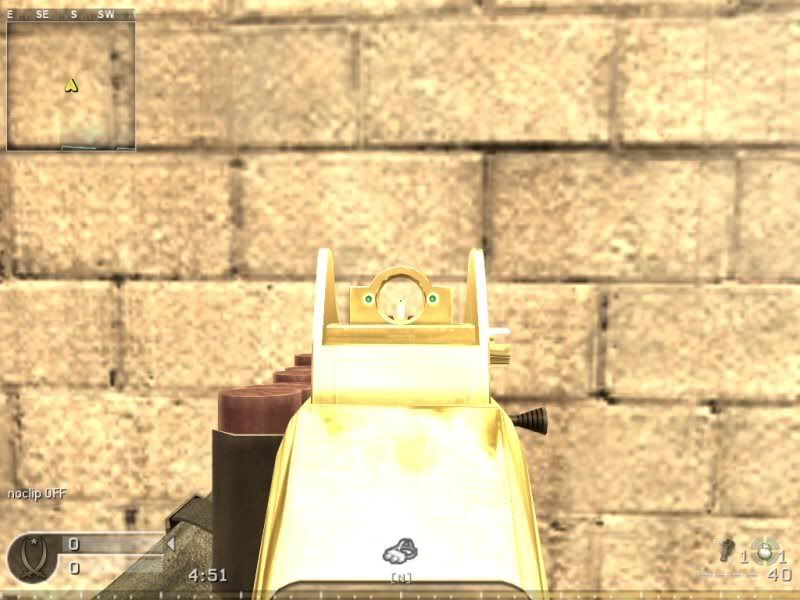 [/SIZE] [SIZE=18]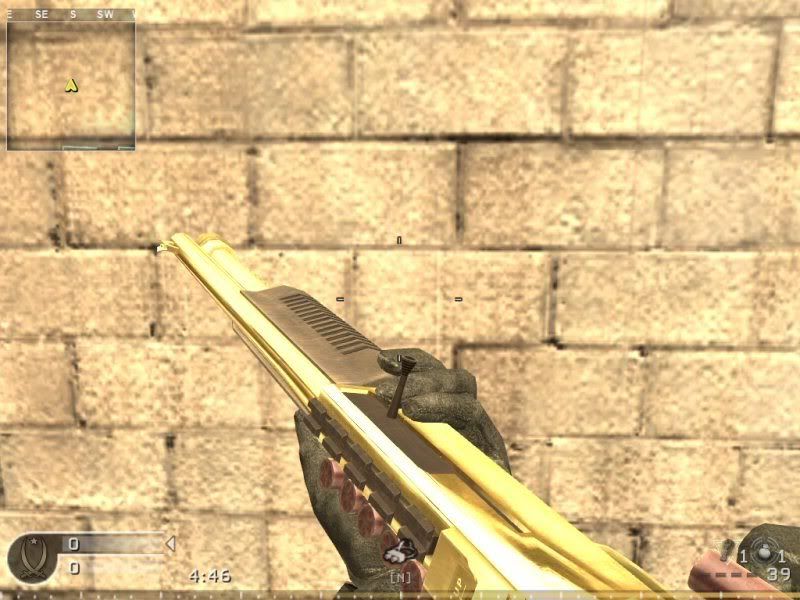 [/SIZE] [SIZE=18]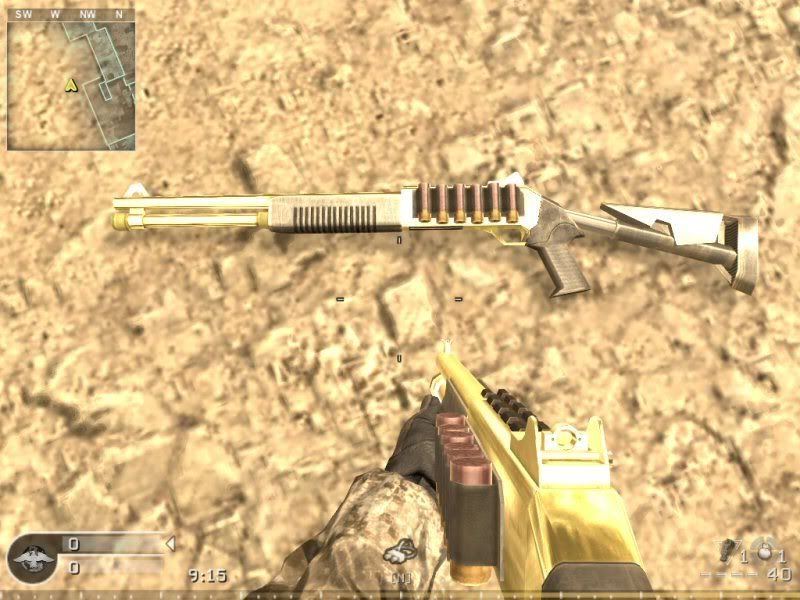 [/SIZE] [SIZE=18]Sniper Rifles: Dragunov[/SIZE] [SIZE=18]
[/SIZE] [SIZE=18]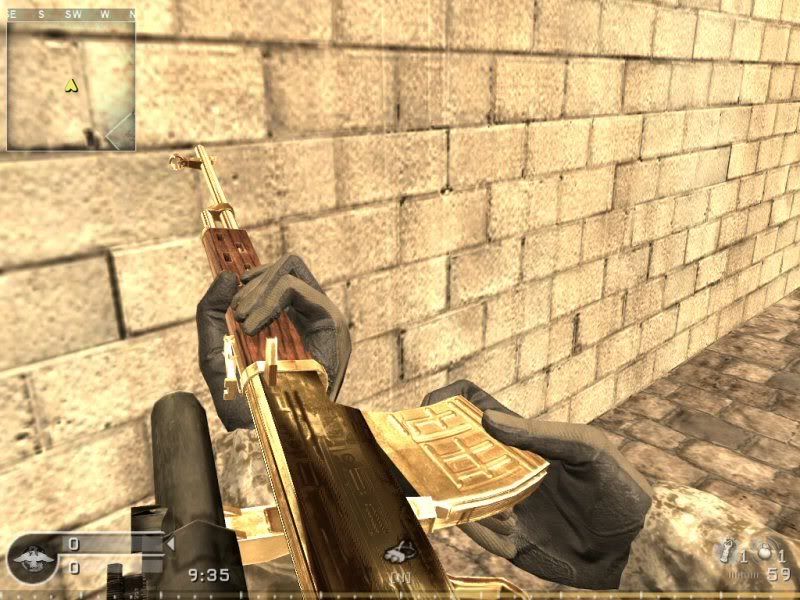 [/SIZE] [SIZE=18]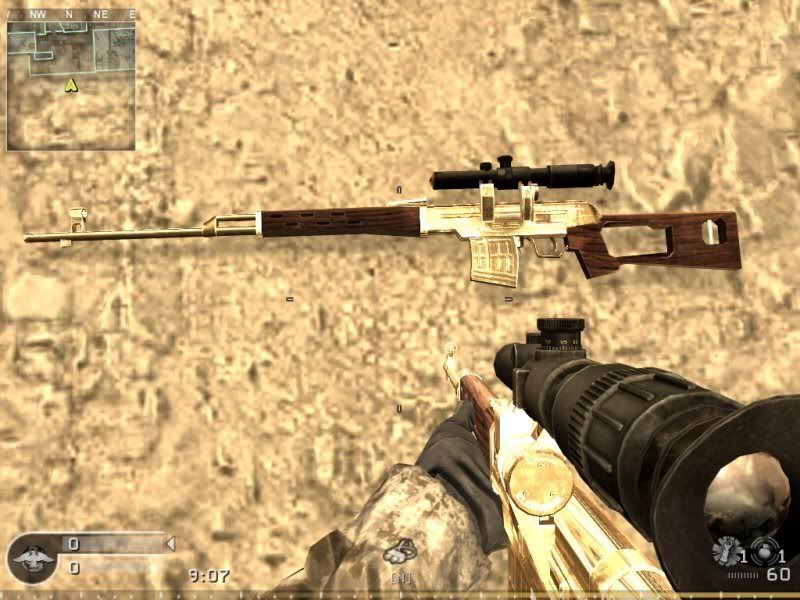 [/SIZE] [SIZE=18]Pistols: Desert Eagle[/SIZE]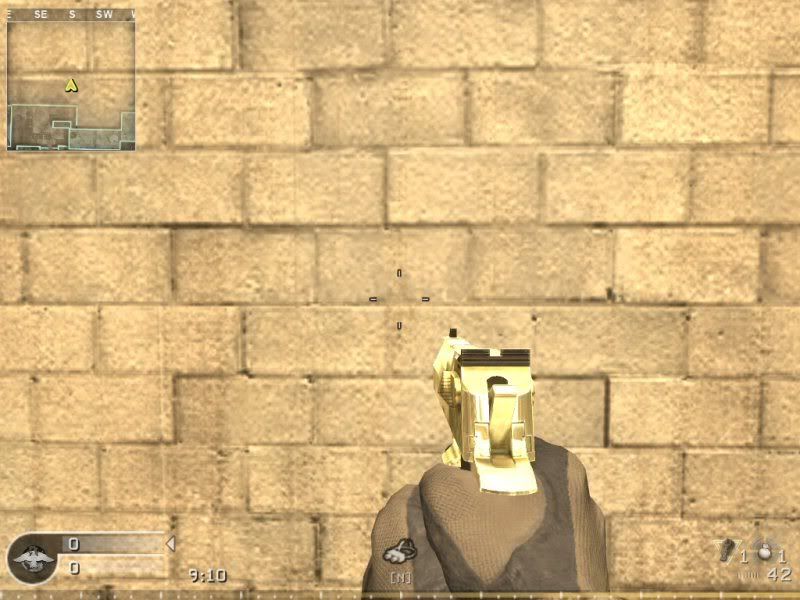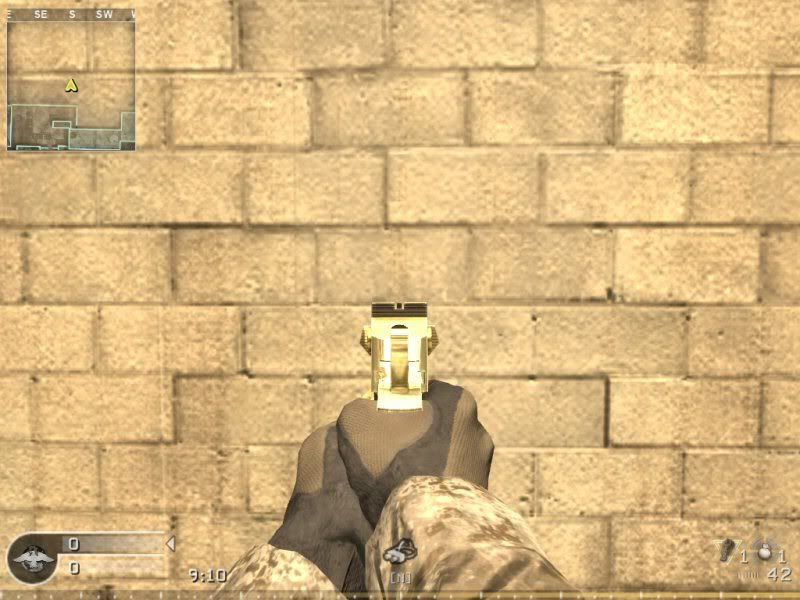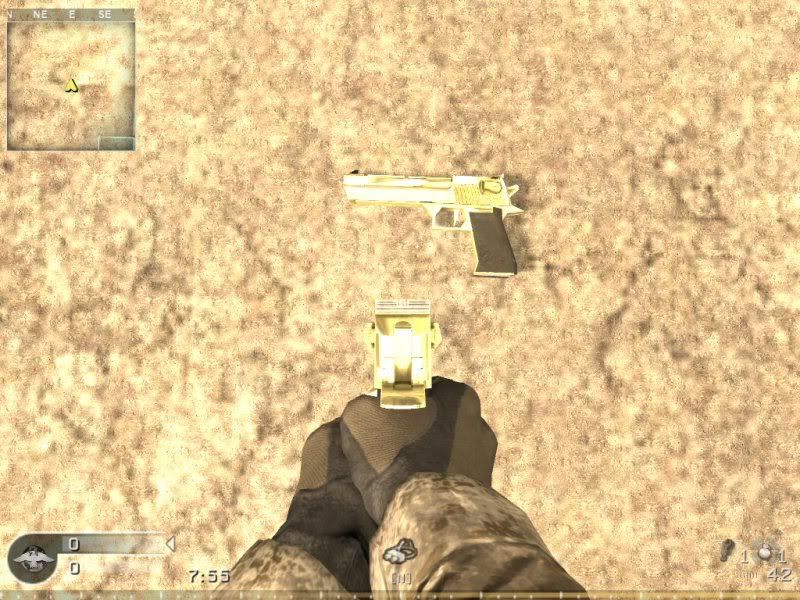 And some people previously thought I cheated. I simply enabled cheats and flew out of map to get a good, steady, background and ground.
---
24th April 2007
0 Uploads
#2
13 years ago
Wow thats cool, i still got a long way to go, I have full done both M-4 challenges and I got the AK-47 kills done and I'm 2/3 of the way done AK-47 head shots, after that i got some points here and there...(lol) this is kinda sad really cuase i'm a Major
---
#3
13 years ago
Only thing is it takes quite a while. lol Headshots usually take the longest. Was quite a pain to beat it all, but thankfully it's done.
---