#1
10 years ago
When I try to patch my version on CoD5:WaW with the 1.5 Patch, I get two errors that say "Cannot locate a valid install of CoD5". I re-installed it twice on different HDs, and have re-entered the key-code many times. Any ideas?
---
#2
10 years ago
Either you're mixing up your games or your patches, but the 1.5 patch is for CoD1. Try this patch.
---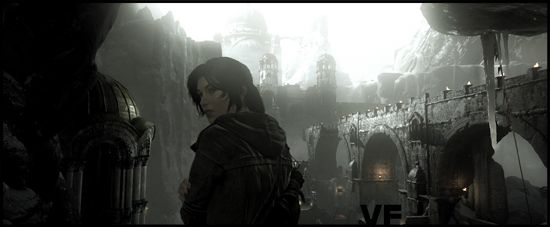 18th November 2004
0 Uploads
#3
10 years ago
Yeah, there's only been one patch so far, which came out on the game's release day (1.1). I'm actually pretty frustrated that they haven't fixed any of the co-op server browser issues yet.
---