#1
12 years ago
Whenever I try to join a CoD2 online game it takes 5 - 30 minutes. It just repeats Awaiting Connection..... (number here) Then under that it says Awaiting Cd Key Autherization. Does anyone have a fix for this?
---
#2
12 years ago
I myself always go to Multiplayer Options, re-verify the key code, and try joining a server again(sometimes, I have to do this process about 3 or so times). I'm not sure if this is a real confirmed and commonly used solution, but it always seems to work for me.
I hope this helps.
---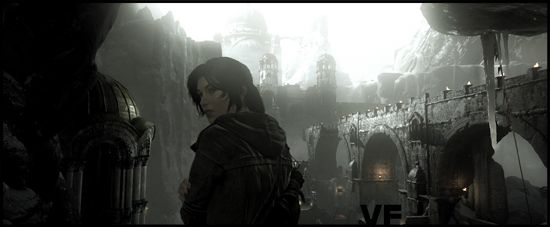 #3
12 years ago
I'm trying this as I speak. Are there any ports that should be open for CoD2 MP?
---
#4
12 years ago
Well the re-verifying the key code doesn't seem to be working. Does anyone know what ports should be open?
---