#1
12 years ago
recently my cod4 thing isn't working very well, since i got the patches 1.4 1.5 1.6 1.7 there are only htese weird servers with mods and stuff that i have to download everytime i join a game. And all the maps are weird and there are zombie modes and all that. how do i get back to the old cod 4?? lyk the one with normal map and weapoons just plain teamdeathmatch with crash or sth lyk that PLS HELP sry if i seem lyk a noob
---
30th April 2004
0 Uploads
#2
12 years ago
well, you would begin by typing out all your words. All that leet speak crap gets you nowhere.
The other thing, you have to find servers you want to play on. The regular stock servers are out there but now they are few and far in between.
This is the way of the game now. The only way it will survive is to evolve.
---
#3
12 years ago
I think(it's been a while since I last played) you can just filter out those servers with the filters menu on the top. Just switch the mods option to off.
---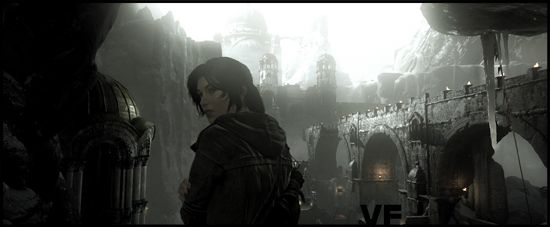 30th April 2004
0 Uploads
#4
12 years ago