#1
11 years ago
hi every1 i just got a message somtimes when i try join a serve that key code is in use.please re connect later idk why and hoped that u could help me that would be awesome
thanks Simen
---
#2
11 years ago
It means that someone else is online with the same key code that you entered. My guess is that you either lent out your key code to someone else, or you're not using a legal copy of the game, in which case, all I can really tell you is go buy a legal copy.
---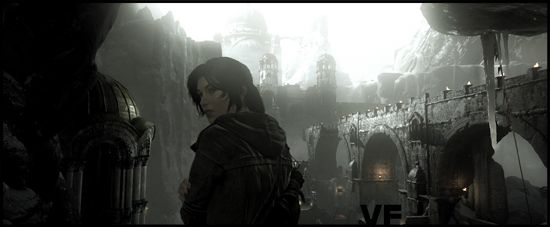 #3
11 years ago
Not necessarily, for example.. If you lag out from one server & then connect to another, the server you lagged out on thinks you're still connected and will kick you from the new server with this message.
---
#5
11 years ago
A quick search on the nickname you're using here tells me that the key you're currently using is leaked, used by more than 1 person. The key is being used in the UK, Germany & by yourself in Norway. At the moment the key/PB GUID isn't banned, but the person the UK that's using/used it already has 3 banned GUID's (PB GUID is tied to the CD Key) so the chance of it being banned soon are high. Solution..
A - Continue playing with this key and put up with being kicked.
B - Buy a new game from a trusted seller, example.. game.co.uk
Choice is yours.
---
#6
11 years ago
My game also has the keycode error message though I have never given the key code to any one else and I know this game is legal.
---
#7
11 years ago
this is happening to me too I bought the game less than a week ago, and haven't loaned out my key at all I think its the thing with the server lagging out and thinking your still connected is there anything that will fix it? like a timeout or something
---