Cam51
I'm too cool to Post
50 XP
14th January 2002
0 Uploads
#1
11 years ago
My friends and I have been play testing my edit version of Operation husky and I am very pleased with the results.
-I have replaced the bridge leaving the axis base with a dam, and since I raised the water behind the dam, I had to add a railroad bridge for the infantry to cross to get to the path in the far north.
-I also redid all the territories and resources, so its more stategic and takes more teamwork to invade that axis base.
I was wondering if I could release this edited version. Not sure if I need permission from the original creator, or if I can just mention his name.
This is my first map job, but I just get into a zone when working on outdoor maps, thats why I just went to town on this.
Here are a couple of screenshots of it. I think its pretty much final.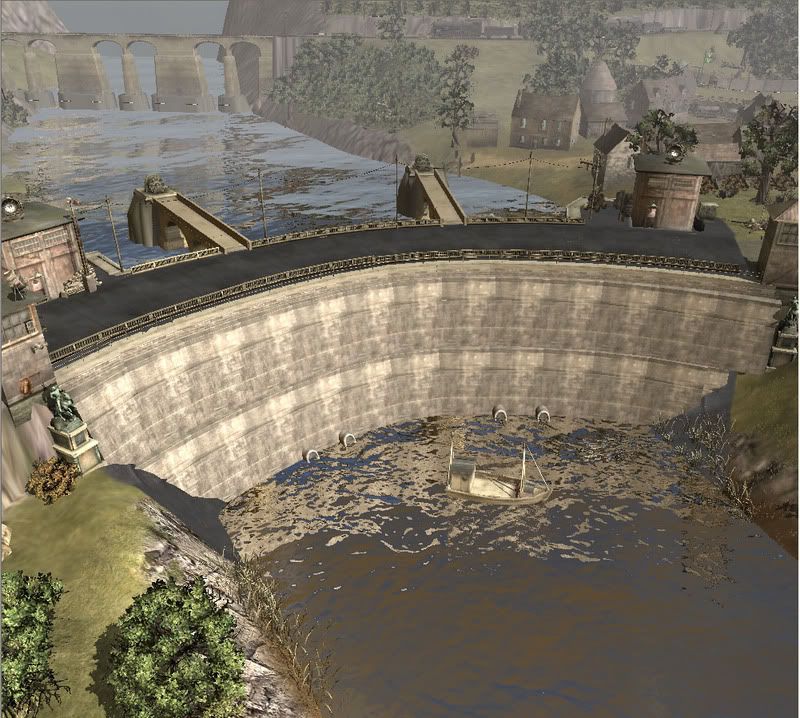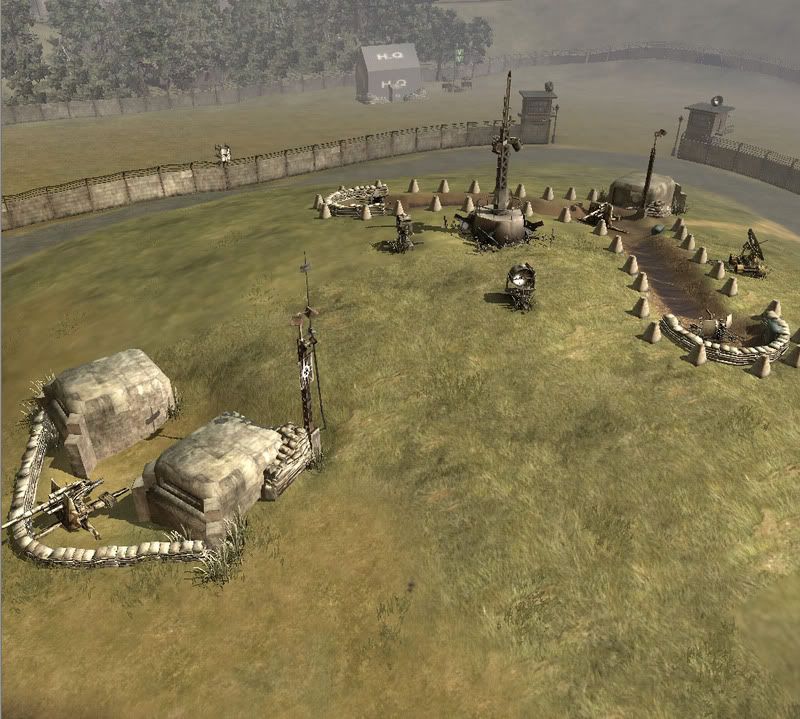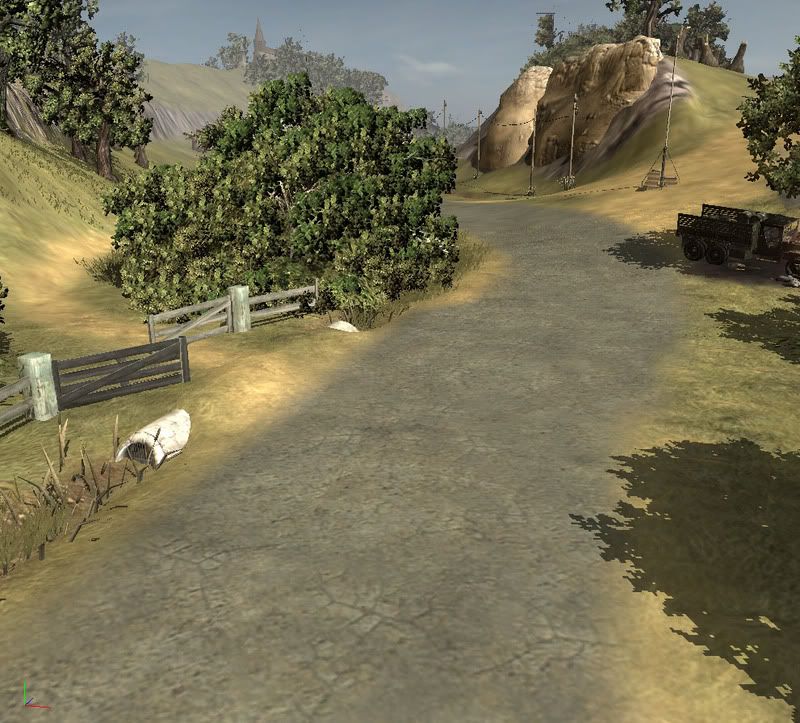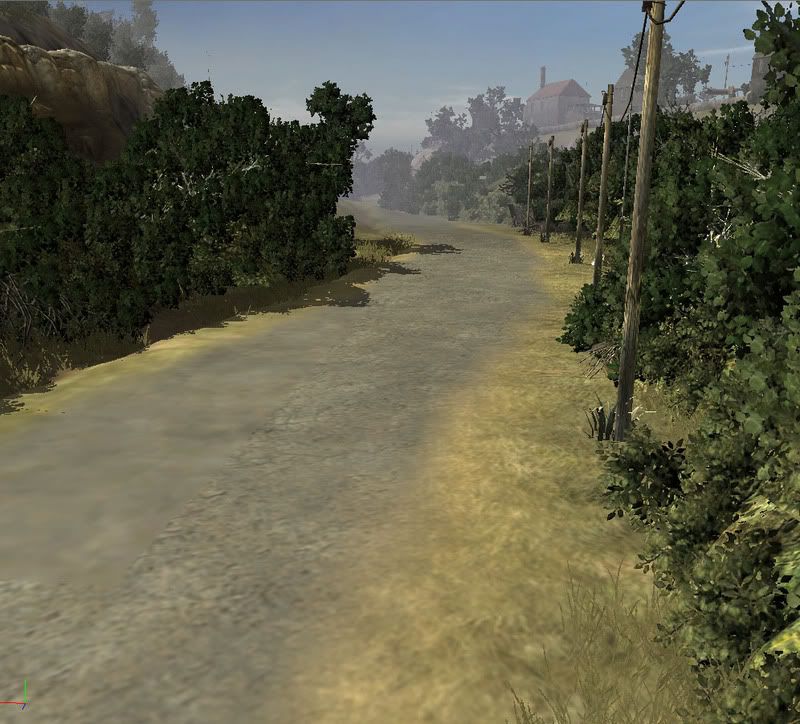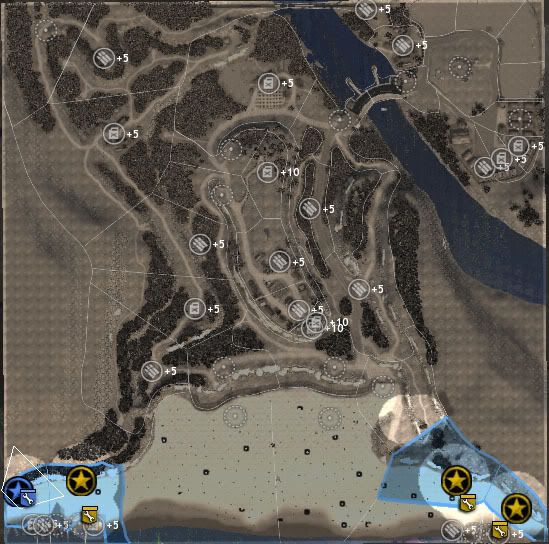 ---