26th August 2007
0 Uploads
#1
10 years ago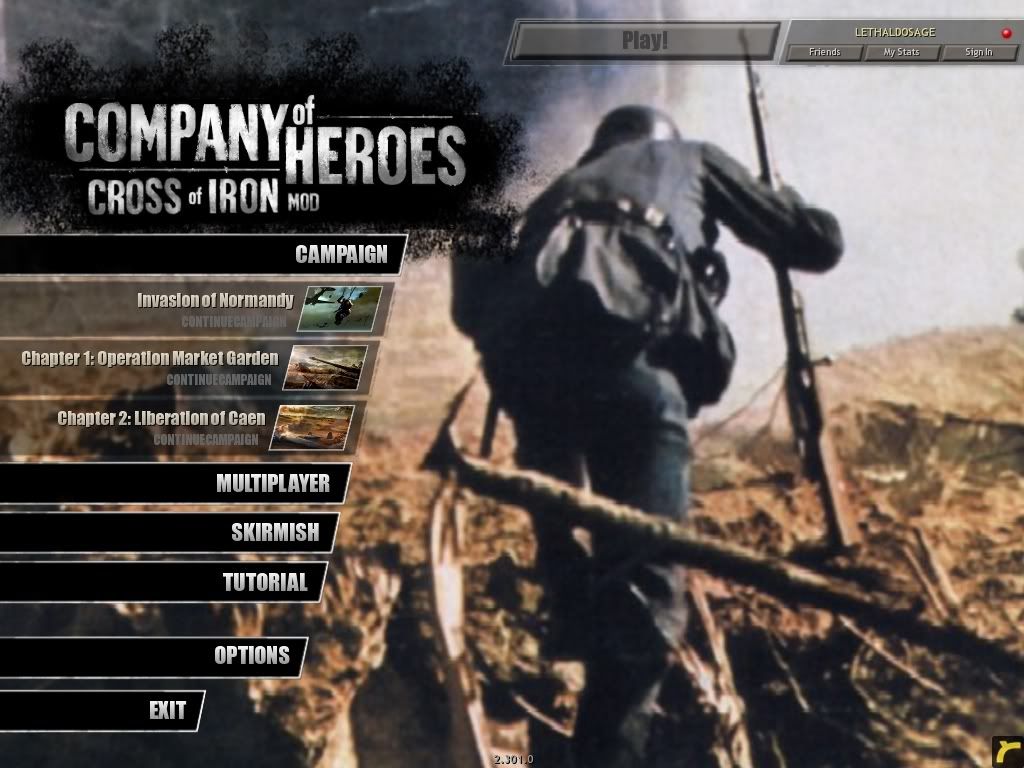 Ok i've been working on this little mod for quite a while now, mostly adding in some new units and adding either balance changes or fixing some "things" to how i think they should be (vague i know). I intend to stick to fairly regular OF gameplay, and so i don't want to make drastic gameplay changes like increasing weapon ranges, etc. v0.92 Released Well i'm proud to announce that Cross of Iron mod v0.92 is now out. This is essentially v0.9 re-released, but it does have some small bug fixes and balances. This time i didn't rush to package it all up while half asleep, and the package has been thoughly tried, tested, measured, weighed, you-name-it, so it definately will work, and it'll work perfectly without a problem. Sorry to keep you guys waiting for it though, i had to wait for the weekend after pay-day to go into the city and upload it, but i guarantee it's worth the wait! I'm also glad to say that this mod is in .sga format, so not only is it easy to install, but you can easily play it over a LAN or online, and i recommend you load it up with Mannerheim's CoH Launcher Download (175mb) Screenshots
Credits Relic for the great game, and naturally most of the source material, including the Staghound and Schwimmwagen. Halftrack for his help for custom skins for the many custom units i added in. Panzer Jager for his Scopeless G43 mod and his Model Mixing tutorial. DoctorLee, Luciferum, Halftrack, Painter, and Akis, Widowmaker, Tskross, and Georider for their skin contributions and mixed models. Akis for his help with the Pantherturm and Mortar Bunker, especially getting the splats to work. D4md for his Nebelwerfer launch sounds. Keelan85 for the files to get the original Gr.34 81mm mortar sounds back. Skizer for his "Wooden Bunker" Icon and Portrait. TBar for his Thompson weapon icon for the Rangers. And of course all the members of the RelicNews CoH Forums Armoury who (most unwitingly) helped with their tutorials, advice, or suggestions. Now for the Screenies!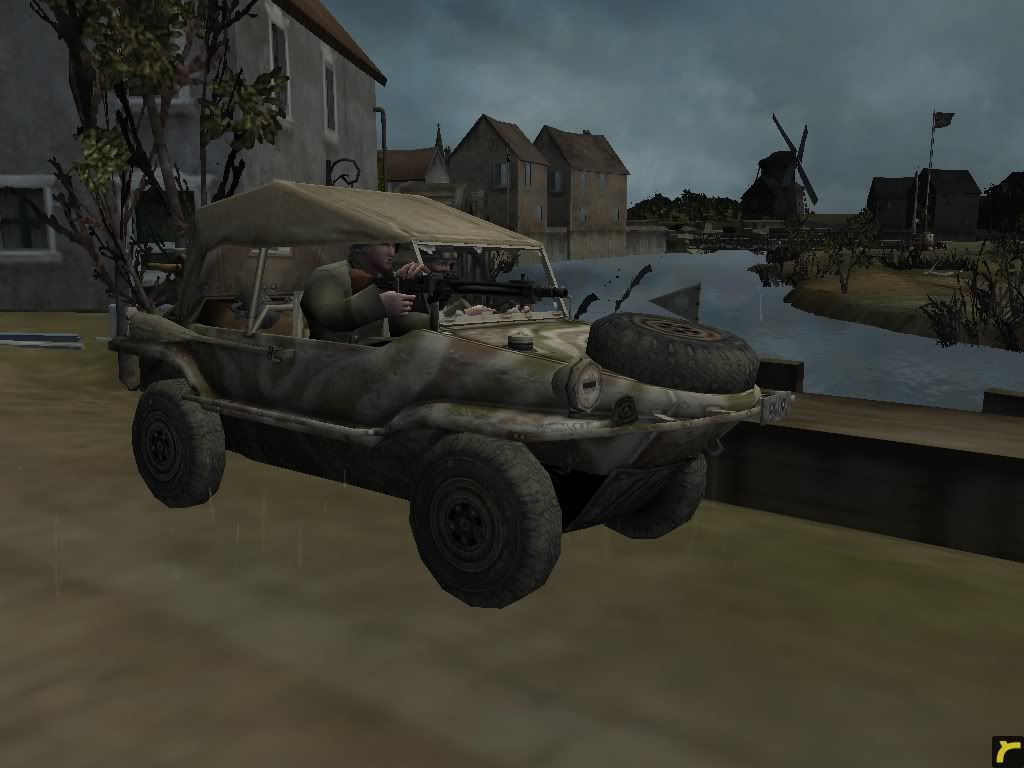 Heaps more screenshots can be found here.
---
23rd October 2007
0 Uploads
#2
10 years ago
:o Lethal! I hate you! Get you ass on MSN right now! Grr, Your in big trouble! I've been trying to change the main menu picture for SOOOO long, I've looked everywhere, extracted every art file, looked for tuts, but found nothing! Grrr!!! Btw...*Downloads mod to take ideas for his own mod, possibly take some lua's and rgds* Now you have advanced notice :p
---
26th August 2007
0 Uploads
#3
10 years ago
Well i'm on MSN, your not, so you missed your chance for a walkthrough! :PIt's not really hard to change the main menu, i think their in Data\art\ui\textures\textures_fe\, but you'll have to browse through my mod to find exactly which three images are used for the random background. I'm stilll working on the initial loading screen though and a few other things. Compared to Battle of the Bulge mod though, Cross of Iron doesn't even come close to the level of UI changes... BoTB is pretty much a total conversion!Well enjoy CoI, i'm still not 100% happy with it, when i am it'll get the big v1.0 release, until then there's some skins, abilities, etc. i still got to get done. I'm pretty much aiming for a 100% bug free v1.0 release, which'll have everything i want done. I wouldn't mind being able to get my hands on the Boyes AT rifle squad, early production Tiger (with tank commander slot) or the M18 Hellcat that's slated to be in the Tales of Valor expansion/collection, but only time will see those available.
---