#1
10 years ago
I got Crysis Warhead from my brother for newyear and it had Crysis wars, I'm not in the mood to search and I just wanna play Warhead for now, But what is Crysis Wars exactly?
---
#2
10 years ago
Wars is the multiplayer portion of the game (though, it's technically considered to be its own separate game).
---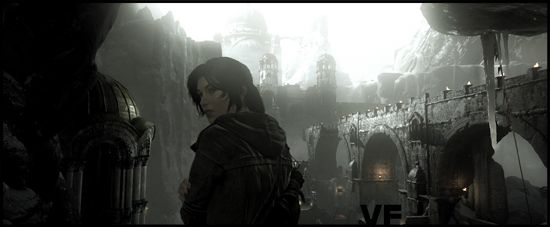 #3
10 years ago
Thanks. Can't get Warhead working ..
---