#1
10 years ago
hi i have crysis and had it for a while, but i was wondering if anyone know a good reason why my pc wont run crysis in v high or even high, well i can select high but it isnt very smooth and jumps but v high i cant even select,one of my mates told me should able to run crysis in v high but if not definatly in high, i have:
2.3ghz quad core amd+2 9600 cpu sapphire hd3870 gpu wd 160gb hard drive Gigabyte AM2 AMD 790X DDR2 mobo 20x pioneer dvd rw drive corsair 1gb * 4 ram 400w dabs value psu
could it just b that i need to get a higher powerd psu?
---
16th March 2008
0 Uploads
#2
10 years ago
v high can only be selected if your using Vista (with dx10). There is a way do select v high on XP, but I can't really remember how. Maybe someone else can give you a link to a website about this
---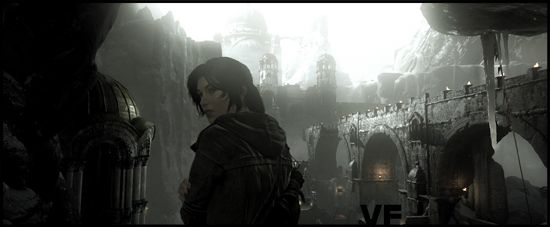 26th February 2007
0 Uploads
#3
10 years ago
400w PSU for a 3870?
....it requires about 450w
and yes, very high is accessible only on Vista...unless you use the "cvar hacks"
---
#4
10 years ago
cheers, ill go buy a new psu today then i was going to get one already as i dont trust dabs value psu's because the last one i had blew up and fryed everything apart from my hard drive :mad: thanks :)
it wont matter if i was to buy a 500w or possibly higher....
---
10th February 2004
0 Uploads
#5
10 years ago
500 should be plenty good. More if you're gonna have a better card in the future, but otherwise, 500 is great.
---
23rd October 2007
0 Uploads
#6
10 years ago
Btw, you won't run in very high, not with that GPU *20% slow then 8800GT* and the 8800GT can't do very high everything at a decent framerate... Here is what I get on my pwnage new computer that im in love with...
---
Chocu1a
Feel my heat, Heavens on fire.
45,365 XP
3rd August 2005
0 Uploads
#7
10 years ago
I have seen comparison charts where the 3870 only gets 14-17 fps on high @ 1600*1200 resolution. Its not the psu, its the gpu...ATI are not optimized for Crysis.
---