#1
13 years ago
Hi I am a somewhat expericed Modeler Interested in starting up a halo mod. I allreadly have many Riged and renderd Halo2(low polly) models.
I allready Know there is a halo mod in progress but personaly I don't like it and would like to try out my own Ideas.
I would like to start out simple Doing a MP and even a SP Map and army based on the Silent Cartographer(Death Island) and the events on it.
This is some of my work here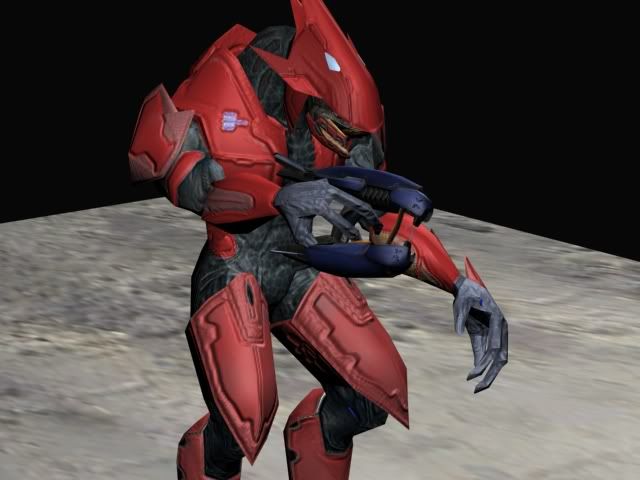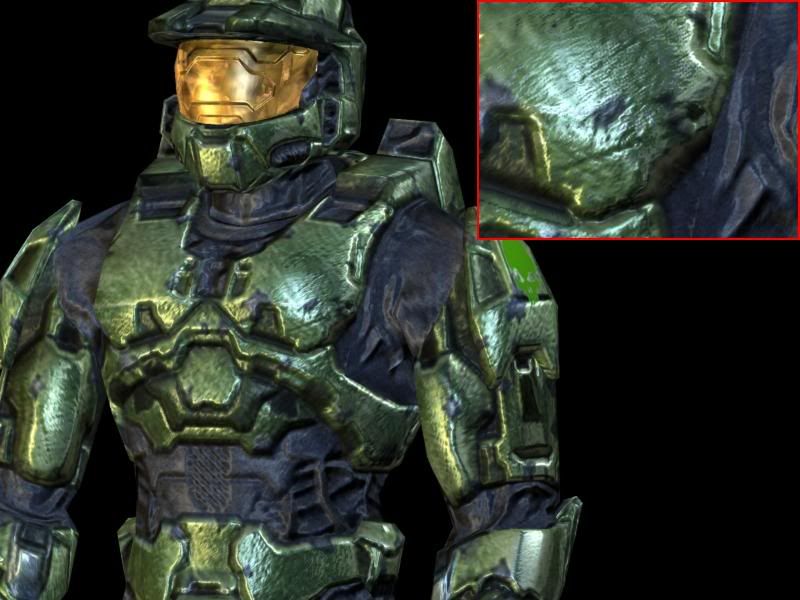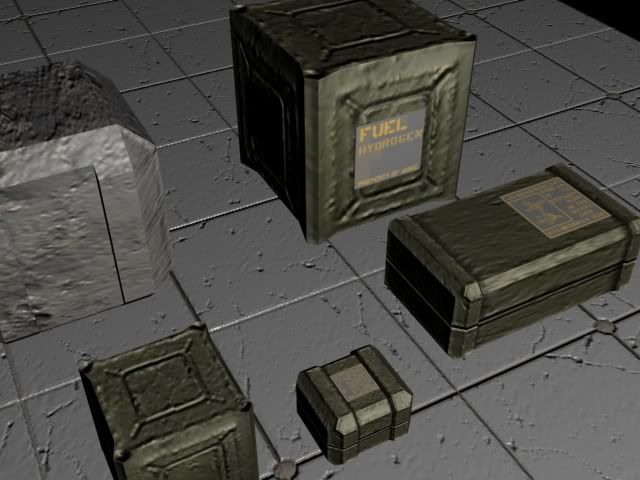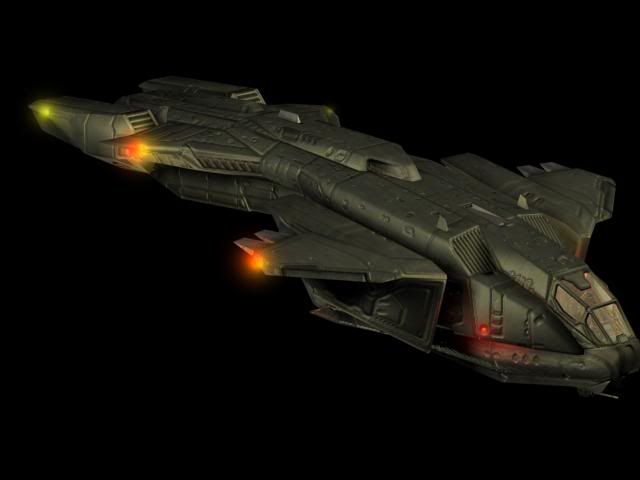 I can get more if you want too.
I need people who are Experienced in using the DOW tools because Honestly Im new at DOW modding and just got back from Halo2 modding (NOT cheeting wise) so I understand dependancyes and Meta data and such. Oh here is a renderd Zanzibar of course I/can't use it but the water effects.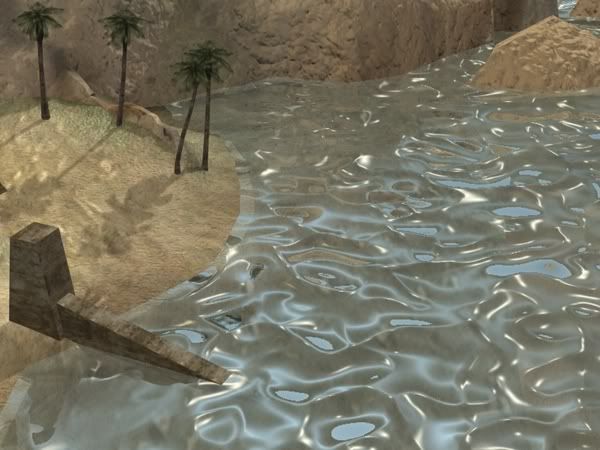 Do know that Im using h1 style models and a h2 style map.
---
#2
13 years ago
isnt that imported from the game!?!?!
---