#1
13 years ago
[COLOR=black]
[/COLOR] [COLOR=black][COLOR=black]Well things are under way now. We're recruiting now and need people, so if you're interested or curious you can check out all the info here [/COLOR] [COLOR=black][/COLOR] [COLOR=black]You'll find all the race history, tech trees, and game mechanics that we've put together, you'll notice a few changes from what I posted here, also.[/COLOR] [COLOR=black]If you want to give it a shot, hit me up. Thanks all -LoK[/COLOR][/COLOR]
---
#2
13 years ago
what is it cause the link doesnt seem to work.
---
#3
13 years ago
Woops, sory about that Forums :Fixed:
---
6th October 2006
0 Uploads
#4
13 years ago
what sort of help would you like
---
#5
13 years ago
Audio guys, Character modelers, structure modelers,programers,scripters,texture artist,level designers, concept artist,weapon modelers,animators,vehicle modelers,writers,webister making dude, playtesters,PR guys.... thats all.
---
28th January 2007
0 Uploads
#6
13 years ago
#8
13 years ago
? by Warithcat HaHa yeah, it is a lot of things. WarCry will not be the final name, its the project name. We need something that is more fitting with the story. But thgats a long ways away... crisissuit: Thanx, bud! You'll be first to get the demo :D
---
#10
13 years ago
Keeping the dream alive...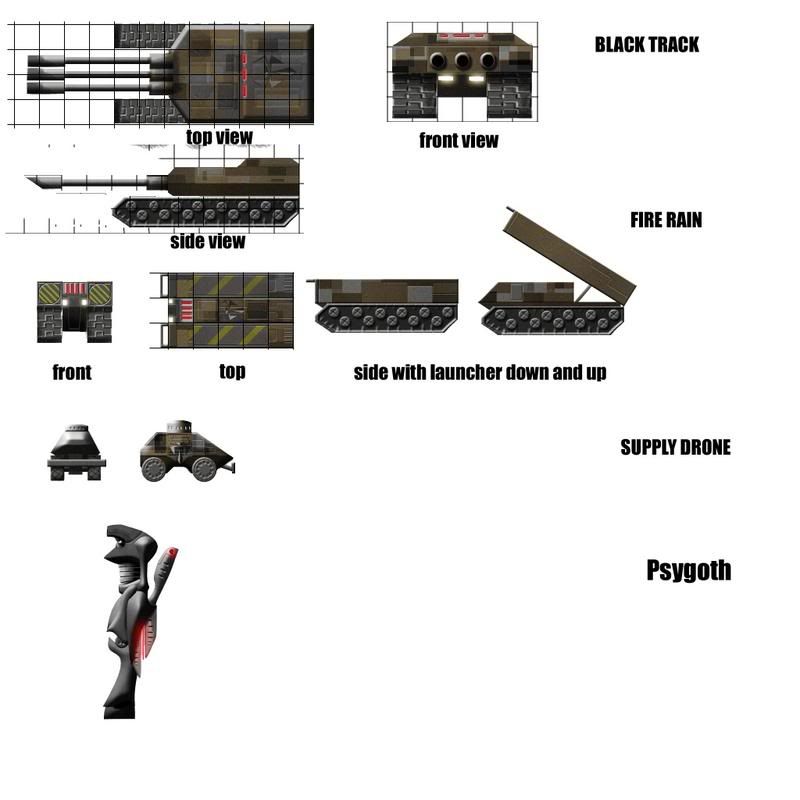 ...This has been a public service, thank you -LOK
---