#1
12 years ago
Hi guys, apologies in advance for posting this in the DoW section when we are a ZH mod, but desperate times call for desperate measures; there are no animators remaining in the community. We are in need of a skilled animator to create half a dozen infantry animations ( medic reviving, swimming and a number of others ); this is required for the Pegasus public release, and is the only major art-related hold-up to the release at present. With the codebase complete and AI well underway, we are fast approaching our first public release! Applicants can post here, EMail me on [EMAIL="mastergamer118@aol.com"][EMAIL="Mastergamer118@aol.com"]Mastergamer118@aol.com[/EMAIL][/EMAIL] or ScreamingCricket on [EMAIL="liquidnightmare@hotmail.com"]liquidnightmare@hotmail.com[/EMAIL], or post on our forum. For those who don't know us, here is a sample of our current work. You can also take a peek at our trailer on YouTube.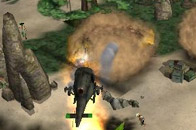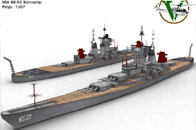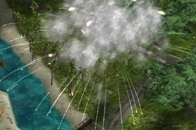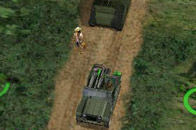 ---
#2
12 years ago
back seat modrator here that says move to genral gamming...(sorry!)
---
#3
12 years ago
We dont have much animators in this community either... Infact if we dont get more animators I'm not sure how far our mod is going to make it. Where did all the animators go?
---
3rd January 2007
0 Uploads
#4
12 years ago