#1
12 years ago
hi all i am sort of new to modding and i made a model of a anti-aircraft gun wgich i was going to use as scenery here are a few pics: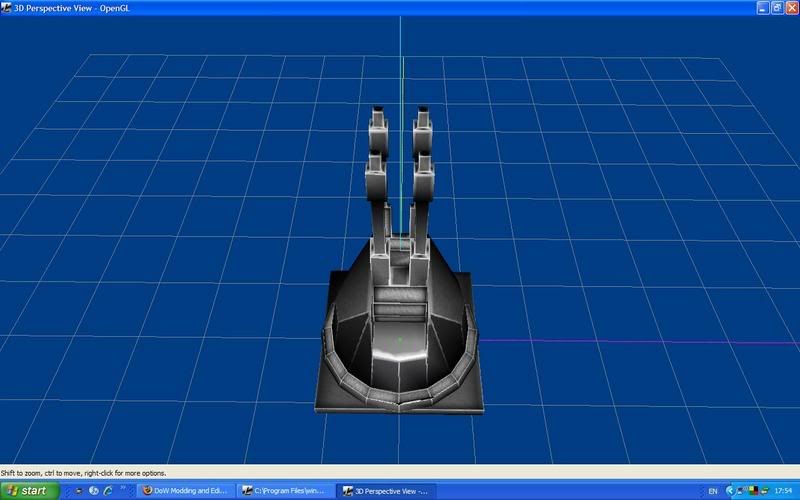 Can someone tell me what i could do to improve.
---
23rd December 2006
0 Uploads
#2
12 years ago
It is very nice, but I think it deserves to look more slanted i.e the guns arn't pointing straight upwards I dunno but AA guns look cooler that way. Otherwise it's really cool :)
---
#3
12 years ago
Actually its supposed to be that way. Look at it. The gun looks as if it rotates up and down from the cannons. I think you've done a pretty good job especially considering you've got a texture on there as well. I dont think there's much more you can do to improve it.
---
14th February 2007
0 Uploads
#4
12 years ago
yeah actually it does look very nice, I think it would look alot cooler if it pointed in a somewhat diagonal direction, and if used as scenery make a few destroyed versions aswell and add them in, destroyed scenery looks very good in a war torn area, other than that kudos on a very good job at creating it keep up the work I hope to see it in a mod some time
---