#1
14 years ago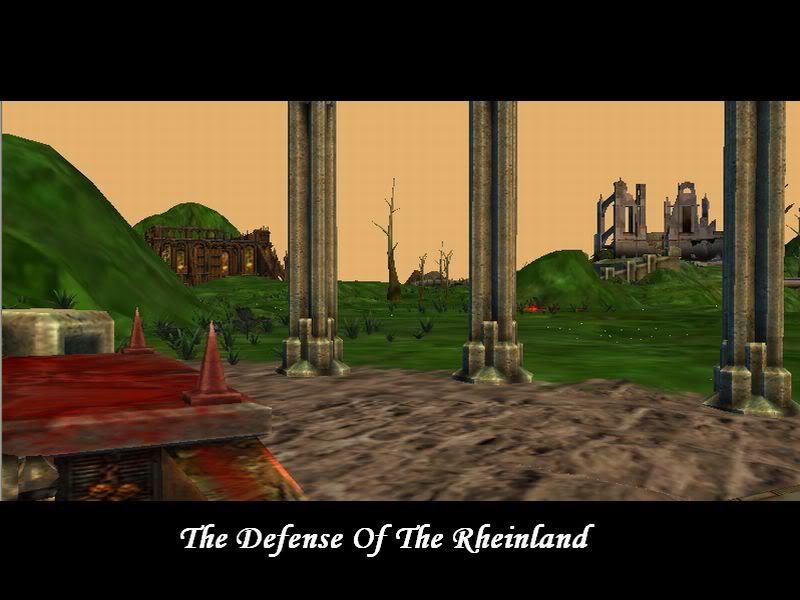 i'm at the final stages with this one, it's actually my first but so far i've been pretty please with it
anyway I have a problem with a few objects in this map, like they appear in the editor but not on the map itself when I play it, and unforunately they happen to be kinda important objects. They are the bridge walls, found under "Urban"
I've tried deleting them and putting them back in their place, but it did'nt work
has anyone ever had this problem before?
---
#2
14 years ago
Have you assigned them to World, or a player? One thing I know people have reported is buildings/walls disappearing when a player is killed, or not shown when that player isn't part of the game (e.g. 1v1v1 on a 4 player map) and it was because they'd assigned the objects to a player instead of World.
Could be something completely different, though, because I've never used the ME.
---
#3
14 years ago
What do you usualy use to make your maps?
The ME is pretty good although I would rather make my own objects, skins etc..
---
#4
14 years ago
btw got my map to work, I just deleted the objects now working, then re-did the terrain underneth, then added the objects and made sure I had it set to world
and for some reason it worked
---
#5
14 years ago
I don't, I've never mapped for DoW, hence the "I've never used the ME" comment ;)
Glad you got it fixed, though.
---