#1
12 years ago
Does anybody know how to get rid of these. They look like people almost. I dont want any these in the explosions. To unrealistic.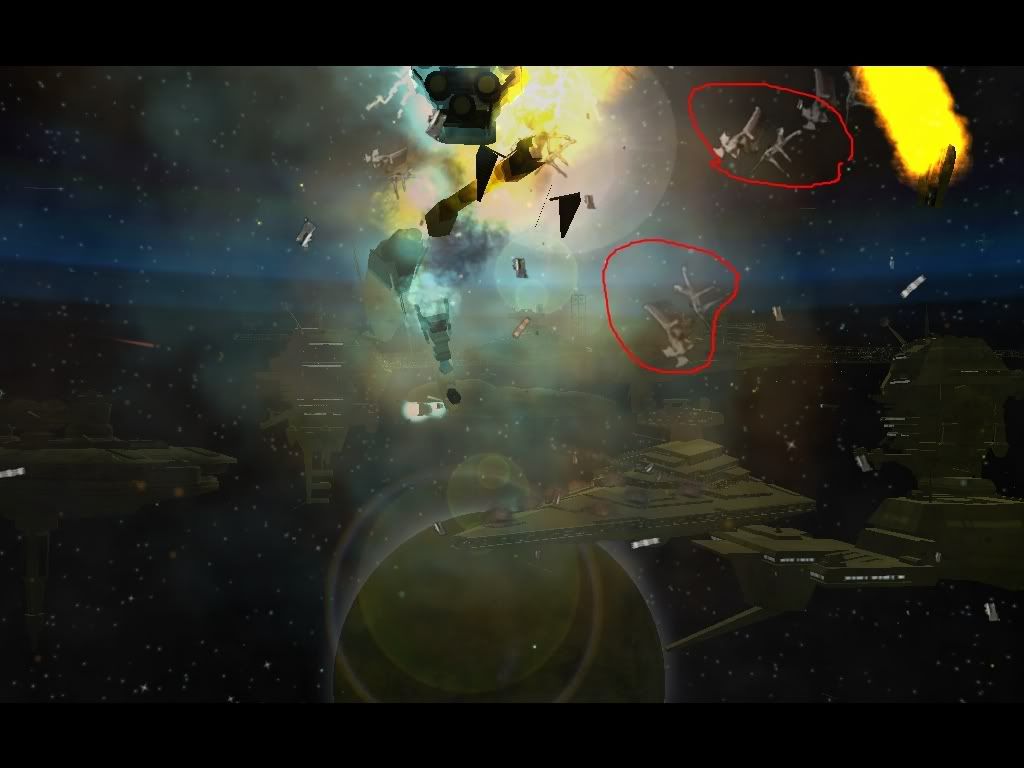 ---
#2
12 years ago
It's just debris from the explosion, as far as I know it's hardcoded into the death clone. Haven't actually checked that though, since it doesn't really concern me.
---
16th February 2007
0 Uploads
#3
12 years ago
There are some explosions that have No Debris, Look in Particles.xml for them
---
#4
12 years ago
yeah, i hate that crap too. you probably would have to inject your own particles somehow.
---