24th September 2007
0 Uploads
#1
11 years ago
I know it's really early for this, but I still think it warrents discussion. I just read that they're in the process of making a second tron after 28 years. It's scheduled to be released december of next year. What do you guys think? What are your hopes for this? Personally, I can't wait for it to come out. It sounds awesome.
---
#2
11 years ago
I'd heard about this one some time ago, but forgot about it. I'm rather interested in seeing it too =p
---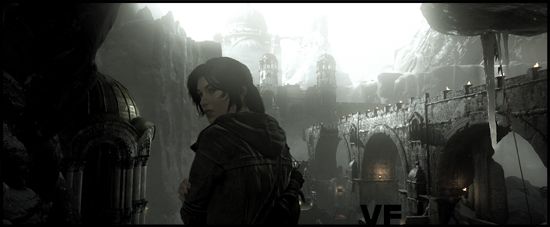 29th January 2005
0 Uploads
#3
11 years ago
I can't really say how I feel about it, but it'll probably be more successful than the first financially speaking. In terms of its critical impact and longevity that's for us all to see.
---
24th September 2007
0 Uploads
#5
11 years ago
Holy crap what?
---
Mr. Matt
Advanced Member
#BanRadioActiveLobster
357,146 XP
#6
11 years ago
I didn't really think much of the first one to be honest. Given recent precedent for reviving old franchises, I can't say I fancy my chances of liking a new one either.
---
#8
11 years ago
Guess I should watch the first movie before even considering seeing the second one, lol. :p
---
#10
11 years ago
Daft Punk will be doing the soundtrack. That's reason enough for me to go see it.
---