#1
10 years ago
*sighs*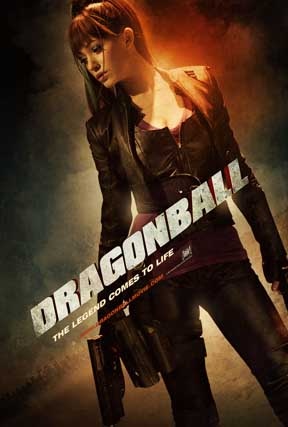 ---
16th October 2003
0 Uploads
#2
10 years ago
It should be the worse movie of the year....
---
#3
10 years ago
I wonder if they'll have the guys staring at each other, and yelling like they're trying to force a shit like they did in the show.
---
#4
10 years ago
I hope they do. If they do, I'm going to laugh my ass off. Is Buu in the movie?
---
#7
10 years ago
This is going to be the best.
---
Fetter
How much room does this t
27,975 XP
14th October 2006
0 Uploads
#9
10 years ago
Bring a terrible idea even for an anime to the big screen? Wow, this is going to suck dragon balls.
---
14th August 2004
0 Uploads
#10
10 years ago
Seriously,,, a GUN!?!??! This is looking more and more like a regular japanese or chinese martial arts movie... But I will wait for a trailer to come out before I make the decision to go watch it or not.
---