#1
13 years ago
talk about OTH here. i cant wait for da next season.....
---
Sovereign002
Advanced Member
Adeptus Moderatus We purge with chain and bolter
105,915 XP
#2
13 years ago
yea I watched it, not all of them, because in belgium it's freaking early on TV (17.00 FTW?!) I like it, although it's a bit too much sometimes (as with most series) I mean Dan Scott gets poisened and then he's set on fire, isn't that a bit too strange for a teenage life...
---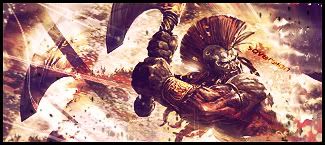 #3
13 years ago
lol yes i agree. the dan scott part is too over rated. lol
---