#2
9 years ago
I have only seen the movie of Twilight, yet to read the books and I like Harry Potter better in that form (I have seen all of the Potter movies). I really like the books better but I am not able to comment on Twilight in that regard since I haven't read them.
---
18th November 2004
0 Uploads
#3
9 years ago
I've only ever read an excerpt of Twilight, and all I can say is, if the rest of the book is written in the same style, I'm not missing much. Modifying every noun with three adjectives does not make good reading.
That said, I've enjoyed all the Harry Potter books; I own and have read all seven. I've also seen all the films so far, and I'll probably see the rest as they come out.
---
#4
9 years ago
I don't like either.
Gee Gee.
---
#5
9 years ago
Books: Based on what I've read (I haven't read an entire book from either series), Harry Potter is much better.
Movies: Twilight wins...though, not by a whole lot.
---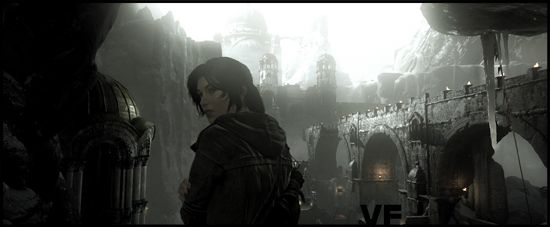 22nd March 2007
0 Uploads
#6
9 years ago
Books...Harry Potter. It's a much more interesting read. Movies...I used to think that the Harry Potter movies were AMAZING, but now I look at them in comparison to others...and they are also really inaccurate. But I heard that the Twilight movie was inaccurate as well. So movies would be sort of equal in my opinion.
---
evildude
I take what n0e says way too seriously
50 XP
25th August 2003
0 Uploads
#7
9 years ago
#8
9 years ago
I like Harry potter more, but i just want the last movies to come out then i will prob forget bout it.
---
#10
9 years ago
Neither are cool enough for me to openly admit liking. :lookaround: Twilight has teenage chick appeal and Harry Potter's geared for the younger crowd as well. Not really my thing. Both deal in fantasy though, which I like, I guess Harry Potter seems far more interesting.
---