#1
12 years ago
After doing some research (to no avail) I have decided to place a request for anyone who is interested to make an Akatsuki robe from Naruto. I think they look pretty dang cool and would love to run around Cyrodil kicking peoples butts in one. Pics below.
Sorry, its been while since I have posted and don't recall how to use spoiler tags to save space.
Spoiler:
Show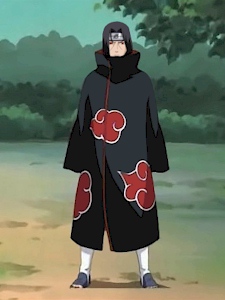 ---
23rd April 2006
0 Uploads
#2
12 years ago
I'd like to see this too. In fact a large Naruto mod would be made of win. The only Naruto mods I've been able to find are Sharningan eyes and kunai.
---
16th January 2008
0 Uploads
#3
12 years ago
just... why?
i mean, naruto is fun to watch and all (its so retarded, its epic) but if you want to see a crapload of naruto in a free-roaming 3D game, go pick up rise of a ninja. helluva lot simpler than getting a mod in. plus, naruto just wouldnt look AT ALL right in oblivion. which is weird, cuz one mo i have has MASTER CHIEF and he looks all natural. just chillin' down at the arcane univesity
but if the clothes gave you real naruto leaping powers, that might be cool. and i have to admit that perching on the white-gold tower and summoning ninja animals would be absolute win
---