#1
12 years ago
I have just instleed a new Nvidea grapics driver on my Pc and after some other tweaks in my oblivion.ini file and some new mods I decided to start gaming again. But it didn't take me long to see my lag had increased (before it had just been a small lag the first minutes I was outside) So i checked my FPS and they have dropped from around a comfortable 20 to a lousy 10, sometimes even lower...:eek: I reinstalled oblivion and the patch, but the effect reamins the same...I guess it's the new driver or something...:confused: Does anybody knows something that may help me?
---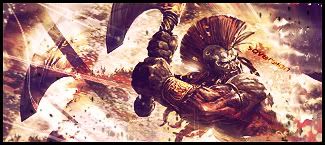 #2
12 years ago
how high are your graphics set on?if high lower them. turn off bloom and HDR,lower resulution. and turndown anti-aliasing
---
#3
12 years ago
I already done everything you said, even before I started this thread... is there any way to find your previous driver, I've looked for the backup file but can't find it, perhaps I don't know the right name.
---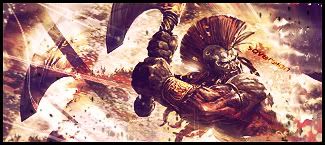 #4
12 years ago
You said you adding a few mods when you changed your graphics card. It might be because the mods you introduced are adding scripting that your computer is trying to process, thus slowing it down. My knowledge of computer hardware is minimal, but I think that you may be able to get better performance if you grab a better processor. Other than that, try removing some mods that require some scripting and see what that does.
---
#5
12 years ago
At first I thought so too, ut now that I've uninstalled and reinstalled Oblivion and played it again before I put the mods in (I still had their zip-files) the FPS is still around 10, sometimes even lower...:( Is there any way to find a back-up of my previous driver on my comp?
---