#1
10 years ago
Ok, i need help no getting the diamond in the red circle. i've tried EVERYTHING, and cannot find any way to get it. could somebody help?:)
---
#2
10 years ago
If I remember correctly, it's on an elevated rock.
Looking at the map, just head towards the bridge (the one with the diamond symbol on it, and a guard post nearby), but don't go all the way to the bridge. Stay within the red circle that you drew. Somewhere on the wall to your right should be a rock that you can jump on. From that rock you can jump to another. Reaching the diamond should be pretty easy at this point.
I hope that's not too vague :uhm:
---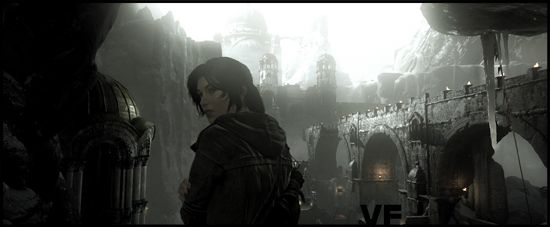 #3
10 years ago
That's right, I have also been messing around that area to get the diamond. I was walking many circles and trying to climb the rocks until I finally got there. It's not one of those "glider cases".
---