#1
10 years ago
Hello, It has been 6 months since I played the Steam version Far Cry 2. At the time I was running Vista Ultimate 32bit and had no problems. Recently I have reinstalled with Win7 enterprise 64bit and upgraded my CPU to the new 6core and added 4gb more memory now 8gb along with GeForce GT 240 video card Ran the benchmark tool and determined the med settings would get me 60fps+ and started farcry2. started new game got to hotel, woke up from malaria fought my way out of town (picked up rifles, reloaded, jumped crouched...ect..) passed out and ended up in 1st room where you have to heal yourself. No other option. To do so I have to go thru door which is blocked by guard. Nothing I do can get me past him, I can jump, interact, crouch or even use the save point in room. I changed the keys, still nothing. Started over 5 time different settings always the same problem... Anyone have any idea? Oh I should mention I tried changing compatibility mode which didn't any difference. I'm probably missing something completely obvious. Thx in advance.
---
#2
10 years ago
Quick update, I mistyped and meant to say i can NOT jump, crouch, interact in room other then to walk around and look at things.
---
#3
10 years ago
When you wake up, after escaping the town, I think there's a blue save box on a shelf in that room. Have you used that?
---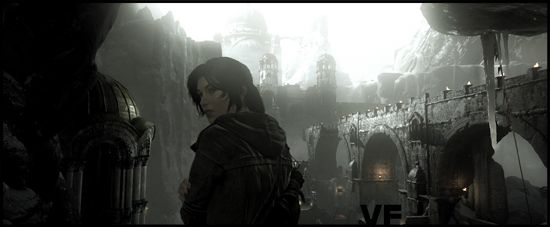 #4
10 years ago
Yep, unable to do anything with the blue save box as well. All I can do is walk and look. I didn't do a complete reinstall of the game, but I did to a check on files and they came back good. I wonder if it is some kind of serial key issue, as I have switched to windows 7. I would think it was a known issue if that where the case though and I have found nothing in my searches that = my problem.
---