#1
14 years ago
I dont no, but it wold be fun to send some Facry shots?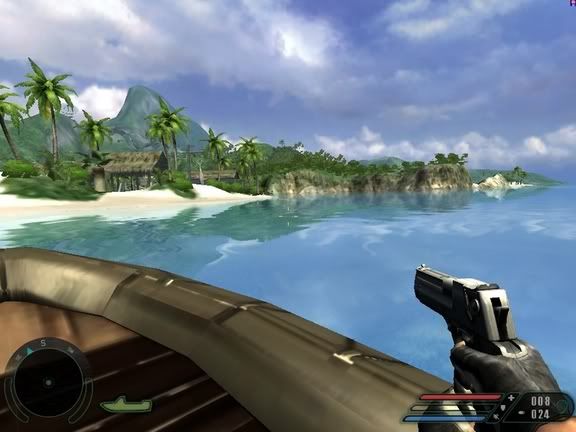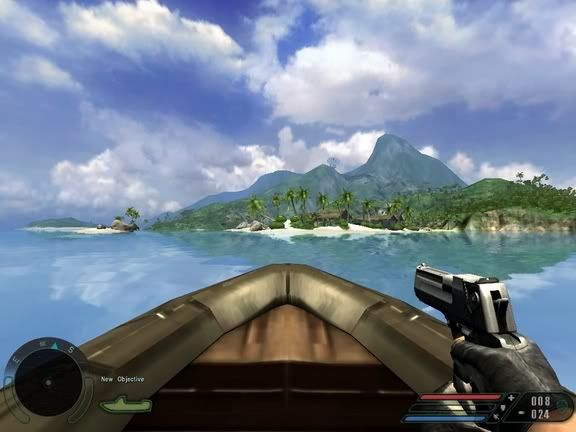 ---
#2
14 years ago
What are your system specs?? Just wonder...
---
#3
14 years ago
Athlon 2400 512ram Radeon 9800pro 128m 310watt power suply ( horrible, my sytem always crash in gamesm got to buy an better one) Sound-Blaster 5.1 Live 40gig maxtor hdd some screenies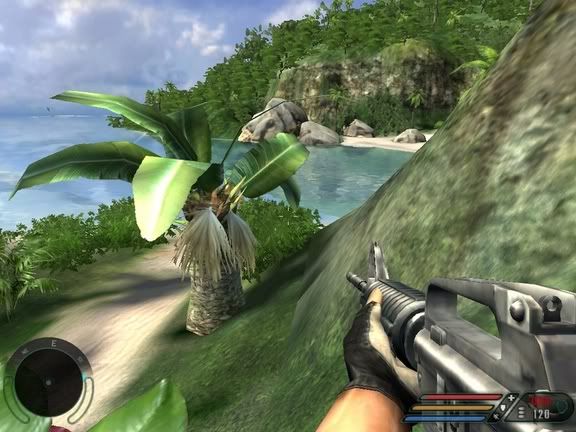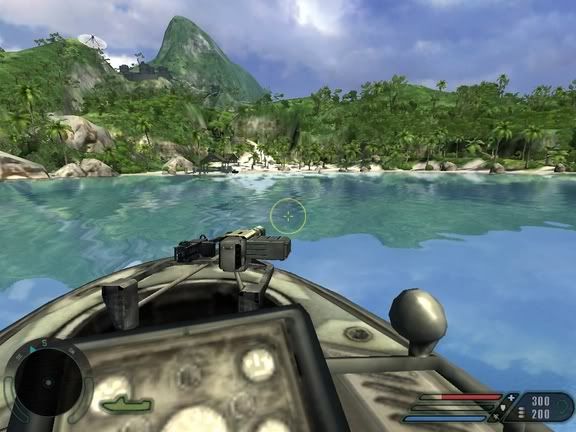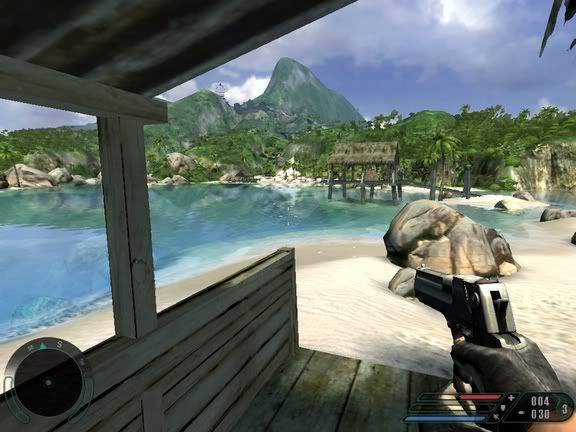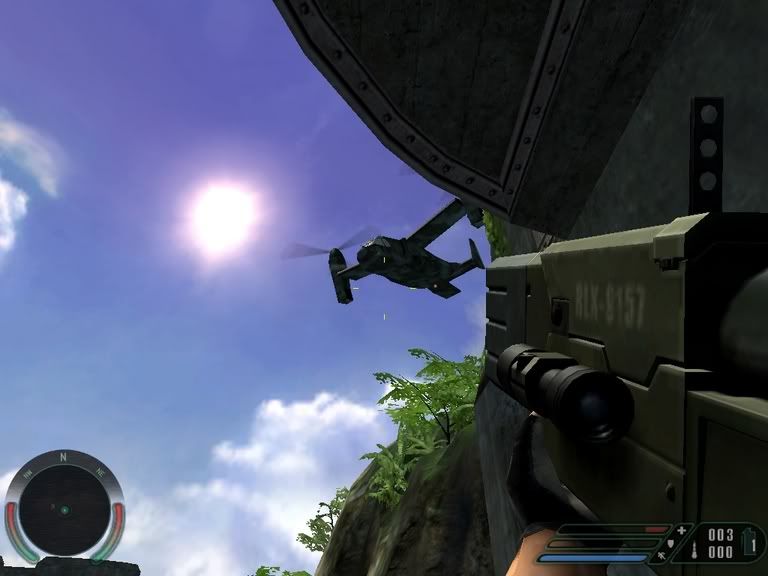 ---
#4
14 years ago
Here are some screens of me:
specs: AMD Athlon XP 2200+ 512 MB DDR PC2700 GF FX 5200 128 MB DDR, AGP version (!) Maxtor 40 GB HD and a Syntax SV400 Motherboard. I play the game at 1024 X 768 X 32. And everything on medium, except for the Environment Quality, wich i set to High. Ow and i did resized the pictures to 418 X 300
---
23rd August 2006
0 Uploads
#5
14 years ago
Pics numbered 0015 and 0016 are, uh..."bugs" I found in the game.
---
#6
14 years ago
OMG DUDE!! What are your system specs!? The environment looks omg sweeeeeeet! you got to have it at Ultra Quality, right?
---
#10
14 years ago
I finaly get the full version:
---