25th September 2006
0 Uploads
#1
13 years ago
alright, so im the chapter "the core" where you enter the alien structure/caves. I've just gotten past the part where there are a bunch of aliens flying around and you have to break the generators in a very large room to stop the air flow out of one of these tunnels.
I proceeded through these tunnels and ended up at a breakable gate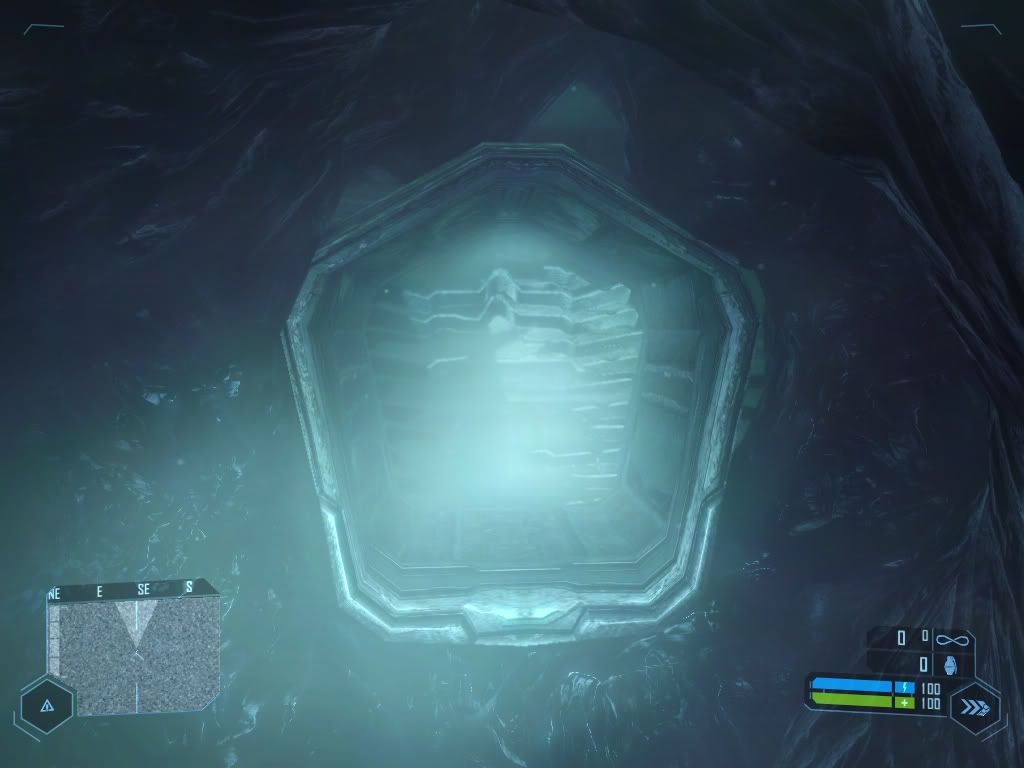 which lead down into a chamber which had a single alien in it and lead absolutely nowhere but a force-fielded entrance to another chamber
Now, I have throughly scoured the entire place for another way and retraced my steps at least 20 time. I can find no way forward, please, I need somone's help.
---
27th December 2006
0 Uploads
#2
13 years ago
A few hours ago i was stuck there, i just remember i always went to the top Sorry I cant help more
---
#3
13 years ago
The first image, go to the entrance on the right. The one on the left pushes you away, the one on the right doesn't.
---