#1
11 years ago
Heres a preview from one map, ill post more screenshots later from some of the other maps. Only one map left to finish (Battan, jungle map), then ill release the pack of 5 maps. Hopefully in about a week or so.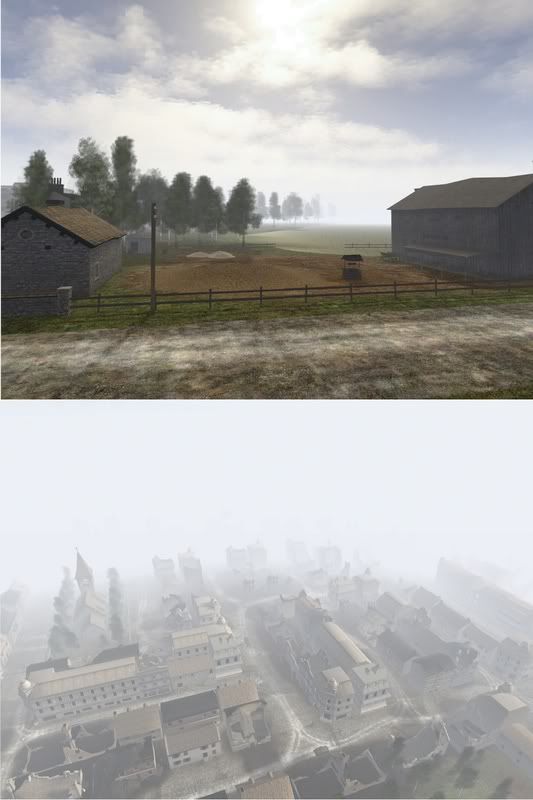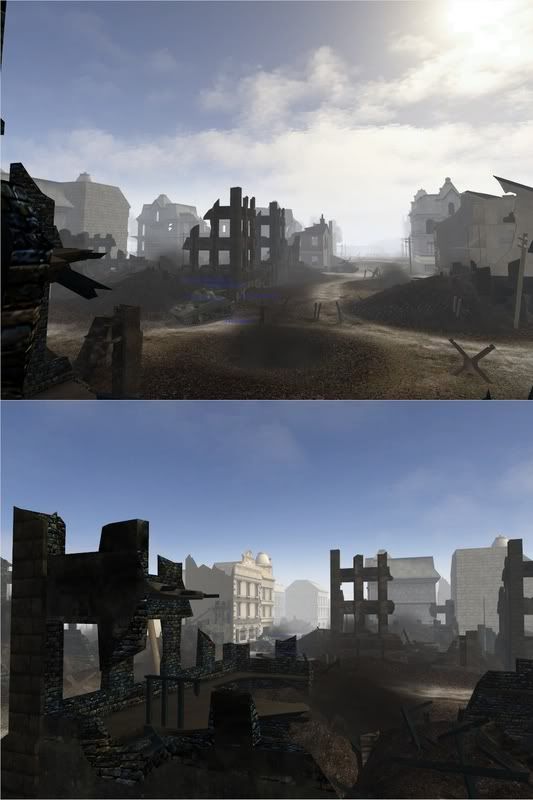 These shots are from the Holland map, which features both town and rural fighting. The allies must first capture the town, then capture the axis strong points at a canal crossing and a flooded farm. Much of the fields surrounding the town are flooded. More info to come :smokin:
---
29th April 2006
0 Uploads
#2
11 years ago
RBS wait for me to refit the Berlin outskirts map :)
---
#3
11 years ago
Heres a couple more screen shots from two other maps in the pack, a Russian winter map and a smaller French Farm battle.
---
#4
11 years ago
Fantastico! I always said that 0.7 would continue to be played even after FH2 came out, and R-BS's map pack is one of the reasons.
---
29th April 2006
0 Uploads
#6
11 years ago
16th December 2005
0 Uploads
#7
11 years ago
Wait until we are releasing our stuff and you can put dutch-speaking holland resistance forces into your Holland map....
---
#8
11 years ago
Looking great badseed. Hopefully we'll get some servers to run the maps.
---
#9
11 years ago
Looks good. When you want a Server, I maybe could sponsore 1 which is based in Germany or Switzerland. My Clan play atm much FH, so we maybe will play it soon.
PS:How big is the Mappack?
---
#10
11 years ago
Looks like you have some nice action funnels in use there.
---