23rd April 2006
0 Uploads
#1
12 years ago
19th September 2004
0 Uploads
#2
12 years ago
Nations at war doesn't seem to offer anything special aside from a ''wtf'' balloon above my head when I see this funny picture :lol:
---
4th February 2005
0 Uploads
#3
12 years ago
POE's smoke barrage looks awesome
---
A_tree
Worse things happen at sea.
50 XP
7th January 2006
0 Uploads
#4
12 years ago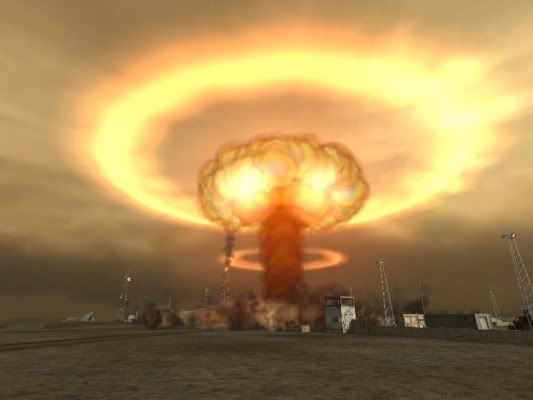 Another nations at war wtf moment. Whats the deal with that??
---
23rd April 2006
0 Uploads
#5
12 years ago
NAW is not really realistic, its sort of like a fun modern mod with all sorts of stoold to fool around with, too me its not really serious like toerhs like FH2 or PRMM, or POE2.
---