#1
10 years ago
Well I have around 500 WW2 pictures stacked up on my PC, awaiting an upload to an online album or just make up some website for them.
But I wanted to post some in here to get some 'impressions'.
Also they are all from the internet... all over. But its good I think to have them as some of them show a glimpse of war. A big enough glimpse that this forum wouldn't allow them.
Some color pictures to start: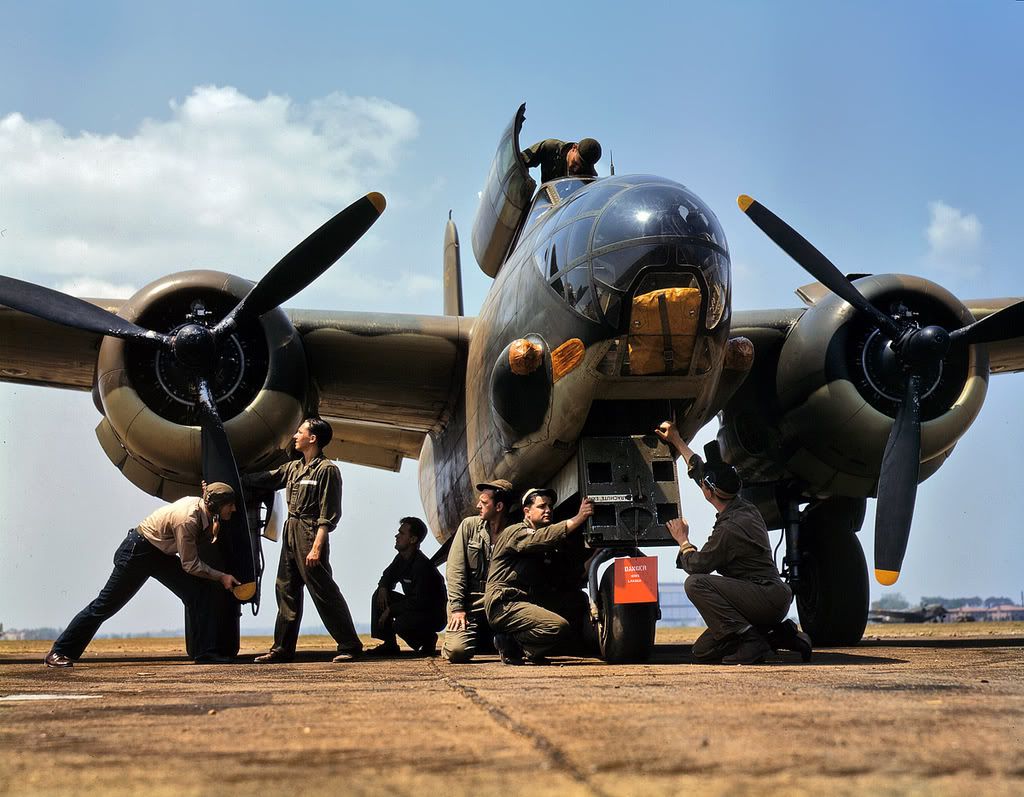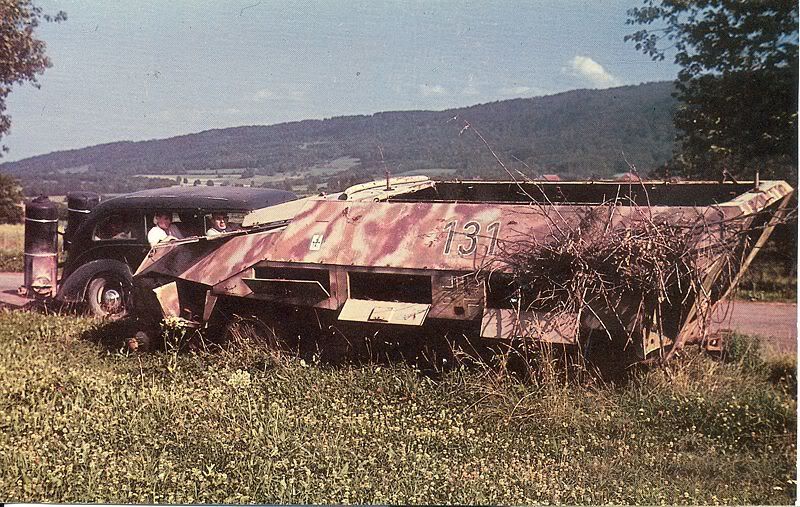 I have so many more color to show but a limit of 10 per post hinders that.
---
#2
10 years ago
nd now some Black and White: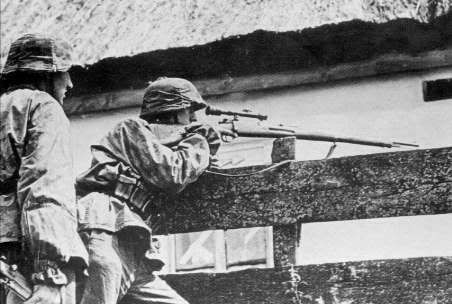 I'll post bunches more, but after I get at least one reply ( to space out the spamming and all ).
---
Moose12
I am also [130.Pz]Gef.Elche Pz
50 XP
6th December 2005
0 Uploads
#3
10 years ago
Don't post all 500 at once, let us enjoy them :).
---
#5
10 years ago
One of my folders is not responding for some reason so until I fix it I'll just post the ones in my other folder.
This time I'll post a bunch of Tiger Tank pictures. I think these pictures will show various versions of the tank, I'll let you guys decide that: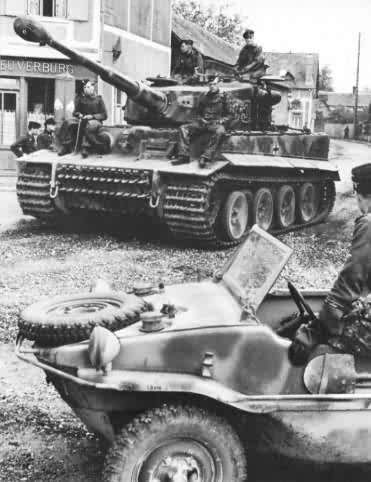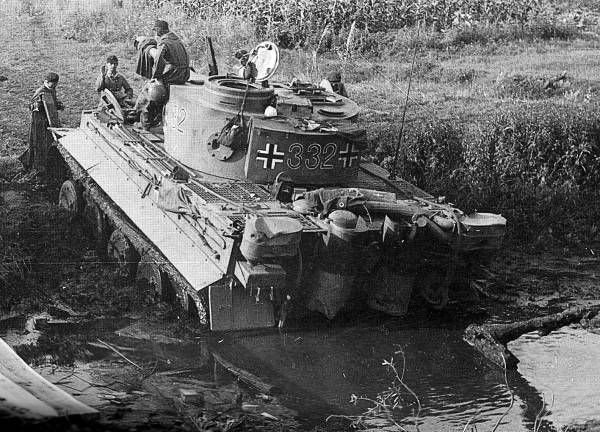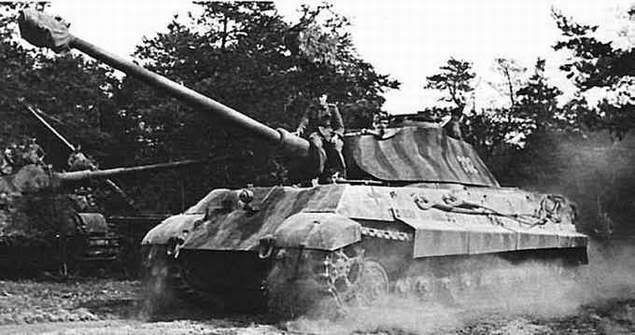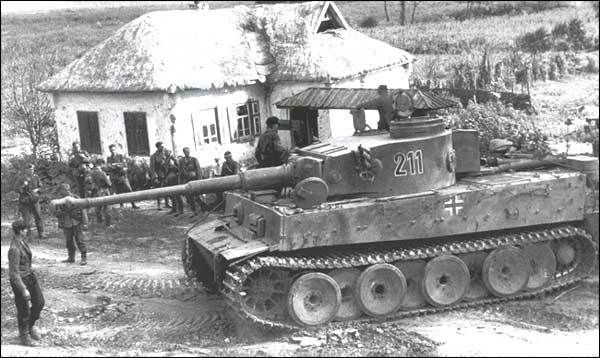 ---
#7
10 years ago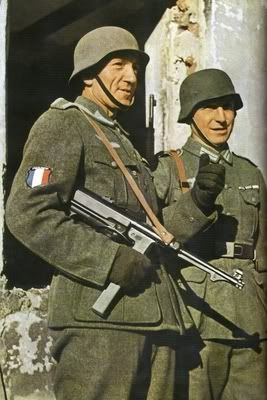 This guy was probably killed by the French if he lived.
---
25th September 2004
0 Uploads
#9
10 years ago
FlyGuy45;4524965

This guy was probably killed by the French if he lived.
A good number of them died fighting to the death in Berlin. IIRC, the last man to win the Knights Cross was French.
---
#10
10 years ago
I'm going to post some Pacific ones color and black and white, later tonight. There are a few above, though.
Also, just to tell you; In the first set of pics, the 6th pic down is Crete.
---