#1
10 years ago
Ok - My map Out of Rum is done! :rolleyes:
Story "After a months rest in the little lagoon in the carribean, Peglegs find themself out of resourses, especially out of rum. An old rumor says that the little island otside the lagoon once was a smuggler's camp, Peglegs decide to search if it's true. The thing they not know is the Undead, they are searching after a old treasure which is supposed to be on one of the islands of the lagoon."
Here is the map:
Minimap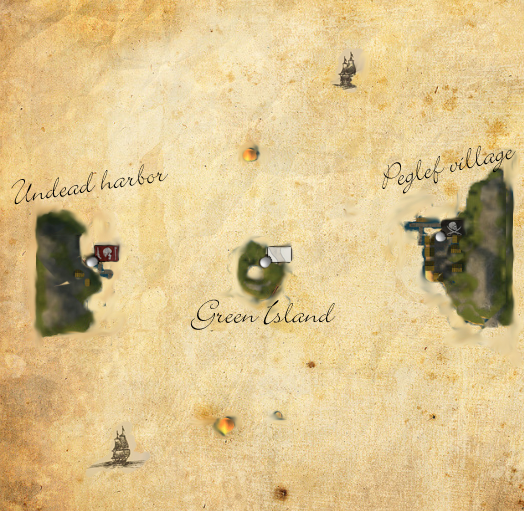 Loadingmap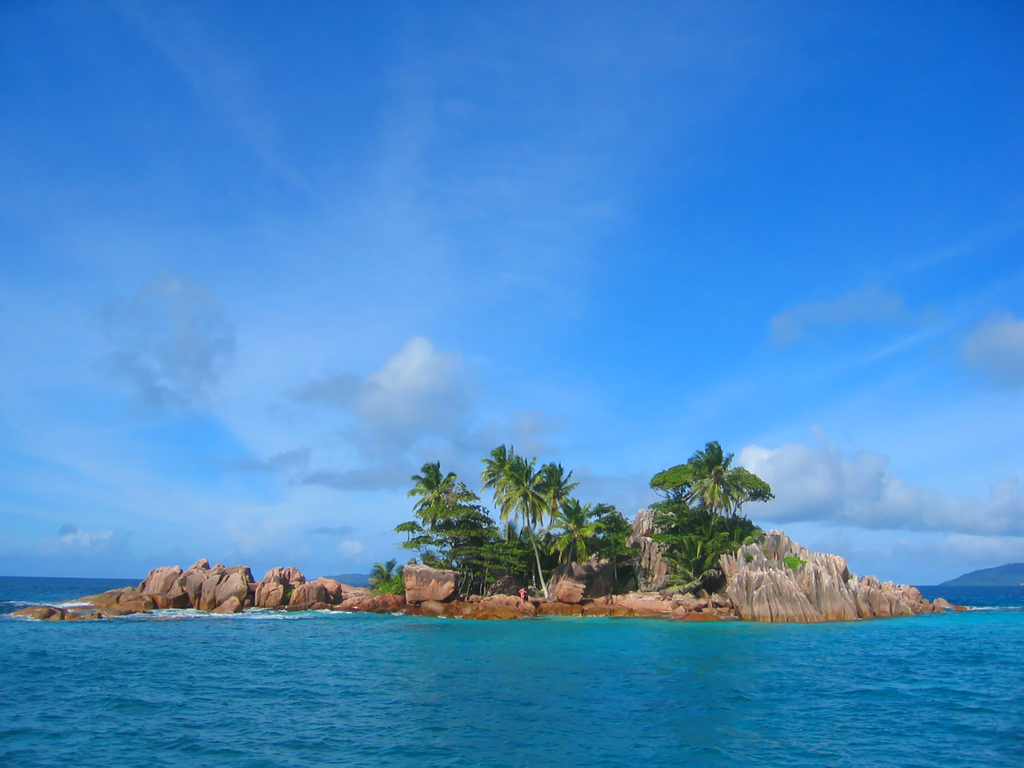 The map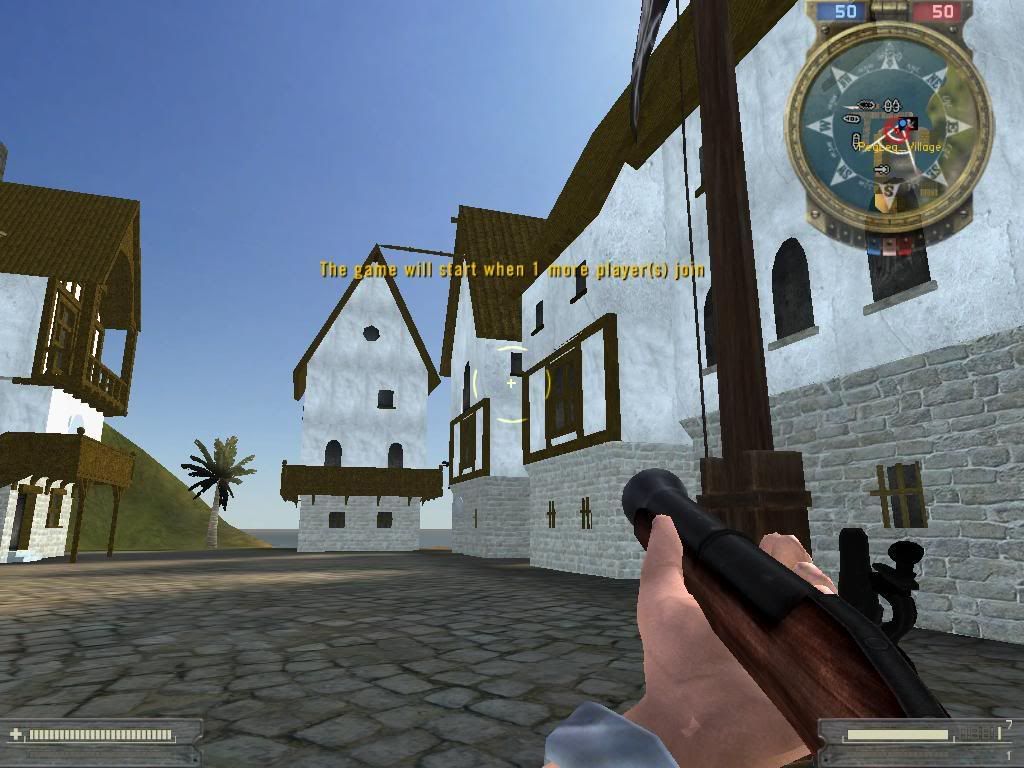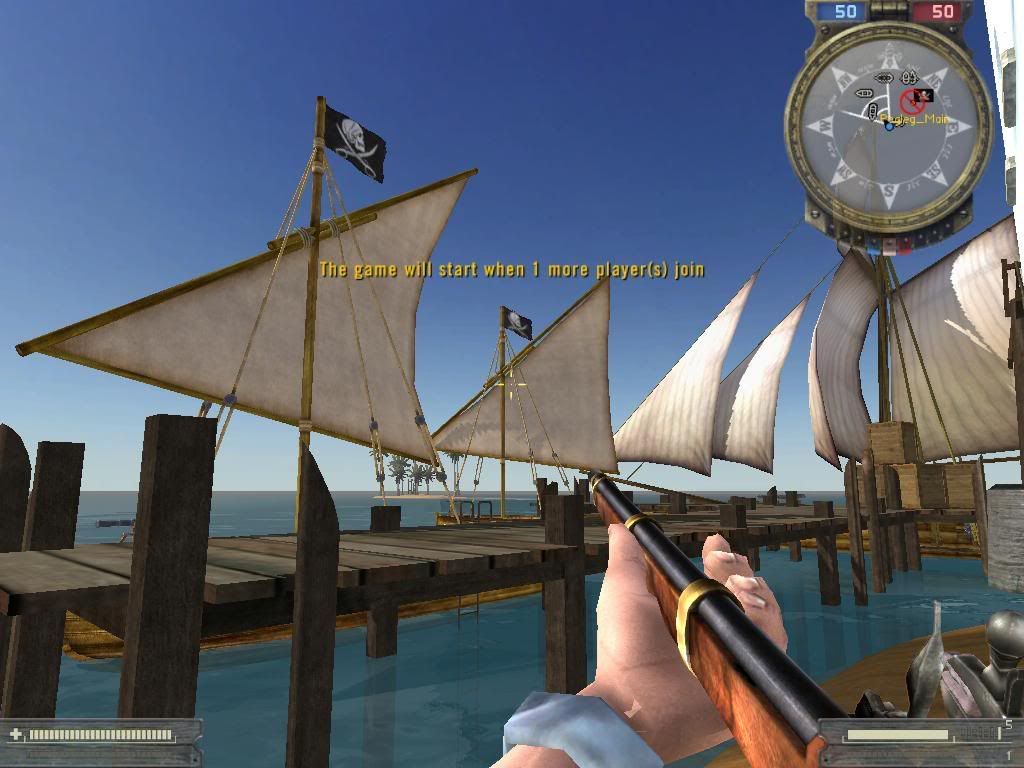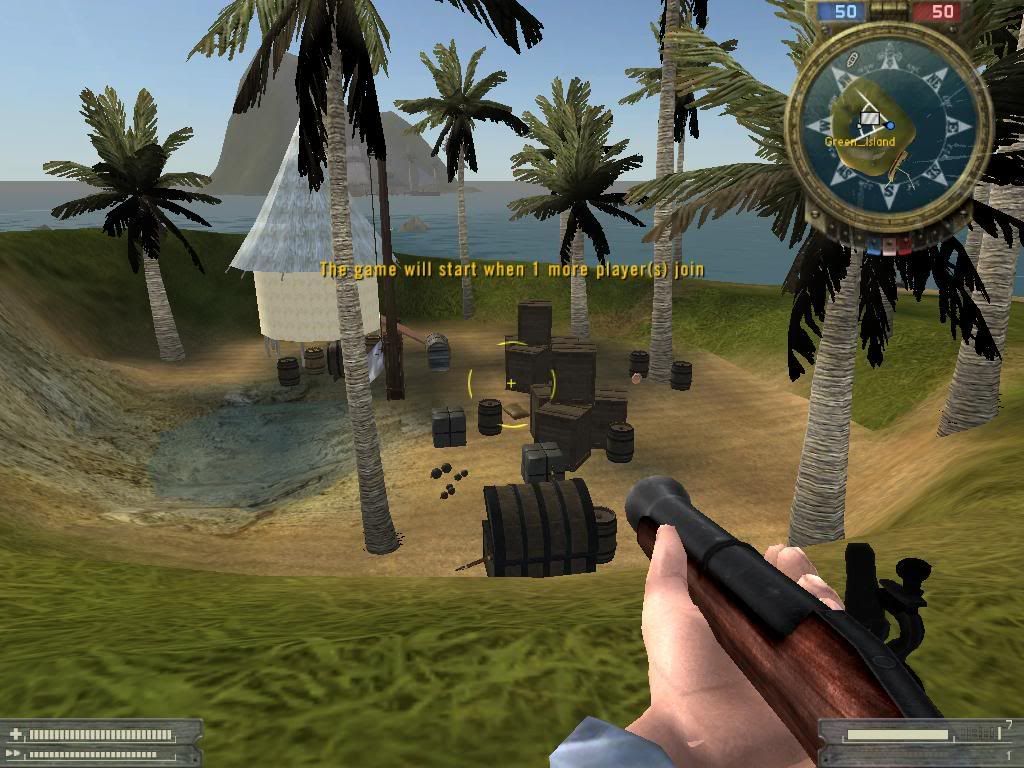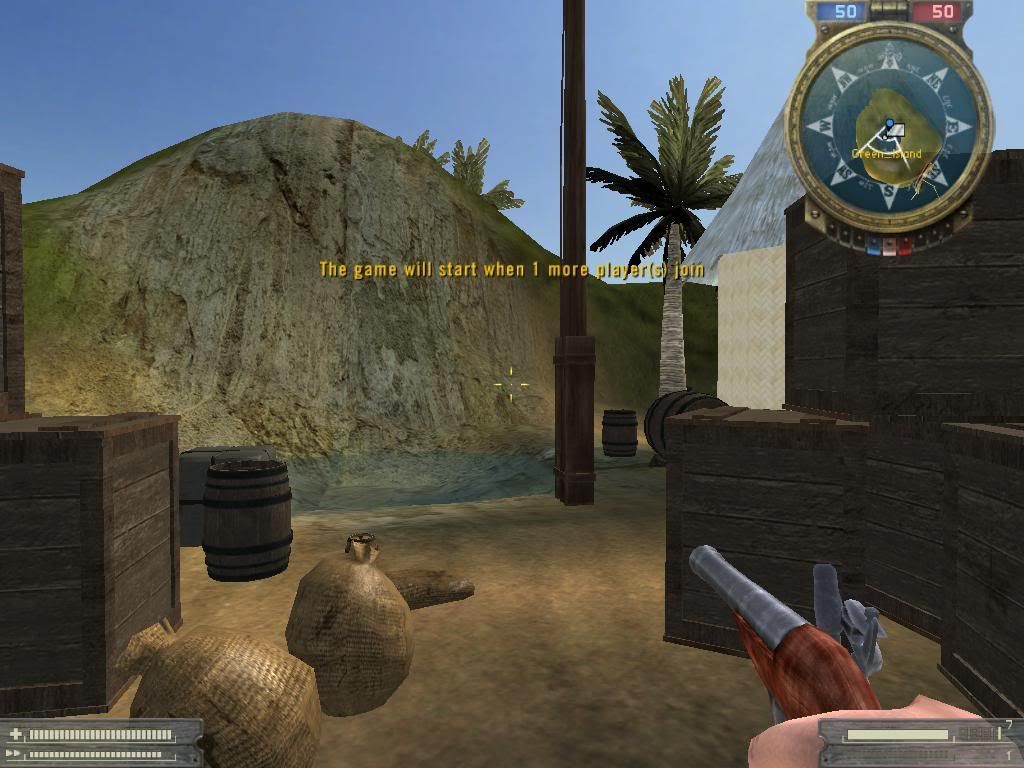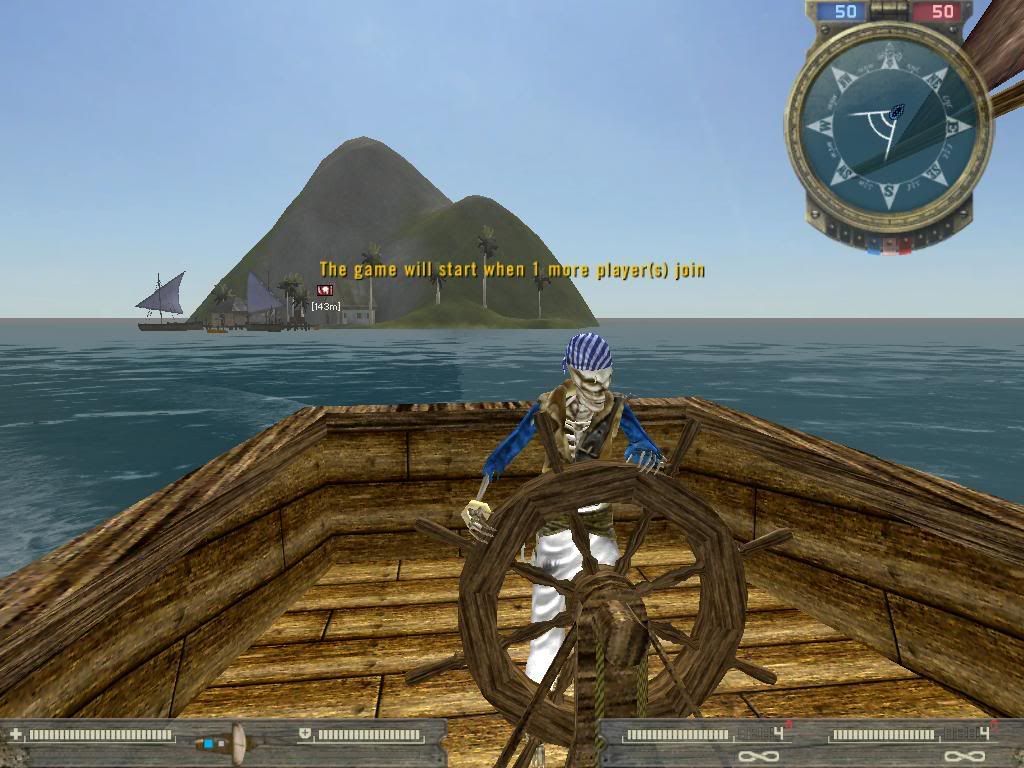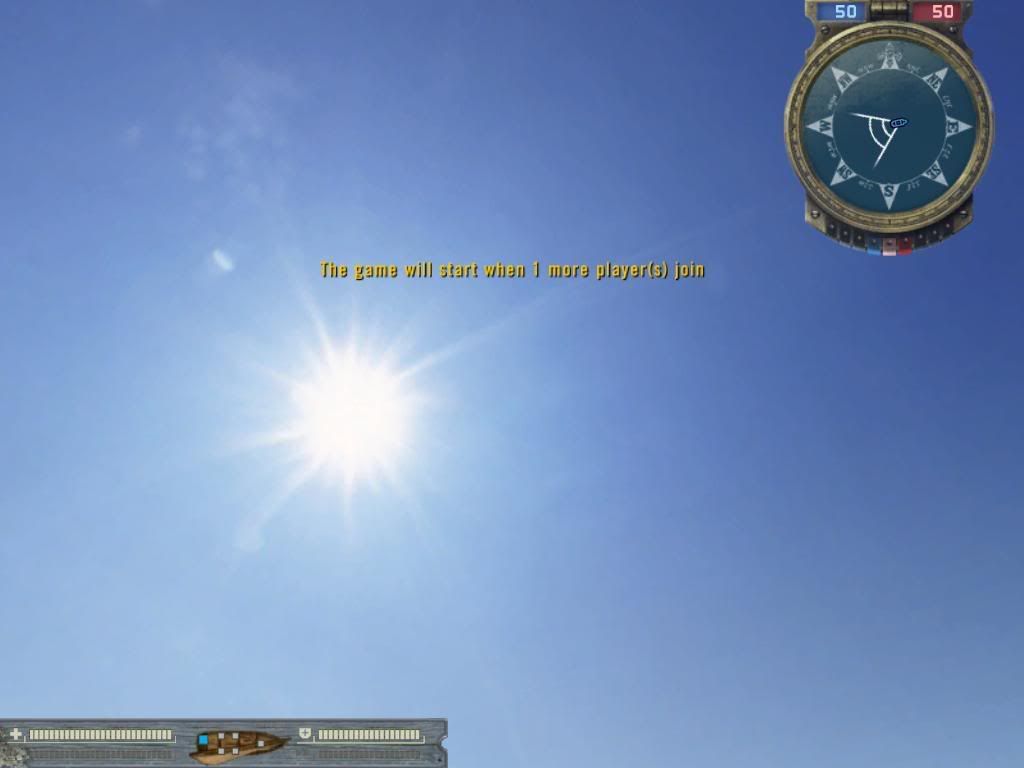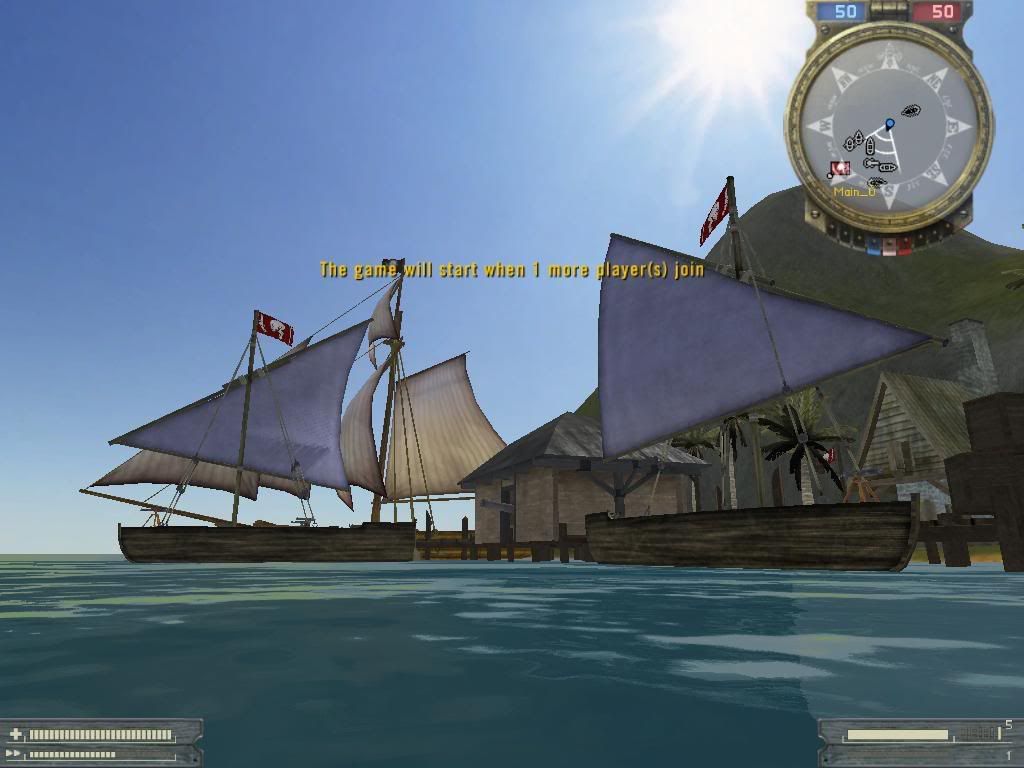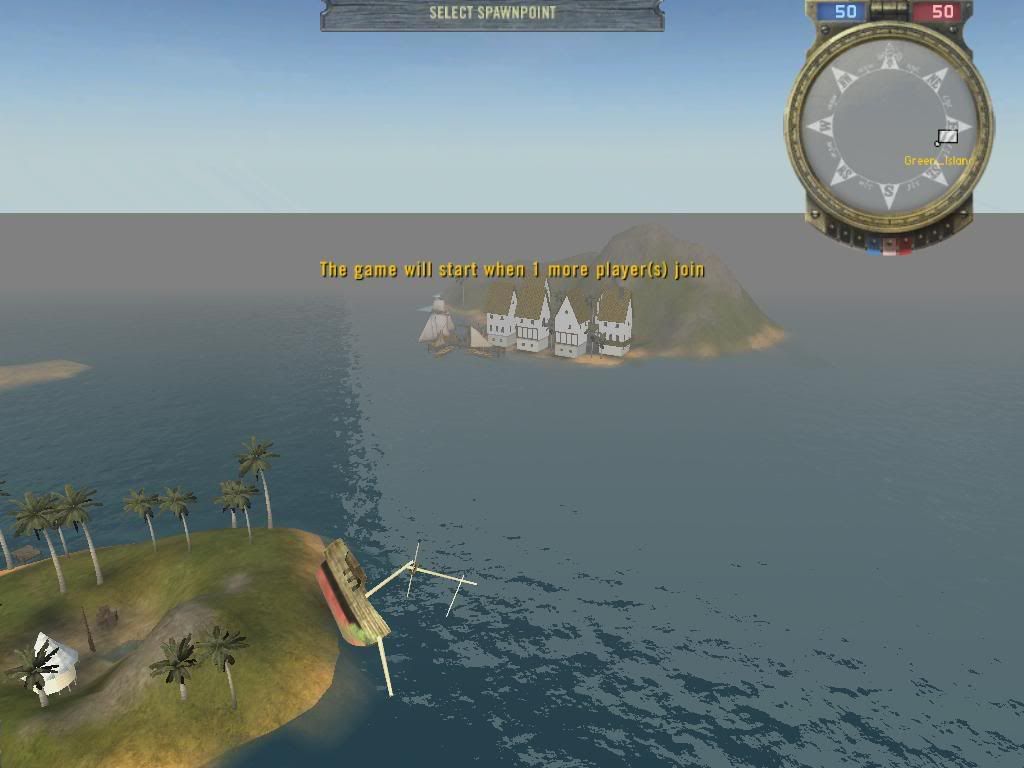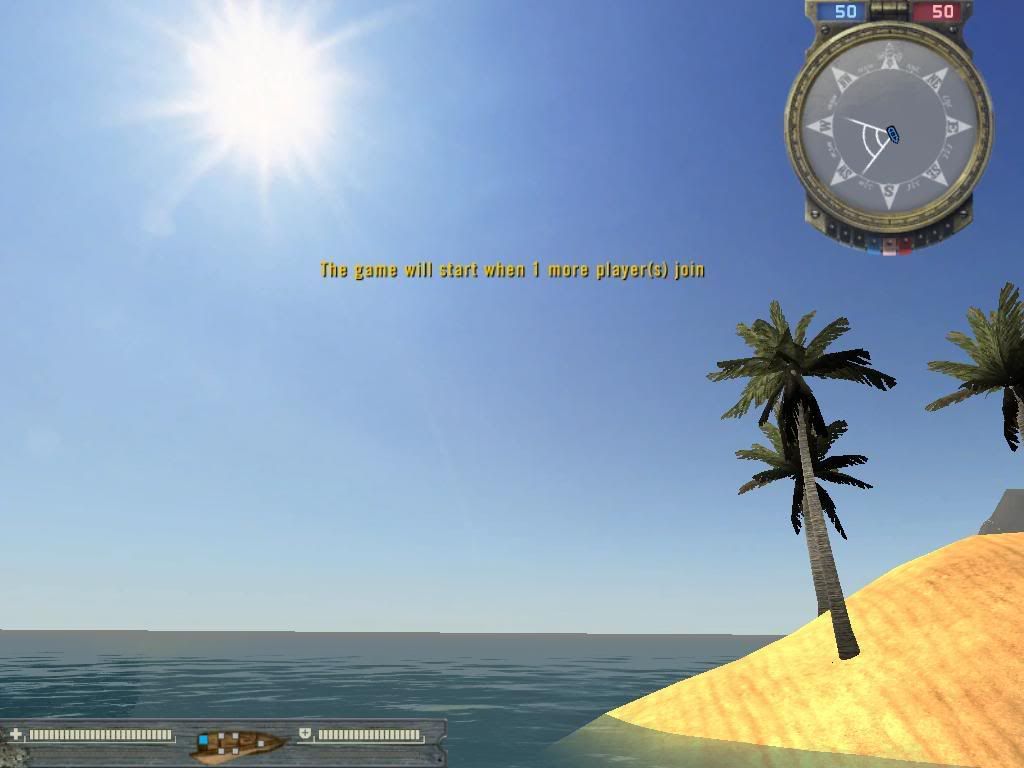 Thanks for your time, comment plz
---
#3
10 years ago
I was going to install Pirates again anyway, so I will definately download this map. the only problem is the complete lack of players in "Pirates", which feels pretty bad since it is a quite well made mod. and suprisingly fun!
btw... add spoilers
---
28th August 2006
0 Uploads
#5
10 years ago
I've lost hope in the Pirates mod, the one for BF1942 was extremely fun, had very respectable players and was one of my favorite mods of all time. But BFP2 just doesnt live up to it, Its gameplay is altered, BF2's stupid hitbox and aparent lack of Inertia Physics cripple it, and the new developers don't seem to like people who offer constructive critisism, they believe its their way or the highway. If only a game company would adopt the Idea, and the gameplay from Pirates 1, Enhance it, and create the game, then I could be complete inside. But my days of pillaging are over, for the pirates mod just like so many others, has died away, and with it, its community, and the idea.
---
#6
10 years ago
Actually they're are many BFP1 clans still around. :|SD|: for one. They still play, in fact they make new maps for the mod... If you idol a bf1942 BFP server, or ask a few friends to play, the servers fill fast.
---
28th August 2006
0 Uploads
#7
10 years ago
I know that silly, im In :|SD|: I made some of those maps xD I didnt say BFP1 was dead, I say BFP2 was dead
---