23rd October 2005
0 Uploads
#1
12 years ago
this is me going home from work yesterday (sunday). I thought it was amazing, Wish i could of took a pic of the whole sky.
---
18th April 2007
0 Uploads
#2
12 years ago
Pff I have many pics of Central America that will pwn that Picture. Oh wait wrong thread lol
---
21st August 2003
0 Uploads
#3
12 years ago
Summer night a our cottage. Apple tree, as seen from my window. From a small town of Lysekil, north from Gothenburg, Sweden.
---
14th November 2004
0 Uploads
#5
12 years ago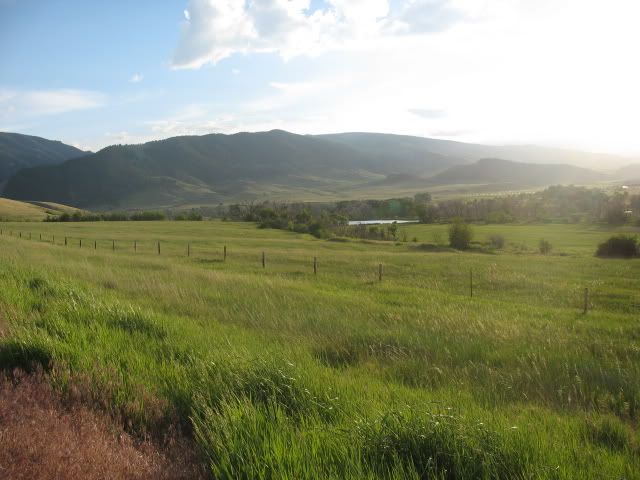 ---
#6
12 years ago
A picture from a sports bar in Las Vegas. How did they know I was going to be there that night ?? :cool: Such a nice gesture, I think! :p
---
#7
12 years ago
Well Blonde, that wasn't really with the thread, but I can dig it. I really like the picture of Downtown Mtrl, and the one in Sweden, very pretty.
This one I took at dusk in Door County, Wisconsin. A truly wonderful place, I highly recommend it. It's the thumb part of Wisconsin :).
Here another one I took, looking in a different direction. This is of Nicolet Bay
Here is a daylight one of Door County. I took all of these from a tower at a state park. The body of water is Greenbay/Lake Michigan.
Here is one I took of Chicago last fall when I was there touring colleges.
Here is a picture of my city, Minneapolis. I took it from a lake a couple blocks from my house.
---
#9
12 years ago
I took this pic of an old landrover who crossed an icy river, just to meet up with us and have a little chat..
"Desert Queen, in Iceland?" I hear some of you ask.. yes.. Iceland has a few desert.. Here's a panorama picture of the desert of Búrfellshraun, North-East Iceland.
Spoiler:
Show
Note the sarcastic icon on the sign.. Theres not a tree in atleast 30km radius around that spot, and theres no table in sight.. infact, the icon should just show a horizontal line.. :P
And here's another panorama picture of a less desert, and more tourist friendly place, Jökulsárlón, South Iceland.
Spoiler:
Show
The ice there comes from the Glacier Vatnajökull (Water Glacier), the largest Glacier in Europe :P
That's enough shameless advertisment of my country for now :P
---
#10
12 years ago
Moose12;4209490Well Blonde, that wasn't really with the thread, but I can dig it....
I know, Moose. I dont really have a lot of pictures on my PC, so.. ;) The one above was taken with a friends camera. One of these days I will try and take some pictures from Copenhagen to share with all of you. Now, if I can only figure out a way to export them from my phone to the PC, he he... Should be easy I know, but I havent done it before, and I know I have a cable somewhere in a box ?!?!? :naughty:
---