28th August 2006
0 Uploads
#2
10 years ago
Meh...Id be excited, but I don't like the mod.
---
#3
10 years ago
These guys have so much talent. I may give the mod another try.
---
#4
10 years ago
Some of these maps are just amazing. Seriously. Look at the size and beauty of a few of these.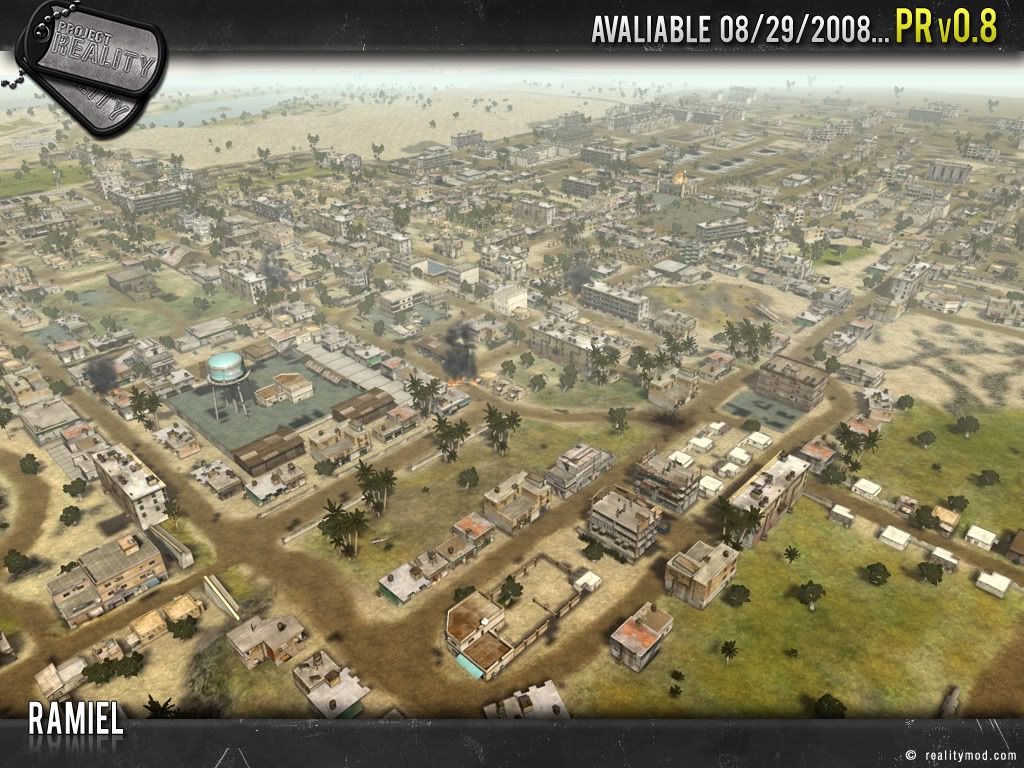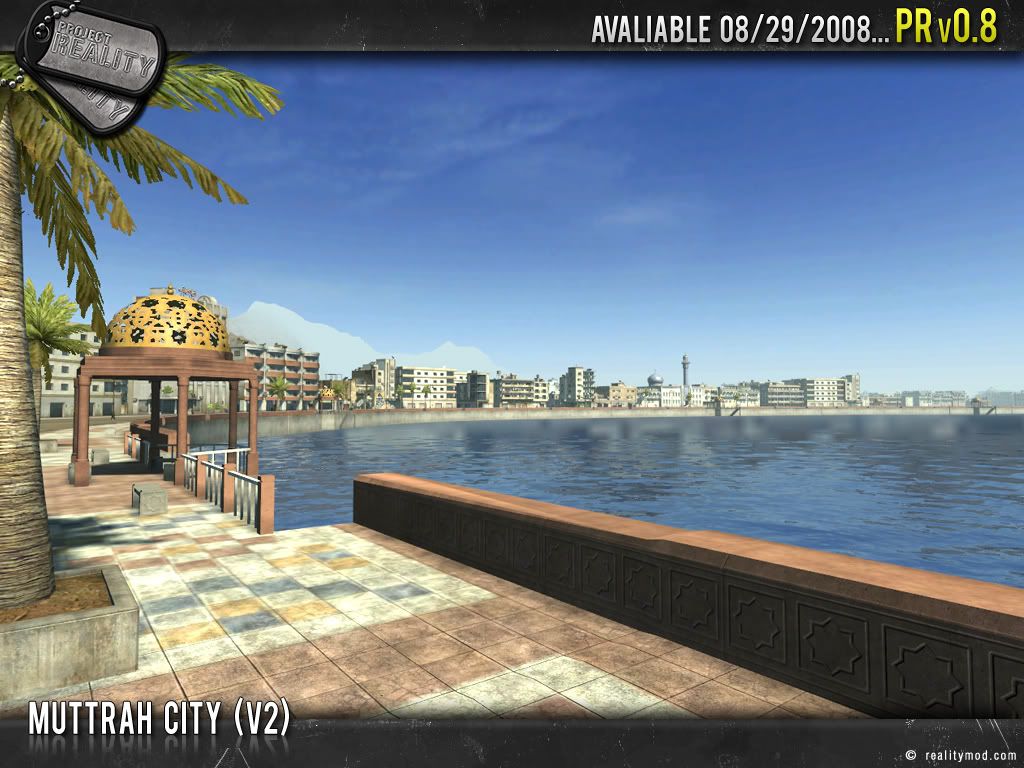 Just, amazing.
---
28th August 2006
0 Uploads
#5
10 years ago
Ill give em the nice looking maps and great game mechanics...but until the one minute spawn delay disappears, and I stop getting killed when I don't have the proper kit for a vehicle (because honestly, this is just a feature that they put in because of whining, in real life, you don't die when sitting in a car) And when they stop crippling the vehicles so much, making them impossible to use, fly, drive, and otherwise make effective, Ill be happy and play again.
Point is...they are trying to be so realistic, they are unrealistic.
---
#6
10 years ago
The city looks great but too bad no one will see it.
Also, FilePlanet makes it suck more. :-(
---
11th March 2006
0 Uploads
#8
10 years ago
Ooooo! Scoped Lee Enfield!
Was there a trade between PR and FH2?
---
#9
10 years ago
yep, FH2 got some custom vegetation said ctz. PR is great, but I prefer FH2. When I play FH2 I have fun every round, with PR some rounds are a real blast, in others you get into a sucky squad or you just have bad luck and end up running around because you have no rally point. But I play both mods.
---
#10
10 years ago
Honestly.. i prefer PR, a little bit than FH2.. i dunno, my First Mod was PR, (First map played.. Mao Valley.. best map in PR.. but not in 0.8, 0.9, 0.10...)
Because, after playing tons of times PR, i feel FH2.. whitout any Squad Action.. almost no TW, no VOIP, its still fun.. to play as lone or in some cases whit your Squad.. and i understand that FH2 is a new Mod.. but well.. PR have more "Intensive" Action.. not to start a PR vs FH2 thread or Topic... but Normandy will attrack more people and better TW.
Muttrah v2 is Probably, the best map in PR.. i've heard some Bad comments about Muttrah v1, But the Time spended in V2, COMPLETLY ACCURATE!!,, some minor details and not the real size (BF2 Limitations), but is still a great map.. lets compare
This one is Muttrah V1.. originally by Rhino, a PR Dev.. very talented Mapper.. You can see. the map is good, but the coast Line is not "That Good"
Now, Muttrah V2..
WOW... just i see a lot of work there.. give a chance!
---