#51
12 years ago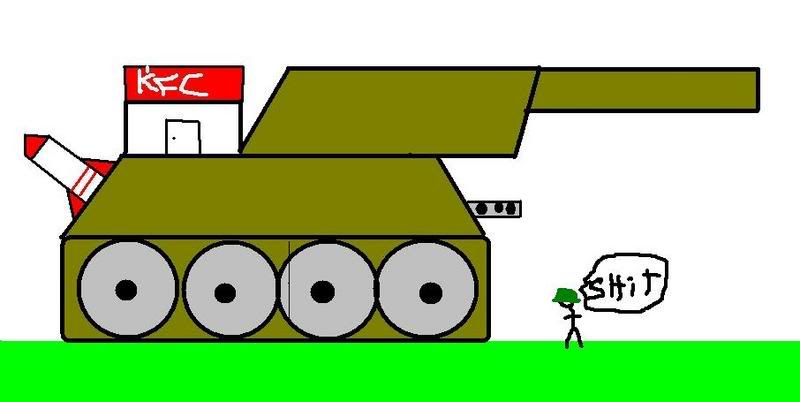 ---
#52
12 years ago
LMFAO love the illustration there (SHIT indeed, and...KFC? Kan't F***in Cook...).
Good sig btw, perfect shot of a perfect moment.
Elevator Controls: Damaged Engine: Inoperable Pilot: Killed
(my 3 most-hated messages...)
---
#53
12 years ago
Actually the JgPz38t was tested with larger guns but the barrel length was the largest hinderance and made the chassis hard to steer and nose heavy.
---