#11
15 years ago
I don't know if the rockets are the same but in the training mission for Il-2 it specifically says that it's necessary to hit the tanks with rockets to destroy them as opposed to bombs which have a greater splash damage. In any case typhoons are pretty kick ass already, giving the rockets a ginormous splash would lead to some serious whorage.
---
#12
15 years ago
If you give hurricanes these HE rockets im going to be very keen on the idea of forcing planes to land in order to reload, because seriously, such a warhead would be overkill in FH. Of course, some splash is good ;)
---
#13
15 years ago
Im already in support of making planes to land. On one map I made a reload spot and put trees around it so the pilots could not do a flyby. Unfortunately some of the trees collision meshes still allowed pilots to fly through the trees. It depended on what angle you approached from.
---
#14
15 years ago
'[SYN hydraSlav']Those rockets need some splash damage. I don't care for anti-armor splash damage, it's easy enough to hit the tanks dead on. But it needs splash damage against soft targets (jeeps, infantry). It's so stupid when the infantry is engulfed in the explosion of the rocket, yet doesn't suffer any damage.... jeez, 20mm cannon does more splash then those rockets
Unfortunatly, although the 20 and 30mm shells from planes show an explosive effect, I am fairly certain they have no blast radius
---
#15
15 years ago
The Red BarronUnfortunatly, although the 20 and 30mm shells from planes show an explosive effect, I am fairly certain they have no blast radius
I haven't flown much in 0.67 yet but in .66 they certainly didn't.....
---
#16
15 years ago
The 20mm and 30mm sound effect is misleading. It would not make such a sound impacting dirt. And the sound it should make of hitting material, would be the sound of the inital impact of the round with the material coming apart. I don't know if they are or not in game, but those rounds are like large bullets, no explosive head and don't have any blast radius except to scare the living shxt out of you.
---
18th November 2003
0 Uploads
#17
15 years ago
Well I strafed a guy constantly for 10 seconds with a 20mm gun this morning in a Hurricane MkII. The explosions landed right next to him and he didnt take any damage.
Conclusion: 20mm guns have no splash damage in 0.67. Nothing. You have a better chance with .50cals.
---
#18
15 years ago
Anlushac11I have read somewhere that the salvo of rockets from a Typhoon was equivalent to the broadside from a cruiser in destructive power. IIRC didnt the Typhoon use a 60lb warhead rocket?
lol this was just on the history channel last night, they had a special on the mosquito. They showed a clip of it firing a salvo at a ship! I dunno if you saw it to but it made we want the mosquito bad, especially that tsetse! another thing for those rockets, would be there firefly ic, limited use but certianly a neat one.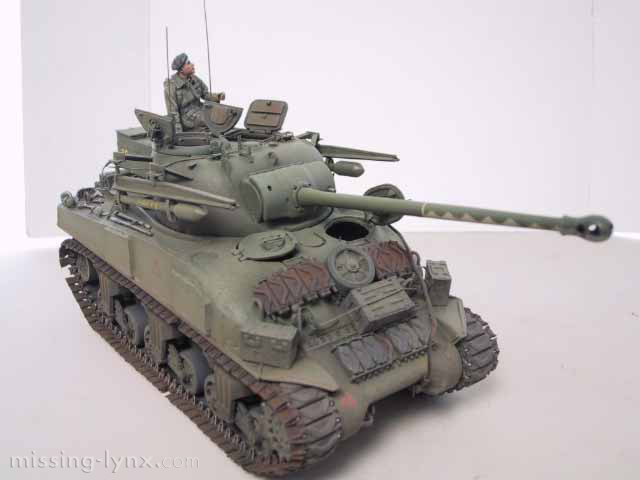 ---
#19
15 years ago
You want to up the damage of rockets so an aircraft can fire them at infintry and kill with splash? 2 quick qestions come to mind...
1. Why would you fire rockets at infintry? Thats a bit rediculous... 2. Do you realize the amount of whorage this would cause? As it is now it requires a direct hit on a tank to kill it. Which is fine...Imagine breakthrough with all the nubs flying typhoons with splash damage rockets. Even with a land only reload this would be too whored. Theres plenty of death from above now without adding this.... On a side note the Typhoons need to be toned down. On maps like break they are quite better then the fw 190. They need to be put into a ground attack planes preformance it they are to carry rockets. Thats why the spits are there. If you want to add splash to the rockets along with land reloads they would need to be severely toned down.
---