#1
14 years ago
Is Fh ever going to see other armored cars? like the 8 wheeled ones from germany or a russian one? like the BA10? not very knowing on armored cars so sry for a weak thread.
---
27th April 2003
0 Uploads
#2
14 years ago
Marmon Herringot MKII: For early North Africa maps.
---
#3
14 years ago
I agree to both. It would be cool with a BA-10 and Marmon Herringot MKII. :nodding: I like them in Strategy games, and would be cool with driving them myself :)
---
#4
14 years ago
the ba6 which does look like the ba10 the ba64 load this with the dshk plz i also hope other heavy soviet tanks get this gun too. \ and the fai
---
#5
14 years ago
Yeah... that'd be nice. I love fast things that shoot mean stuff... like the german 222 scout car - such a cool baby!. The poles have some armored cars.
---
#6
14 years ago
There used to be a Ba64 in Fh a looooong time ago. Of course its model and skins were very basic to say the least. A bit like the boxes that used to be Svt40 and G43s :p. A the good olde days of 0.5
---
#7
14 years ago
well i guess its the time to remodel it?
---
#8
14 years ago
Needed armored cars in FH:
Germany:
Sd.Kfz.232
Sd.Kfz.250/8 (OK not technically a armored car but it replaced the Sd.Kfz.222)
Sd.Kfz.234/4 mit PAK 40 7.5cm
UK:
Deacon armored 6lbr gun portee (early 1942 and later)
Humber Mk1 armored car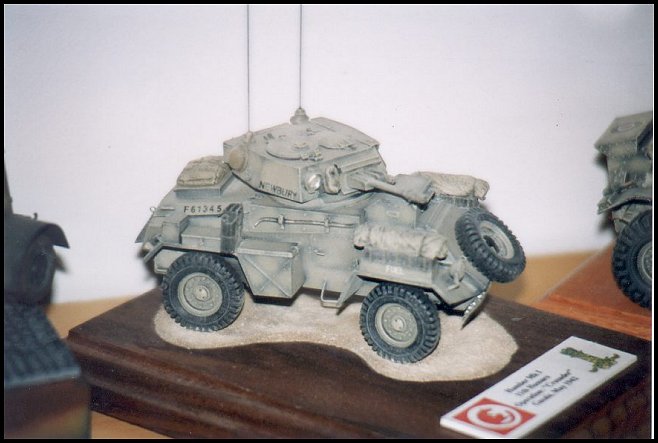 Marmon Herrington MkII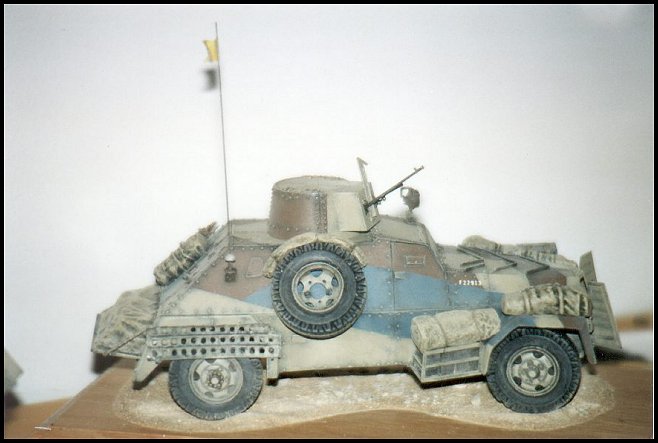 Italy:
Autoblinda AB41
AS42 Sahariana Scout Car.
Soviet Union:
BA6 Armored car
BA64D
Canada:
Staghound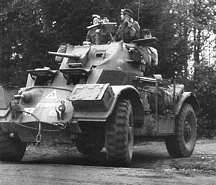 ---
#9
14 years ago
You forgot the Sd.Kfz. 234 with the low velocity 75mm.:p
---
14th December 2003
0 Uploads
#10
14 years ago
ooo, i loved the Ba64 in Blitzkreig =D. What about the French Panhard
---