#61
13 years ago
nice. Make it more smooth. Add an inside. With stairs.
---
7th September 2005
0 Uploads
#62
13 years ago
Stairs will be very very difficult...I think I can manage 1 stair by the bridge though...hopefully...you want an inside kinda similar to this?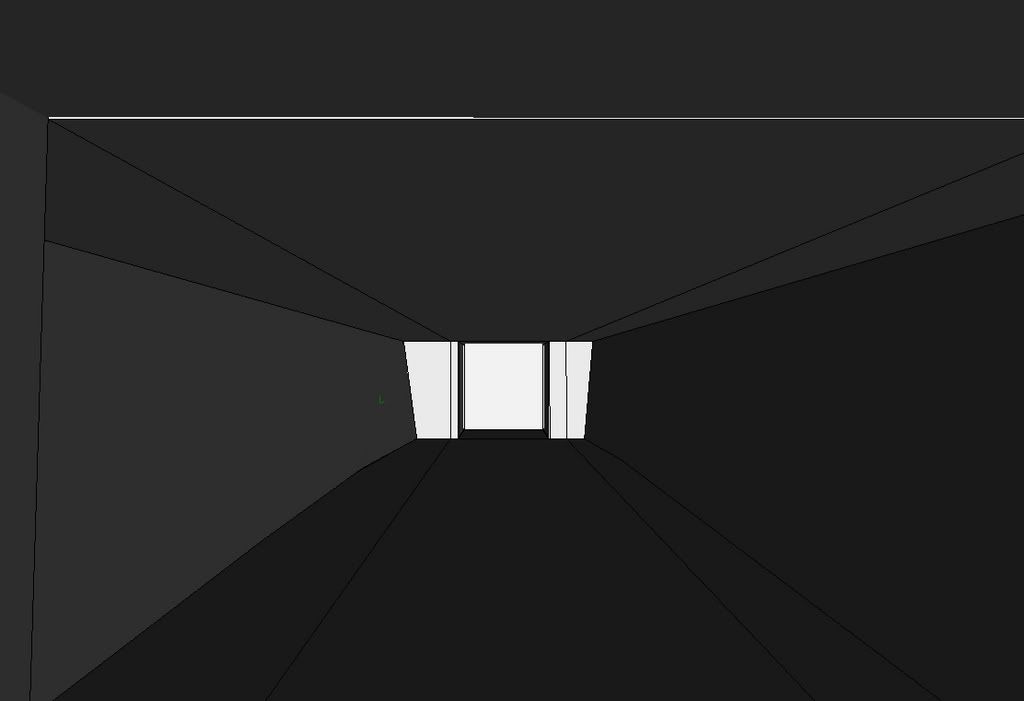 my idea is to have the rear elevator bring planes down that land and the front one bring planes up. basically the first spawn is on the deck...then if possible to spawn the rest in the hanger...if not then lets just spawn em half and half. the hanger thing will allow ppl to actually land and repair instead of land, crash, get a new plane. The elevators work with the tail wheel. Once the tail is on the elevator, the rear one will always be up and will go down when triggered, once the tail leaves the elevator it goes back up. The front either stays down and acts visa versa or will be triggered to go down and get you when your front wheel hits a curtain line...that all eliminates the annoying run in and outa the plane and crank your own plane up and hopefully noone takes it while you do it.
---
#63
13 years ago
And how will you tell the game that a vehicle is completely on the elevator?
---
7th September 2005
0 Uploads
#64
13 years ago
a zone? idk...I guess we might just have to go with the elevator on the essex where you do have to crank em up and down.
---