#1
13 years ago
Hi chaps,
Since we all know that the first release of FH2 will be entirely focused on the Northern African Battlefields I thought that I should post some accuracy issues regarding the uniforms of the British and German troops. The reason why I'm posting this thread is that,in my opinion,the African theatre is a bit the neglected part in the current FH for BF42.So it would be great if more accurate maps,vehicles,player models,equipment etc. could be added in the future FH versions. How about creating maps that are located a bit more southern like Ethiophia. As far as I know the Italians also invaded Ethiopia and at least attempted it.
But anyway,I'd like to start off with some accurate British Desert Uniforms: British Officer:
Scottish Officers: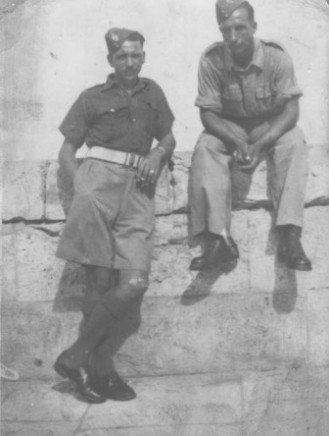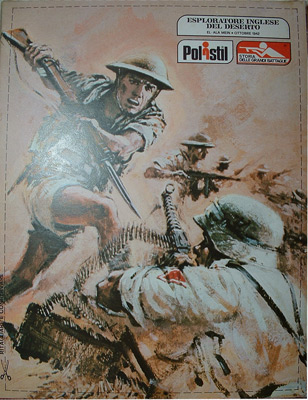 German Uniforms: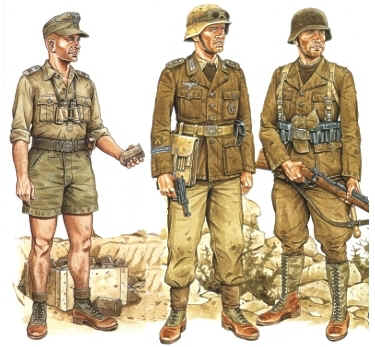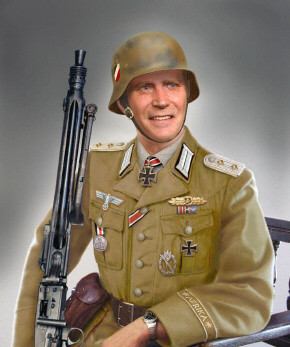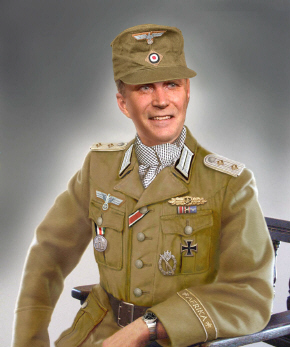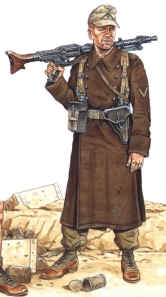 ---
#2
13 years ago
I WAER SHOT SHORTS U WEAR SHORT SHORTS...SOrry*leaves*
---
#3
13 years ago
i have been beggin for shorts for over a year and not even a responce from a dev.
---
#4
13 years ago
bear skin never looks good in fh
---
#5
13 years ago
why not? has anyone worked in ernest on the problem? im sure if they devoted as much time to making bare skin look good as they did with a new tank, they would have brits in their shorts faster than you can say blubuland ulbulum.
---
#6
13 years ago
Mcgibs showed some concept art of the german solider, and low and behold some of them were wearing shorts, so I guess it's safe to expect shorts in FH2.
---
#8
13 years ago
yes but only in africk. I think after that most wore pants.
---
#9
13 years ago
We really need those kilts too.
---
19th November 2004
0 Uploads
#10
13 years ago
I think we can all agree Shorts are way
---