#1
15 years ago
The marine uniform and its japanese counterpart are very similar that they both display this puke green color. I was wondering if the DEVS are going to change these colors to a historically accurate uniform color because clearly we can't distinguish the two in FH currently
http://wilk.wpk.p.lodz.pl/~whatfor/m_usa_marines44.htm Lets compare that to the Japanese uniform
---
#2
15 years ago
I dont see why not, so lets have it.. please :)
---
#3
15 years ago
Dime can ask this question better but believe me he researchs pretty good all these issues about battles of pacific campaign
---
#4
15 years ago
i like that bowi knife! wouldn't feel quite as indaquate in fights with katanas. Hmm cammo is pretty sweet too., good find rd4g I really hope it ends up being historical.
---
#5
15 years ago
LoboDime can ask this question better but believe me he researchs pretty good all these issues about battles of pacific campaign
Where did he research the skin colors for the Japanese? and where did he get green from? All I ask is uniforms that can be distinguished; the colors are weird due to the low light
---
#7
15 years ago
Agreed. Currently, I the pale green US uniform isn't looking too good. Why can't they use the DICE uniform? It was light green too, but actually looked cool.
---
#8
15 years ago
And most importantly, it can be distinguished from the brown japanese uniform
---
#9
15 years ago
what else you got on the uniforms. I haven't found much on what soviet and japanese soldier wore in manchuria for example. Or I guess, just what other marine uniforms that were used.
---
#10
15 years ago
well there are regular uniforms and camouflaged uniforms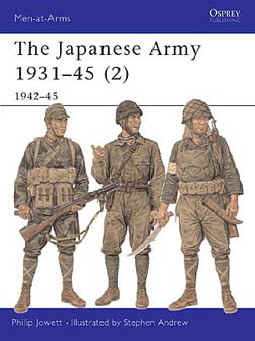 In Makin the Japanese uniforms are particulary green; too green that it looks like the USMC's uniforms There are color differences in the "standard" uniform I don't know where Dime got the EXTREME green color from but it should be replaced.
---