#11
15 years ago
FrenkanSilent Heroes have this function. The sniper class in that mod is equipped with a flag which can be put in the ground everywhere. This flag then becomes a spawnpoint and you spawn in the sky as a paratrooper with your parachute open.
FH should do that but instead of being a flag, maybe they can model it as a radio, or something along those lines
---
23rd February 2004
0 Uploads
#12
15 years ago
AN/PPN-2 US beacon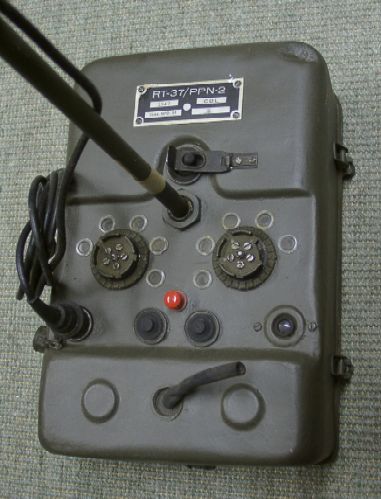 Radio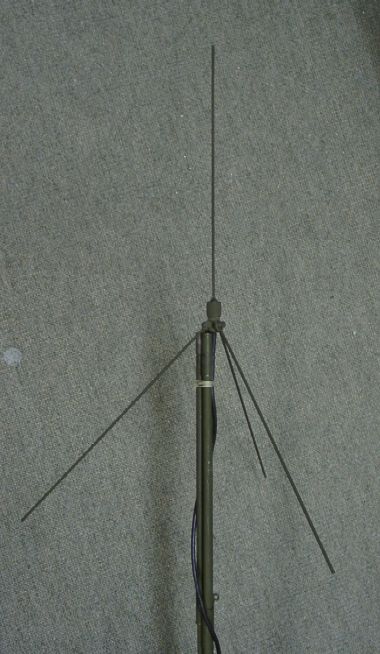 Antenna That should do it.
---
#13
15 years ago
Wait, I am confused. Can someone reexplain me what the pathfinder is? :confused:
---
#14
15 years ago
They were US army paratroopers (at least, maybe diff countries) who paradropped into enemy lines before the main paratrooper force. They would place down beacons. Then the paratroop planes would attempt to drop them on the beacons (which they failed at...alot of the times)
---